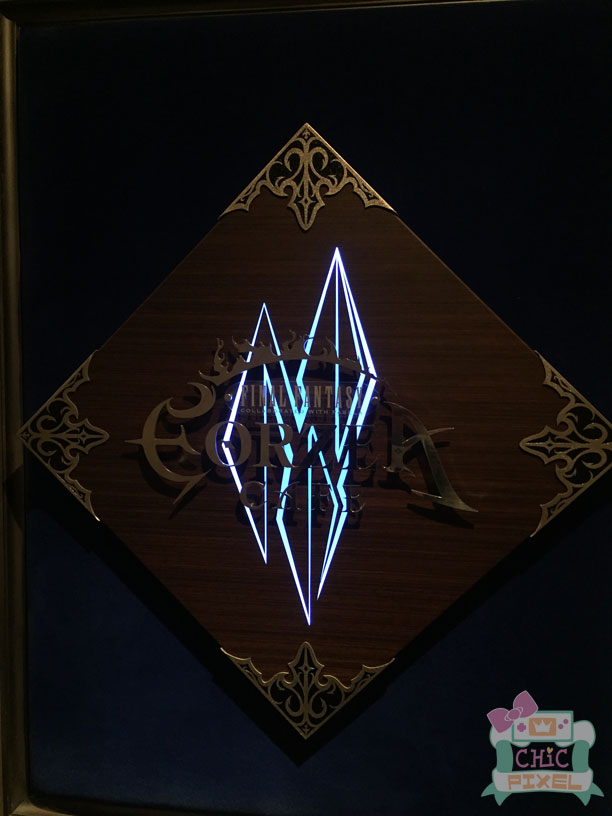 Hello again. Sarah here! At long last, it's time for my write up on the Final Fantasy XIV: A Realm Reborn Eorzea Café in Akihabara! Sorry to keep ya'll waiting. I'm going to do my best to write up a detailed explanation of how to get the most out of the experience.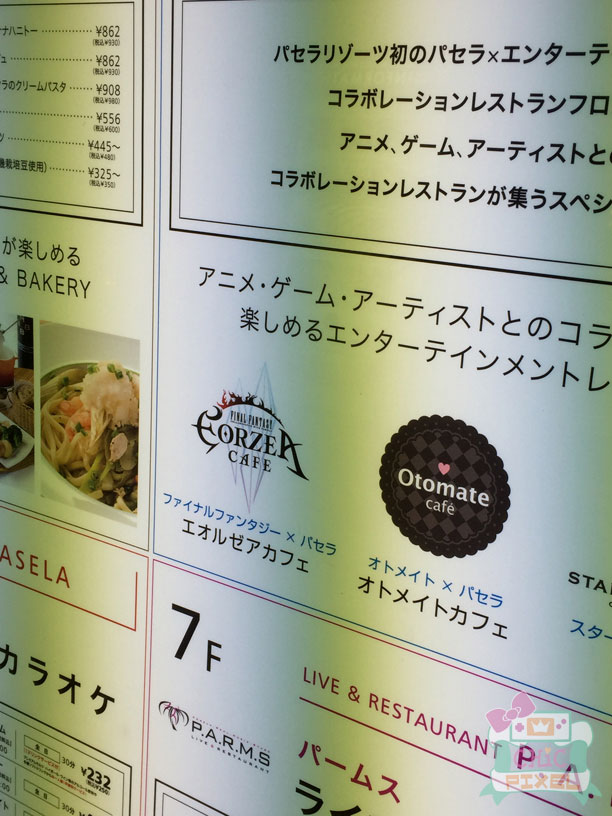 Unlike the Pokémon Café Roy and I went to, you could reserve tickets for the Eorzea Café online. Tickets only open for one month in advance, so you'll want to keep an eye out on the site if there is a certain window of time you're aiming for. [Anne's note: If you don't know Japanese, Voyagin offers a service to buy tickets on your behalf! It's super easy!]
For the sake of brevity, I'm going to assume you know how to get the tickets and am going to skip to the part where you arrive at the café. (If you want step-by-step instructions on how to order the tickets and redeem them at Lawson's, let me know! If there is enough demand I will do a write up with step-by-step instructions, including screencaps.)
You'll want to arrive at the café around 15 minutes before your reservation, and you'll notice that you'll be with a group of other people that will be dining at the same time. When you give your tickets to the person at the counter (there's only one counter that's situated between both the Eorzea and Otomate cafés), they'll hand you a menu and an order sheet for food and drinks. This is so that you can decide what to order while you wait to be seated.
They will also ask if you have a point card, which we didn't. Since the reservation is under one name, the points would only apply for that one person even though two people are dining (this is important to note only for diners who have their own point cards and want to save them separately).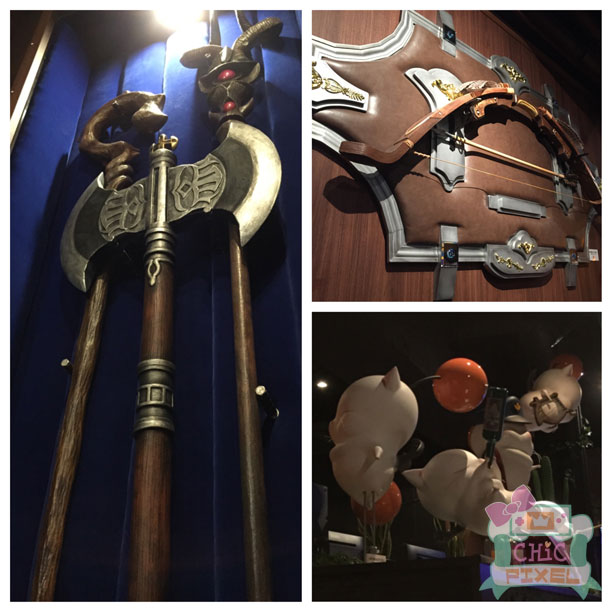 Once you are seated, the host will explain how the ordering system works. Basically you have a span of 2 hours (!) to leisurely eat, drink, and play the game itself. I highly recommend spacing out your orders as best you can, otherwise you may find yourself actually bored at times. So get drinks first, then a food item, maybe another round, some more food…That's what we ended up doing. If you are seated at a two-person table there won't be room for much food anyway.