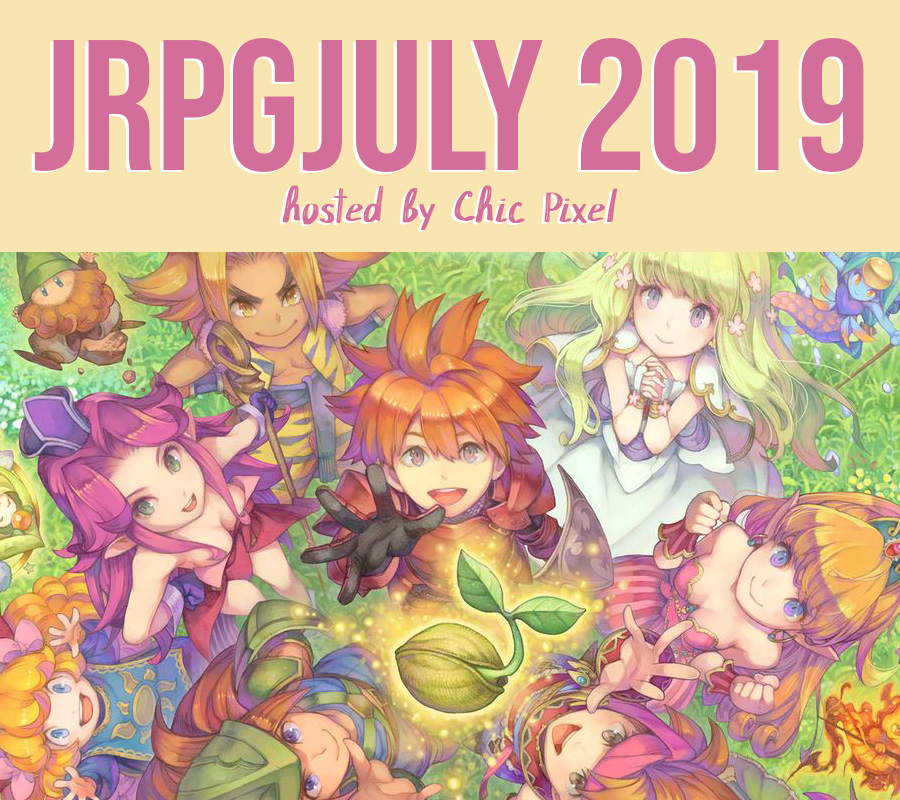 The 6th annual JRPG Community Game-Along, aka JRPGJuly, is upon us! Join in the fun by playing any JRPG during the month of July. It's a great time to revisit an old favorite, knock a game off your backlog, or try something completely new!
Be sure to share your thoughts on your game (or games!) of choice on social media using #JRPGJuly. All kinds of submissions, from podcasts to let's plays and even game collection photographs are totally welcome and encouraged! I am always RT'ing highlights to my Twitter feed, and will be sharing a roundup here on the site next month. But whether you choose to share your participation or not, grab a JRPG and join in the fun!
If you started playing Judgement for the Yakuza Studio Community Game-Along, you can totally continue playing it for JRPGJuly. Or, if you'd like some other suggestions, check out one of these games: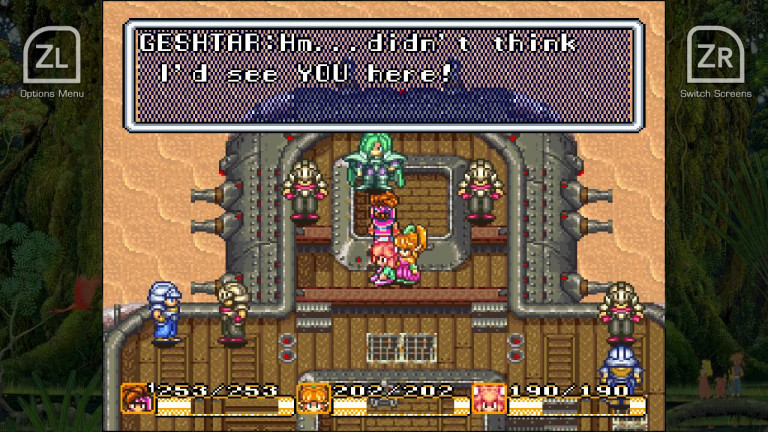 Collection of Mana (Switch) – This collection was a surprise announcement and release last month on the Nintendo Switch, marking the first time the third game in the Mana series, Trails of Mana, is officially available in English. If you're looking for some solid classic action JRPGs, look no further than this collection – you get three stellar games in the bundle!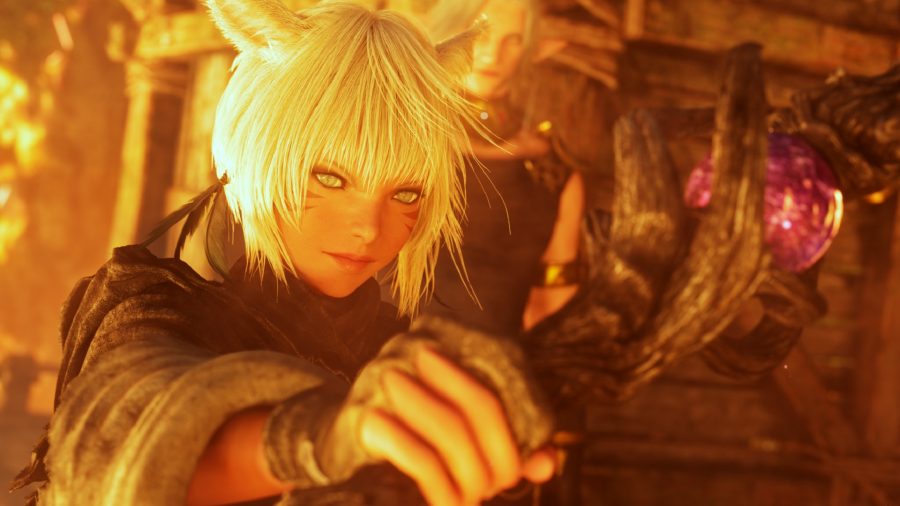 Final Fantasy XIV: Shadowbringers (PC/Mac, PS4) – Of course, an MMORPG made in Japan totally counts for JPRGJuly! Shadowbringers is the latest expansion of the widely popular Final Fantasy XIV, so if you're itching to go back and make a cute Viera, rest assured knowing you'll be participating in JRPGJuly.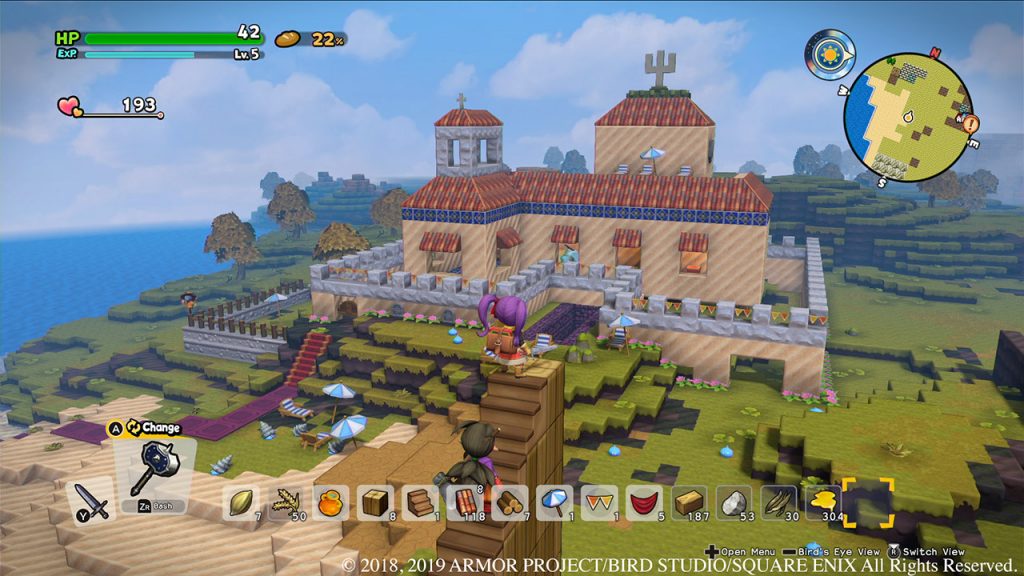 Dragon Quest Builders 2 (Switch, PS4) – The sequel to "Dragon Quest meets Minecraft" is coming out on the 12th, making it a great option for JRPGJuly! If you like crafting just as much as you like RPG gameplay, then Dragon Quest Builders is definitely worth a try. This game adds the option to select a female player character, online multiplayer for up to four players, and bigger islands to build on.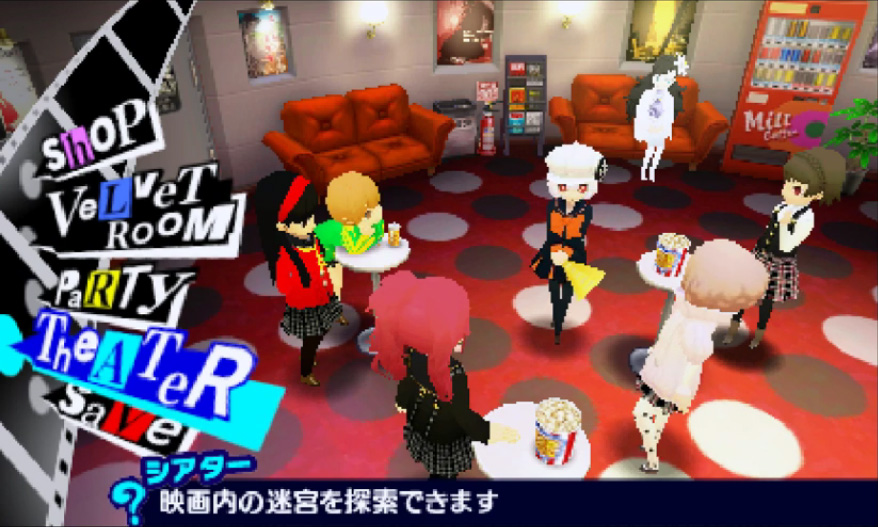 Persona Q2: New Cinema Labyrinth (3DS) – Persona Q2 is a dungeon crawling game that combines the cast of Persona 3, 4, and 5. It is likely to be one of the last physical 3DS games, so if you like the Persona series and want to see the 3DS off with a bang, grab Persona Q2 and give it a spin for JRPGJuly! For Japanese VA fans like me, you'll be pleased to know the English version has Japanese voice acting.
Last year's JRPGJuly post has some great game ideas, as well. Of course, Fire Emblem: Three Houses also comes out on the 26th – Whatever happened to July being a slow month!?
What will you be playing this month? What JRPGs do you recommend others play? Leave your picks in the comments!