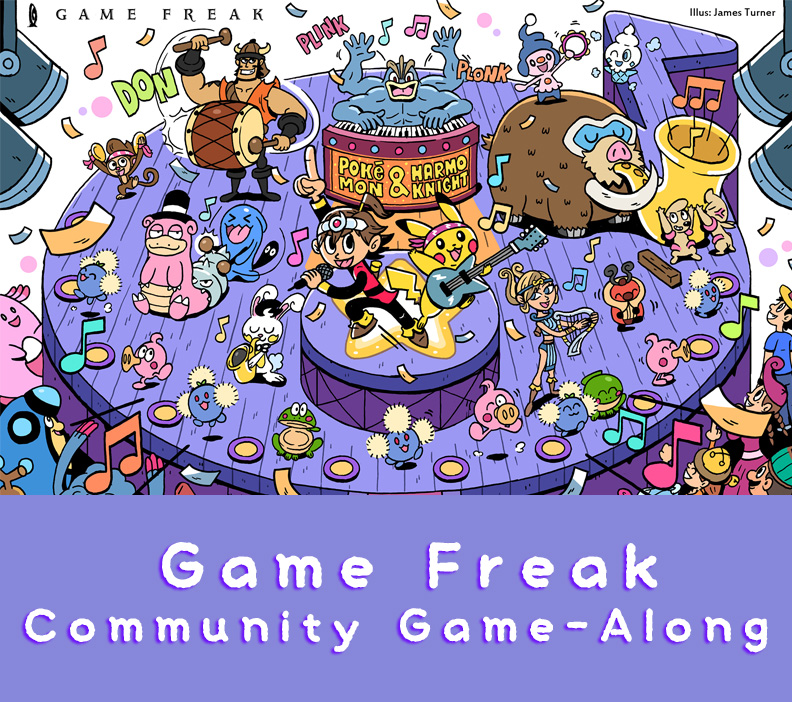 This month, we're shifting the Community Game-Along theme focus away from genres of games to a game developer! The theme for May is Game Freak, the Japanese game developer famous for the Pokémon series. But that's not all! This month is a great time to dive into the rest of their catalog, from Drill Dozer to Pocket Card Jockey.
As with every month in the Community Game-Along, all you need to do to particpate is pick a game that fits the theme and play it sometime during the month! You can share your experience using #GameFreakMonth on social media. Blog posts, let's plays, photos of your collection, podcasts, and any other types of submissions are most welcome!
If you're not sure what game to play, here are a few suggestions: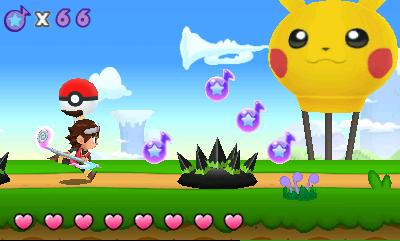 HarmoKnight (3DS) – This cute rhythm game for the 3DS is a unique IP, but features some references to Pokémon, such as in the screenshot above. It only requires two buttons to be pressed in time with the music and has a total of eight worlds (seven plus one bonus stage), so it might not take you all that long to get through, but those looking for a fun little experience should consider grabbing this off the 3DS eShop!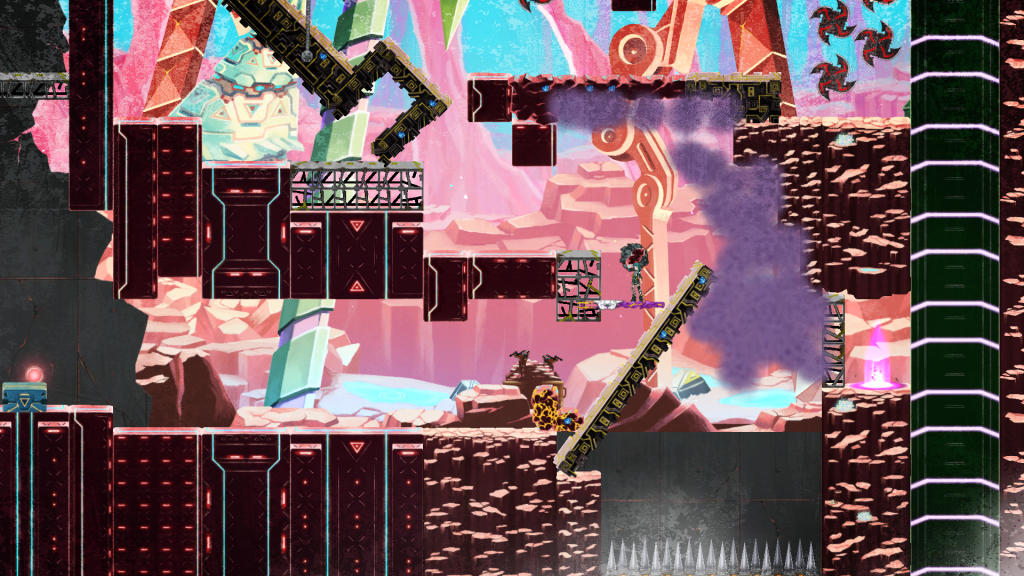 Giga Wrecker Alt. (Nintendo Switch, Xbox One, PS4) – This new release from Game Freak is perfect for this month! The original game, Giga Wrecker, came out for PC in 2017, and now the expanded edition Giga Wrecker Alt. is coming to Nintendo Switch, Xbox One, and PS4 on May 2nd. This 2D puzzle platformer features 20 new levels that weren't in the PC version, along with an extra hard mode and hint system, making it the definitive Giga Wrecker experience.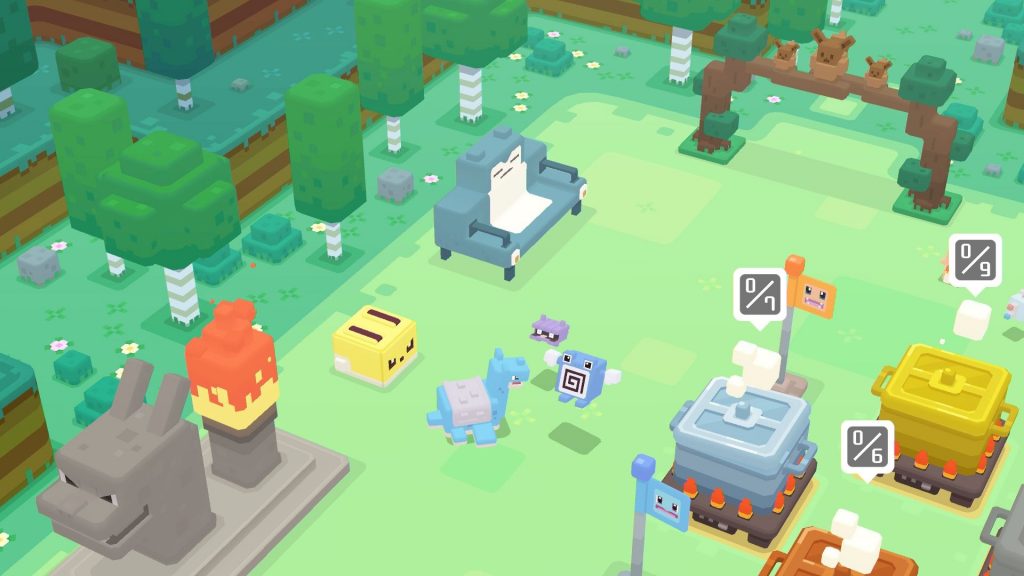 Pokémon Quest (Nintendo Switch, iOS/Android) – If you're looking for a free game to play this month, look no further than Pokémon Quest! (I bet you thought I was going to suggest Pokémon Go, didn't you?) Battle enemies by tapping, build a team with your favorite first gen Pokémon, and deck out your home base with fun decorations. Of course, Pokémon Go is a great option, too!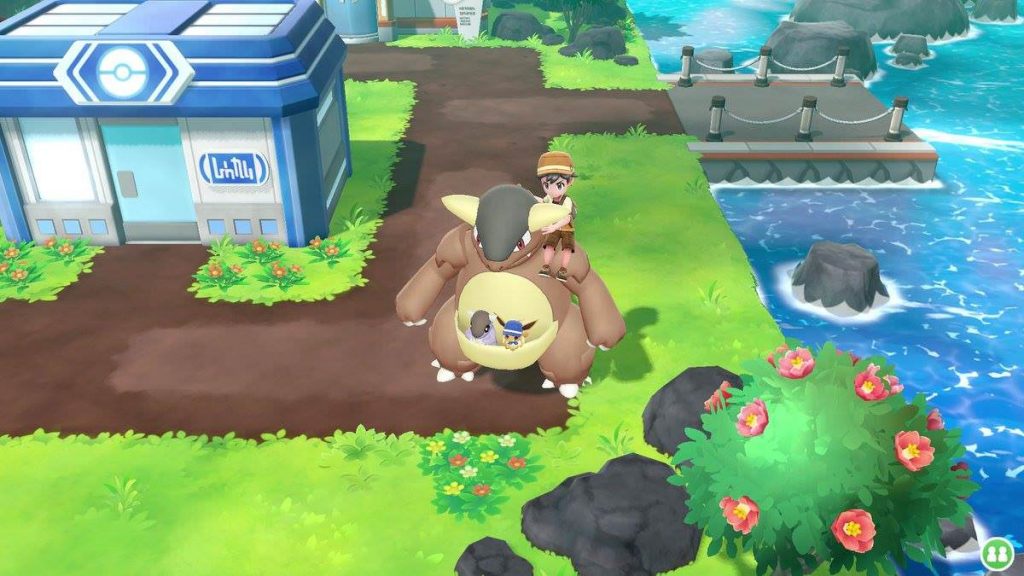 Pokémon Let's Go, Pikachu! and Let's Go, Eevee! (Nintendo Switch) – Of course, I couldn't neglect to mention at least one Pokémon game this month! Though Let's Go, Pikachu! and Let's Go, Eevee! don't really need an introduction… If you have yet to play a Pokémon game, one of these would be a great place to start, as it offers a way to experience the world of the original games with some modern quality of life upgrades, such as a Pokémon Go-like method of catching Pokémon.