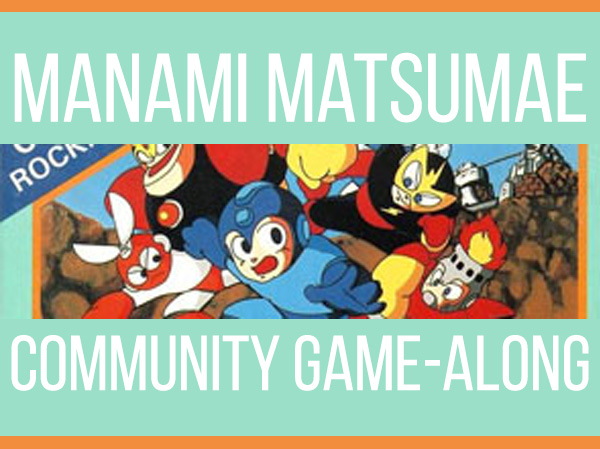 May is upon us! For this month's Community Game-Along, I wanted to highlight a composer, rather than a game genre or specific series. For May, that composer is Manami Matsumae! She's famous for composing the iconic original Mega Man soundtrack, and she recently released a solo album titled Three Movements! Even if you don't have time to participate by playing a game this month, be sure to give some of her awesome music a listen.
If you're new to the Community Game-Alongs, all you need to do to participate is play a game that meets the chosen theme. Post about this month's theme on social media using #MatsumaeMay and you might be featured in the roundup post I publish every month! Feel free to submit anything you like, whether it's just tweets of your impressions as you play your chosen game, a let's play video, podcast, or review! Here are a few game ideas to get you started (you can also check Matsumae's Wikipedia page!):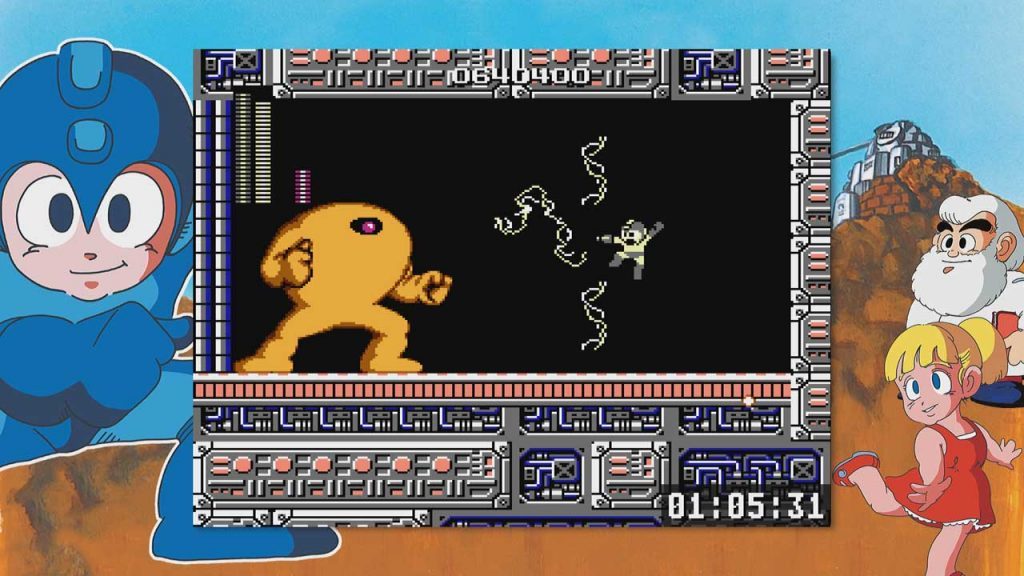 Mega Man Legacy Collection (PS4, PC) – The best way to play Manami Matsumae's first big hit, Mega Man, is probably the Mega Man Legacy Collection, which also happens to be on sale on PS4 at the time of this post! It contains the first six Mega Man games, and is even coming out for the Switch on the 22nd. The Switch version also contains Mega Man 10, which also features some tracks by Matsumae. If you'd prefer to play Mega Man 10 than the original Mega Man but don't want to wait for the Switch collection, be sure to pick up Mega Man Legacy Collection 2.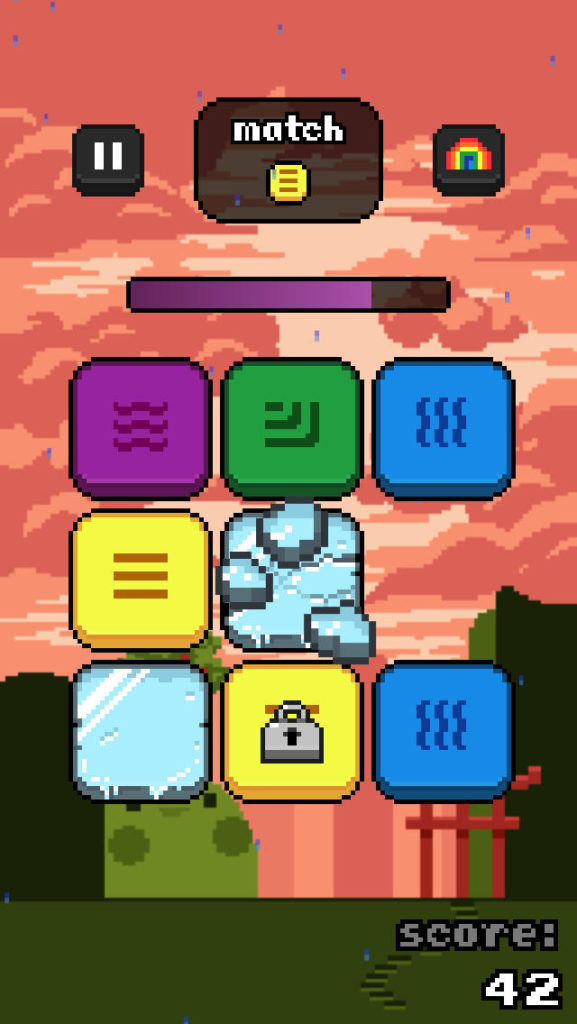 rainblocks (iOS/Android) – rainblocks is a cute little app featuring music by Matsumae! I even reviewed it for Chic Pixel way back in 2014 (full disclosure, I know the developer and a quote from my review is featured on the official website). It's totally free to download and try, so why not give it a go?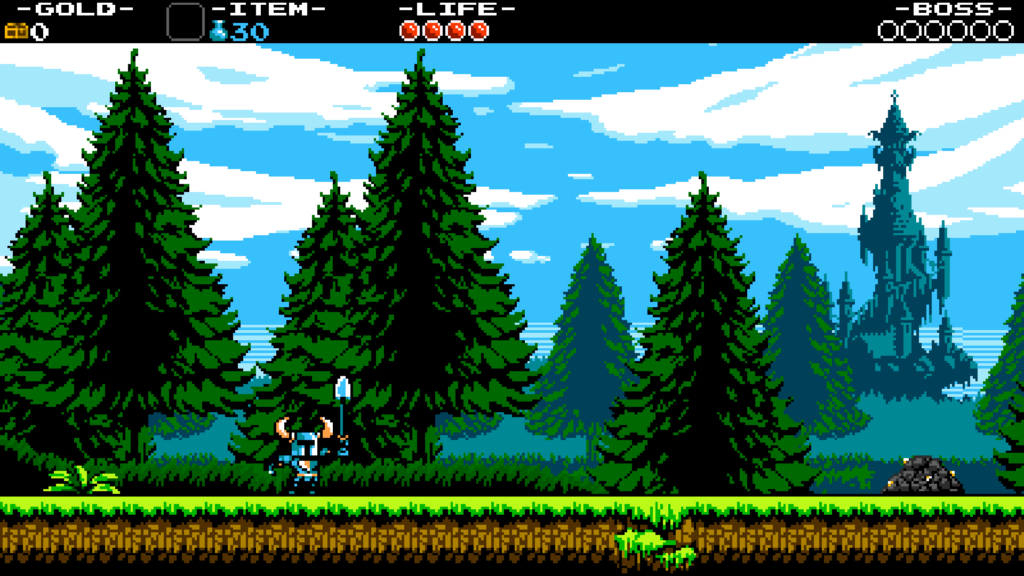 Shovel Knight (PS4, 3DS, Xbox One, Switch, etc.) – Shovel Knight is available for nearly every modern platform, and you've probably already heard how great it is, so I won't say anything more since I haven't played it yet myself! But if you'd like to play a modern game featuring tunes by Manami Matsumae (along with Jake Kaufman), Shovel Knight would be a great choice!
What will you being doing to celebrate #MatsumaeMay? Let me know in the comments!