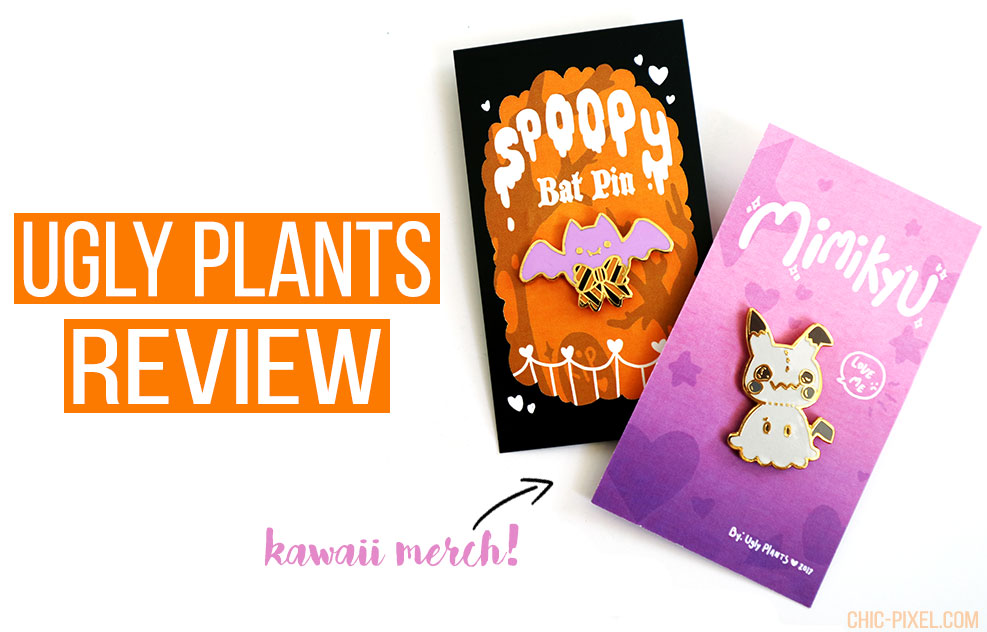 I first became aware of Stasia's adorable brand Ugly Plants around the release of Pokémon Sun and Moon, when photos of her amazing Mimikyu plushies were circulating around the internet. But I soon found out that Stasia is not only extremely skilled at making plushies of Pokémon and other cute characters, but all kinds of other merchandise, too!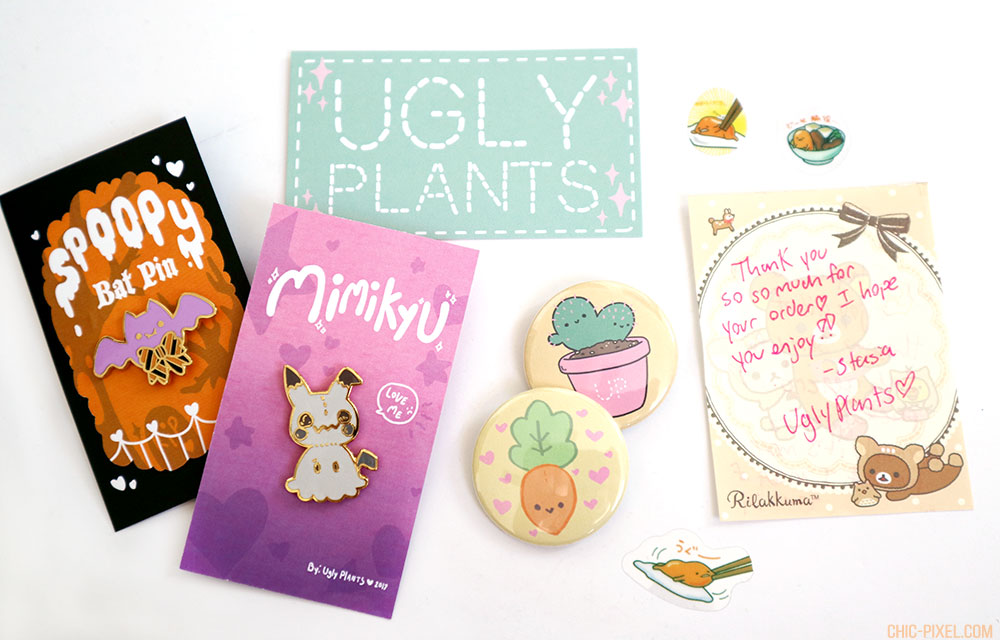 I'm especially in love with her pin designs, so I had to order myself a shiny Mimikyu pin and a festive Halloween bat pin! Stasia was really sweet and sent some extra round buttons and a few Gudetama stickers. The packaging is all super adorable, and the quality of the pins is really nice!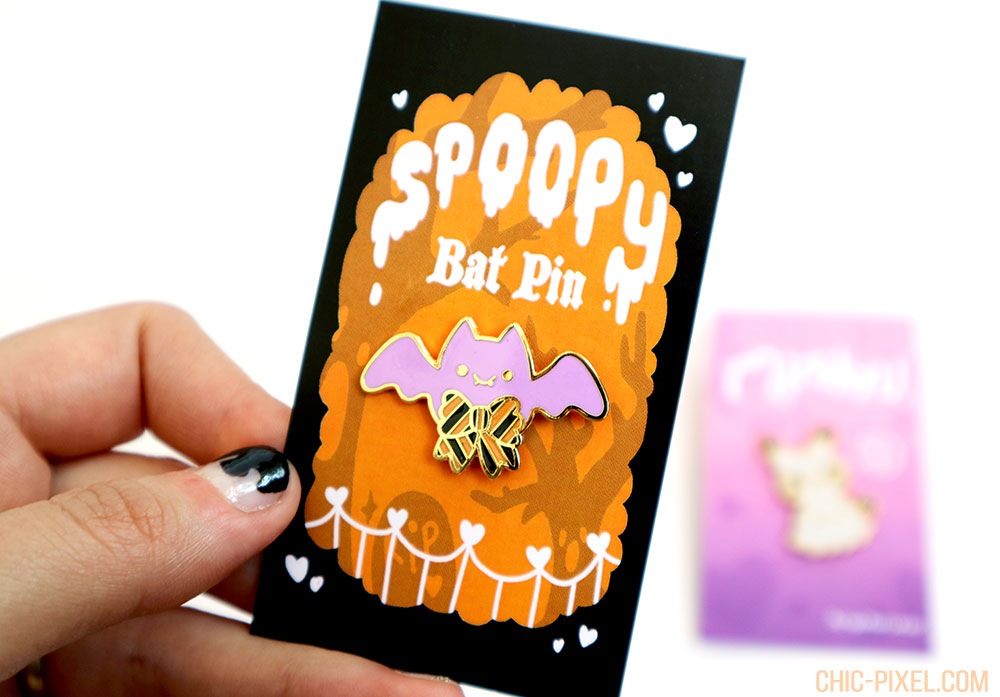 The shiny Mimikyu pin is no longer available for sale on Ugly Plants, but there are shiny plushies available, as well as pins and plushies in the original Mimikyu colors. The plushies may seem a bit on the expensive side, but they're all hand made and lovingly crafted, so each one is a wonderful one-of-a-kind item!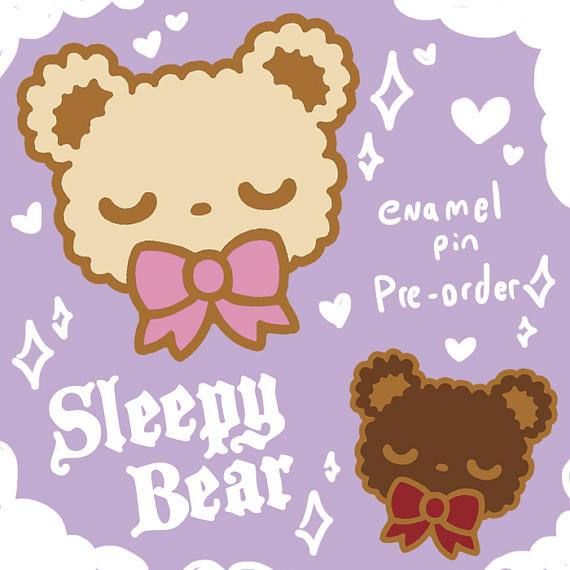 Some of my other favorite items in Ugly Plants are the plush purses, which range from pastel bats to tartan teddy bears. Stasia even has tshirts, too, including an awesome strawberry milk-themed Splatoon shirt!
As a special offer to Chic Pixel readers, for the next two weeks you can get 15% off all purchases at Ugly Plants with the code "CHICPIXEL2"! It may seem a little early to start thinking about the holidays, but now would be a great time to stock up on some hand-made kawaii gifts for your loved ones… or yourself!
Which Ugly Plants item is your favorite? Let me know in the comments!