Despite only being a little over a month old, Linda's Ms. Visual Grammar blog has already rocketed to the top of my favorites! She has a great eye for all things cute and nerdy, and a slightly larger focus on makeup and fashion than you'll find here at Chic Pixel. I just can't get enough!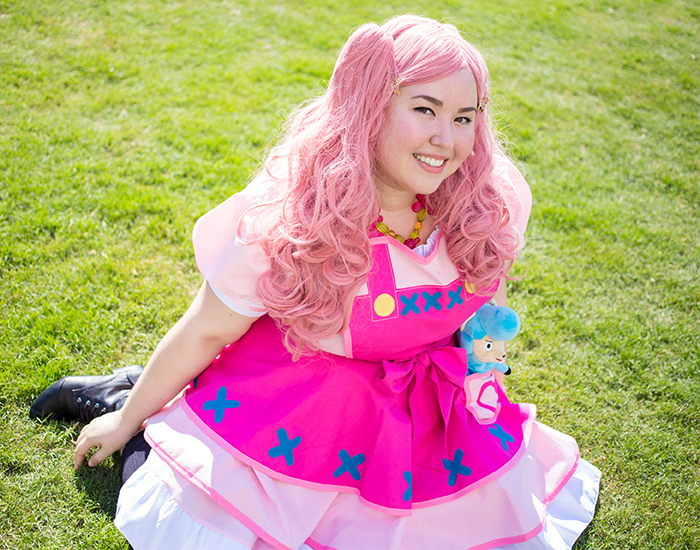 Linda covers everything from conventions and cosplay to cute figures and awesome illustrators, so if you're a fan of Chic Pixel or any of the things mentioned, I highly recommend her site! I especially love her weekly Fashion Friday series; Linda has a great sense of style, and I've already gotten a few ideas for my own wardrobe from her posts!
If you enjoy Ms. Visual Grammar, be sure to also follow her on Instagram. Her photos always brighten my day!