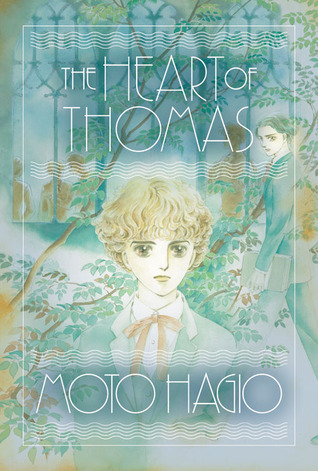 Humble Bundle is celebrating Pride Month with a stellar LGBTQ Book Bundle. Name your price and get some great DRM free digital books – plus, a percentage of proceeds go to the It Gets Better Project!
Of particular interest to Chic Pixel readers are the three manga included in this bundle: Wandering Son volume 1, The Heart of Thomas, and Massive. Wandering Son is a fantastic series that deals with issues of gender identity and sexuality, while The Heart of Thomas an extremely influential shōnen ai manga from 1974, and Massive provides a great overview of gay manga and their creators (note: contains explicit content!). I wrote about Wandering Son back in 2012 when I first read it, so do check that out if you're interested in learning more!
To get all three titles, you'll need to pay $15 or more for the Humble LGBTQ Book Bundle. That's a steal even for just the three manga, but you'll also get 17 other books as part of the deal! But it's only available for the next two weeks, so don't miss out if you'd like to add these great titles to your collection!