Over the past couple years, I've reviewed my fair share of monthly subscription services. AnimeKoumi, however, offers something I've never seen attempted in a subscription box before: merchandise featuring unique, anime-inspired illustrations every month! Designed to bring a little anime spice to your everyday life ("koumi" does mean "spice" in Japanese, after all), this box from artist AnimeSpice is perfect for anime fans looking for something a little different.
As you can see, the first month's theme was "floating sakura," which was very apt considering it was in the middle of cherry blossom season in Japan when I got it! Each box costs $35/month including international shipping, which feels slightly on the high side when many of the Japanese snack boxes I've reviewed have fallen in the $20-$30 range, but it's worth taking into consideration the fact that these are not mass-produced products. Here's a closer look at what was in the April box: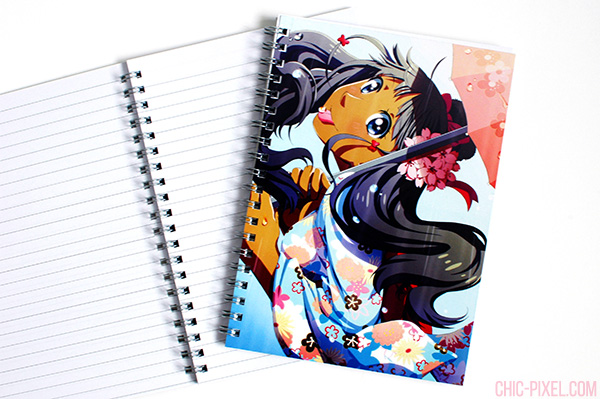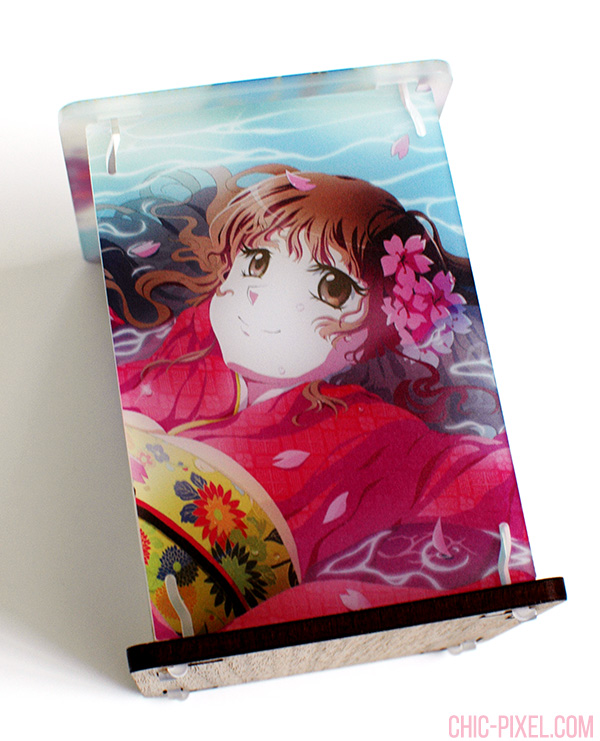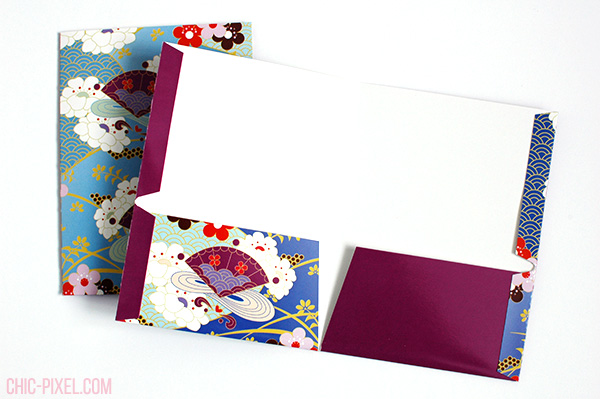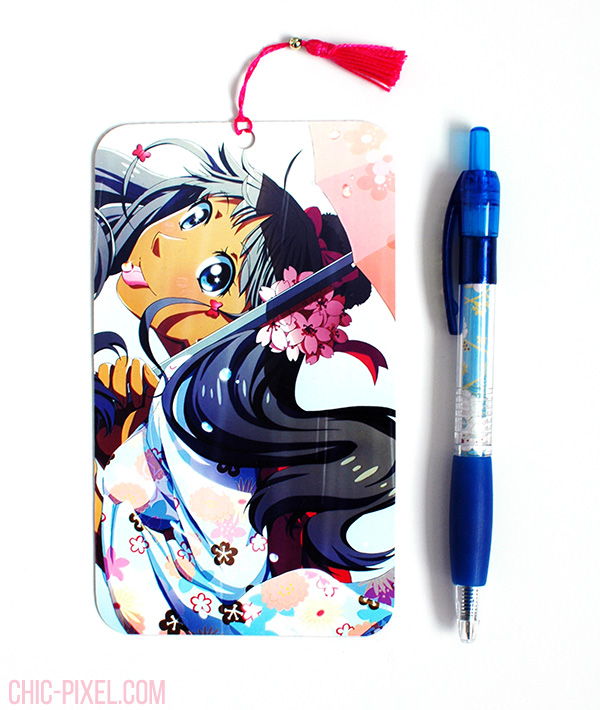 The most impressive item in April's AnimeKoumi box was definitely the candle holder! I've never seen anything like it before, and it was a lot of fun to put together. It was also very nice of them to include the electric tea light so that I could start using it right away. Admittedly, I'm not sure how much use I'll get out of the folders because of their small size, but the notebooks and pen will be perfect for my new foray into bullet journaling!
I think it's really important to support independent artists whenever possible, and AnimeKoumi is both a great way to do that and receive fun goodies in the mail every month. Better yet, it would make a great gift for the anime fan who has it all, as the items you get in each box can't be found anywhere else. Head over to the AnimeKoumi website to get 20% off your first order, and if you sign up in the next 11 days, your first box will be full of Alice in Wonderland-themed designs! What's not to love?!