Yet another Sunday has rolled around, and you know what that means: Time for a Sunday Spotlight! Can you tell I'm running out of witty things to say in these intros? Moving on…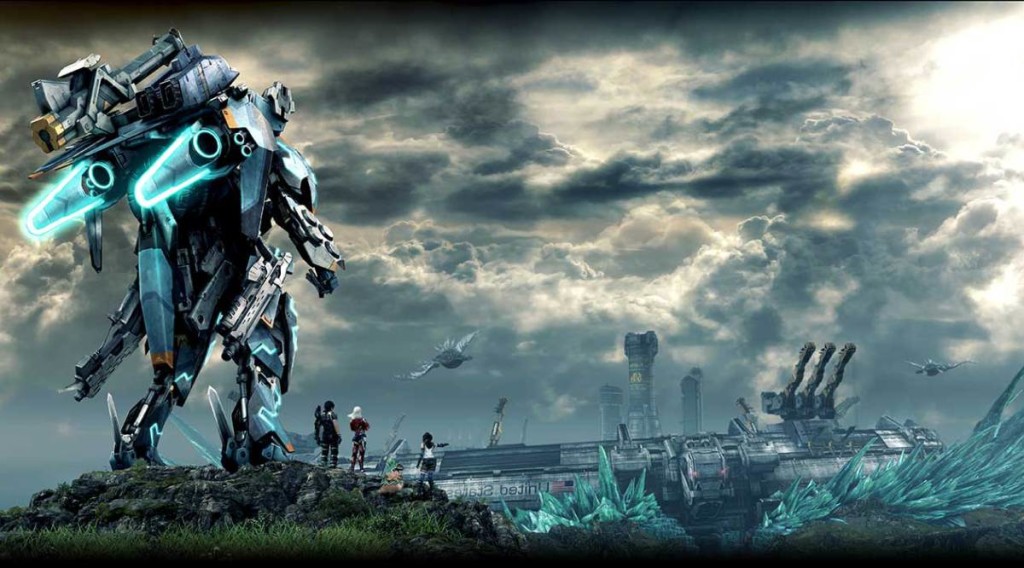 Here at Chic Pixel, we love a good JRPG. That's why this week's Spotlight is highlighting an awesome website that is all about just that! JRPG.moe bills itself as a site for those who get "fired up" about Japanese role playing games, so don't let the .moe scare you – it's definitely not only about cute anime girls! I love that JRPG.moe covers both Japanese and English game releases, and is written by someone proficient in Japanese, so you can count on it for accurate import impressions and news translations! Start off with JRPG.moe's December release calendar to see what you need to put on your shopping list this month before moving on to some in-depth editorials and JRPG news.
Be sure to like JRPG.moe on Facebook and follow it and its editor on Twitter to stay up to date on all things JRPG!