Who doesn't love food? Eating is one of the pleasures of living, and there's nothing I love more than food inspired by my nerdy interests. After all, the abundance of themed cafés in Japan was the major reason why I started my Japan Envy column!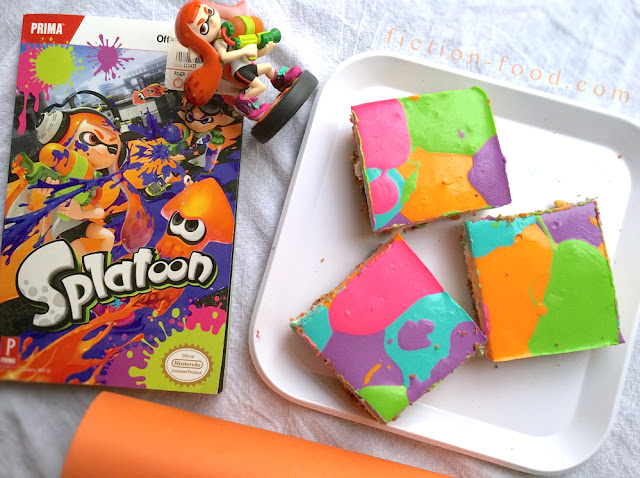 The Fiction-Food Café blog takes this one step further by offering a variety of recipes for nerds such as myself to recreate food inspired by my favorite media at home. I love that the Fiction-Food Café doesn't stick to one type of nerdy media, either! In fact, the latest post is a recipe for mushroom scones for the 150th anniversary of Alice in Wonderland, which certainly has influenced more than a few anime, manga, and video games.
I have yet to actually try recreating one of the recipes myself, but it's definitely high on my list! If you're a hungry nerd like me, I can guarantee you'll have a blast reading through all the awesome recipes at Fiction-Food Café.