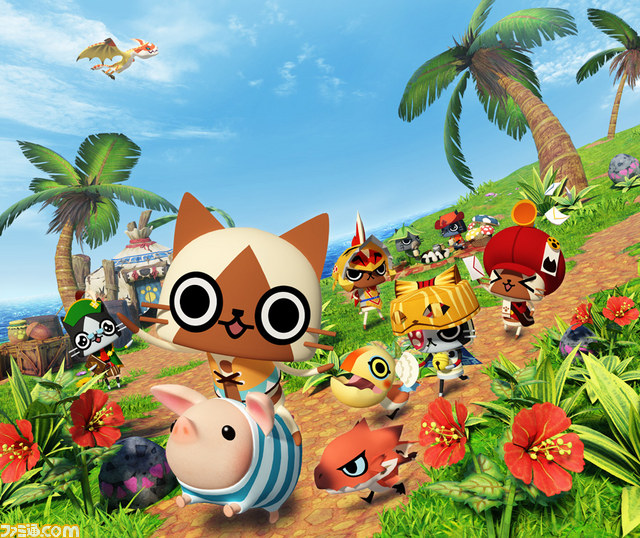 It goes without saying that the Monster Hunter X (pronounced "cross") news is amazing and I'm beyond excited to play it when it debuts on 3DS this winter. The other Monster Hunter news that  everyone is overlooking, however, is that we're finally getting a new Monster Hunter Diaries: Poka Poka Airou Village game! Subtitled DX (for "deluxe") and coming out for the Nintendo 3DS on September 10th, the game looks just as adorable as ever, and comes with a number of exciting new features.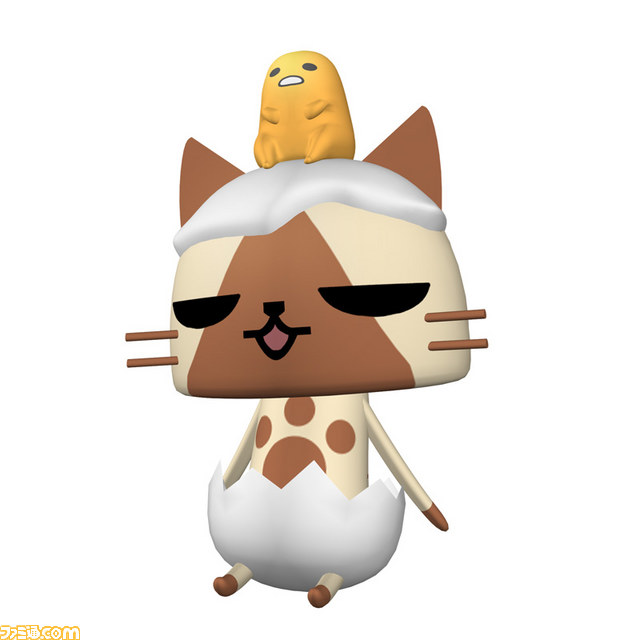 If you don't recognize the lazy egg yolk on top of that Felyne's head, I highly recommend checking out Gudetama, one of my favorite new Sanrio characters. The fact that Monster Hunter Diaries: Poka Poka Airou Village DX announced this collaboration right off the bat is a testament to his immense popularity right now. Oh, and of course there will be a couple Nintendo of collaborations, as well!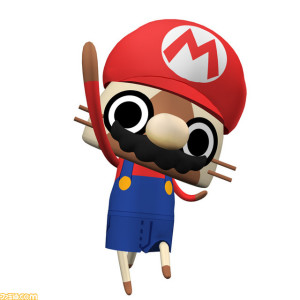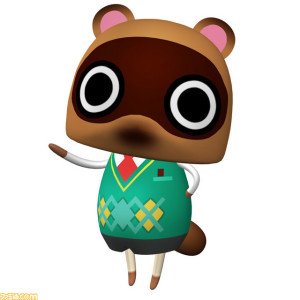 Monster Hunter Diaries: Poka Poka Airou Village DX is developed by From Software, who, unbeknownst to many, also developed the PSP games in the series! Unfortunately, they were never released in English, but can be found for sale quite cheap online. As for the basic premise of the games, it's pretty simple, really: think a Monster Hunter version of Animal Crossing where you live in a town full of Felyne. Amazing, right?!
As the DX version, this title looks to be more of an expansion on the original PSP games than a completely new title. New features include four player local co-op and the ability to raise baby monsters, which is undoubtedly the best thing ever. I can't wait to cuddle my on baby Yian Kut-Ku (in game, of course)!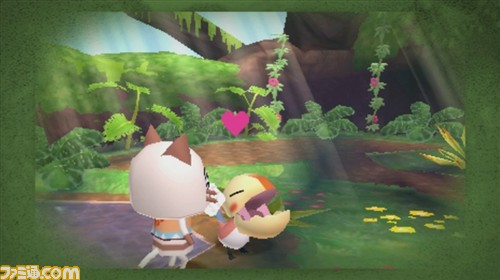 On top of all of this, there is a version of the game exclusive to the eCapcom store that comes with a tote bag completely covered in Felynes. Check this out: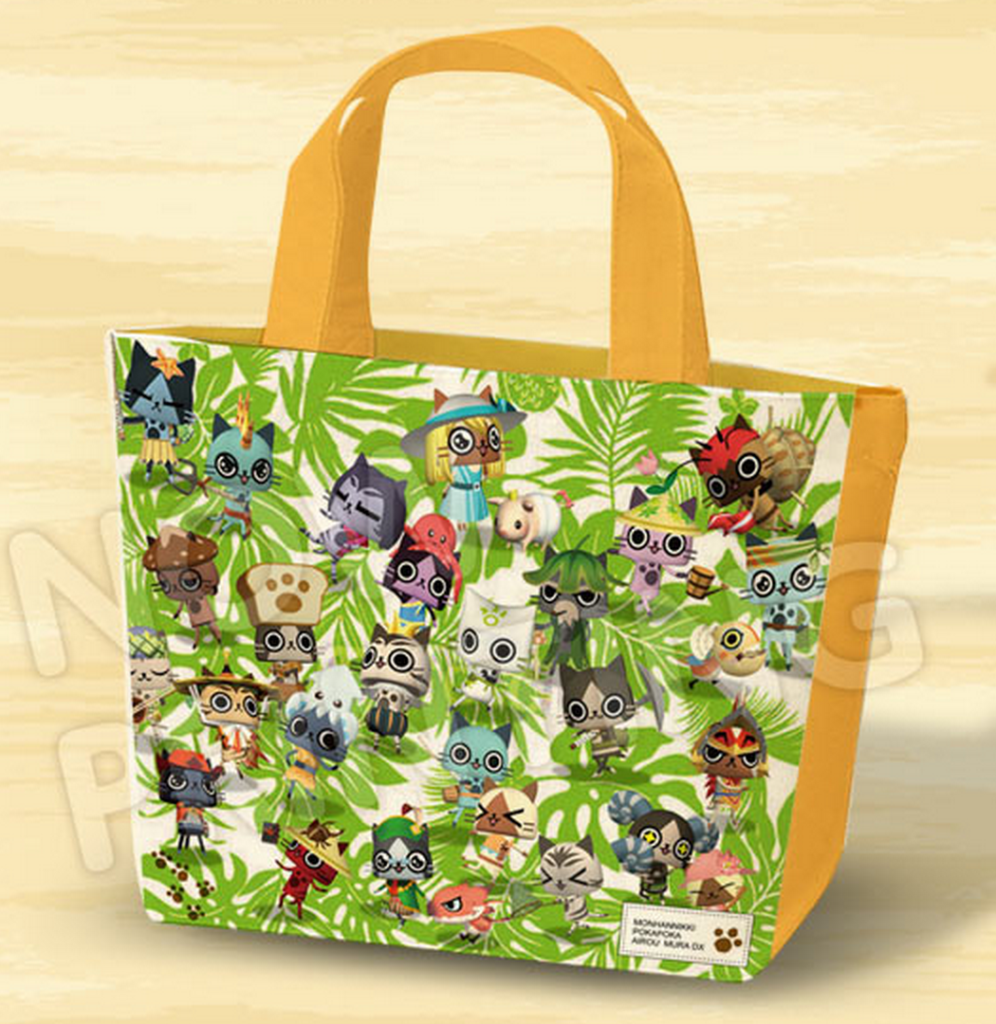 You can't get cuter than that! I was about ready to write this off as an item that could only be obtained with the help of a proxy service outside of Japan, but luckily Play Asia has it up for preorder! Hard to resist, right?
At the end of the day, while I'm sure Monster Hunter Diaries: Poka Poka Airou Village DX will be overshadowed by Monster Hunter X, I honestly can't wait to play it. The only question now is whether I'm going to break out my copy of Monster Hunter Diaries: Poka Poka Airou Village G before then or not…