Welcome to Apricotsushi Shops, a new series where I highlight cool Japanese products I've found in my travels and the all items I'm currently pining over on my wishlist! Sometimes I'll focus on a specific theme, and sometimes I'll share whatever I can't get off my mind, but one thing's for sure… You'll want to hold onto that wallet!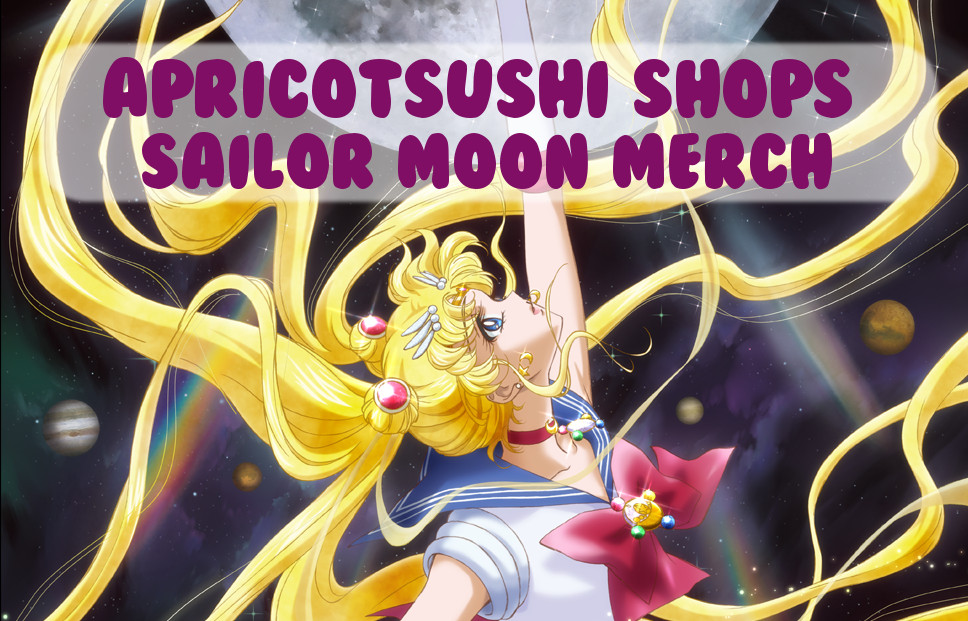 I think I have a Sailor Moon problem. I'm not even watching the new anime, Sailor Moon Crystal, but I can't stop looking at Sailor Moon merchandise! For someone who grew up with the series, the recent revival is everything amazing you didn't get when you were a kid (well, if you were a kid like me living in the middle of nowhere, USA). But, not all Sailor Moon merchandise is created equal. Today, I'm going to show you the cream of the crop!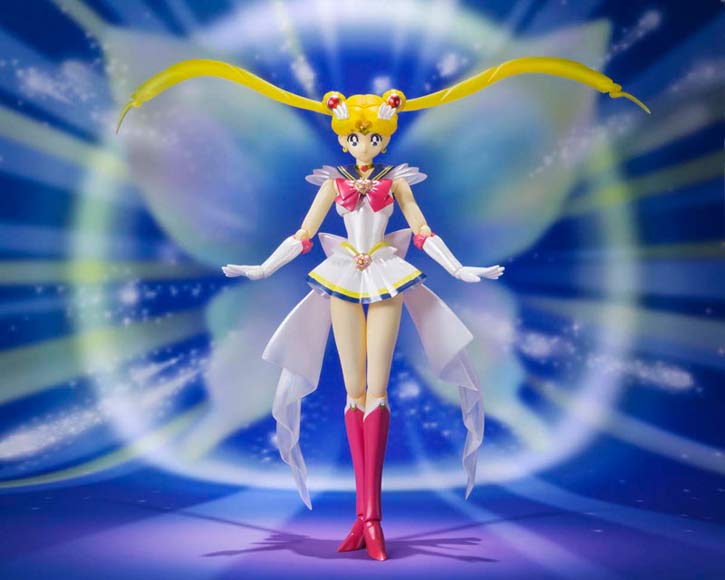 Sailor Moon S.H. Figuarts (Jlist, CDJapan) – So far, I only have one Sailor Moon S.H. Figuarts, but it's taking all my willpower not to buy every single one. Most recently, Sailor Moon has gotten her Super Sailor version (pictured above), with Tuxedo Mask and Sailor Chibi Moon also on their way. The amount of accessories, face plates, and alternate hands the S.H. Figuarts come with is very extensive for the price, making these perfect for anyone who wants a figure of their favorite scout that won't break the bank!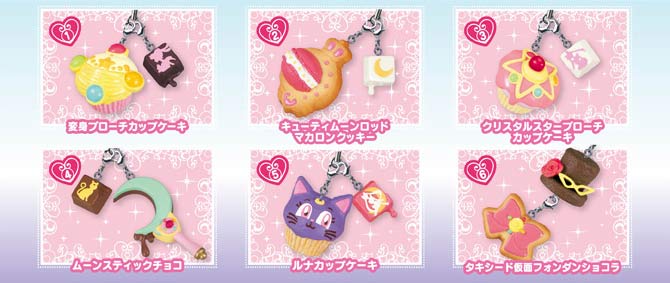 Sailor Moon Sweets Mascot keychains (Jlist, AmiAmi) – Who doesn't love fake food? Okay, well, I love fake food, and there's not much cuter than fake food styled to look like Sailor Moon-themed cookies and cakes! I actually just received this full sweets mascot set in the mail, so look for an unboxing video in the near future! Bonus: This Sailor Moon Sweets Re-ment series is equally awesome (Jlist).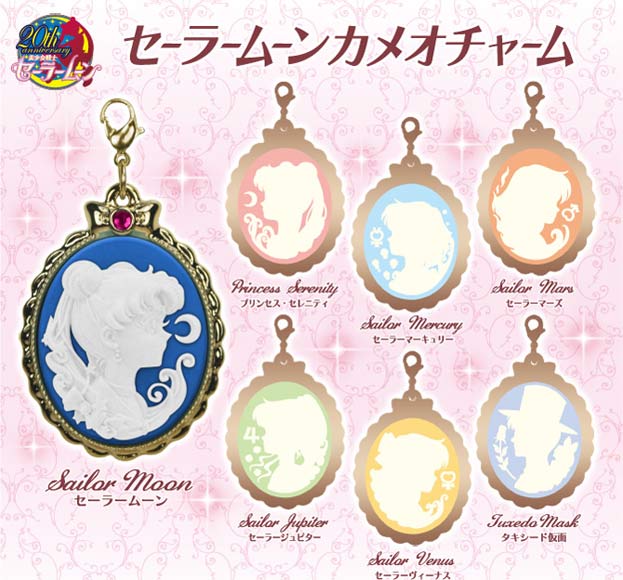 Sailor Moon Cameo Charms (Jlist) – For those who don't want something overly cute and pink, this cameo series is more classically romantic. I love that you could clip these to a zipper, bag, or even convert them to a necklace if you wanted. I especially like how Sailor Moon's background is colored blue here, as opposed to her usual pink, which they've saved for Princess Serenity.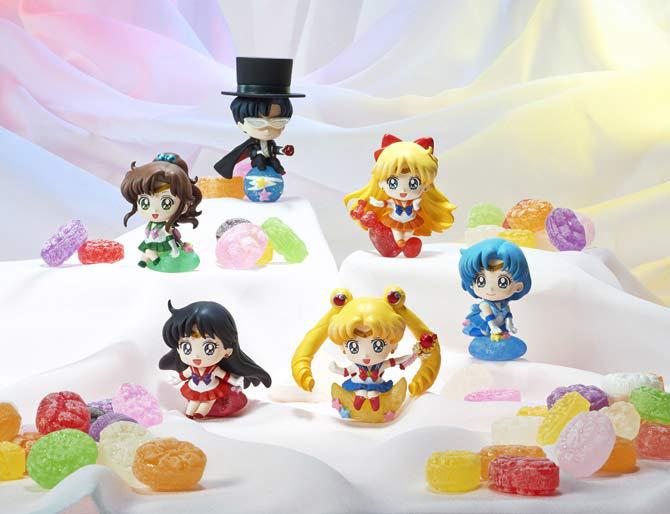 Sailor Moon Puchi Chara (Jlist) – Of all the Sailor Moon blind box figurines, the Puchi Chara series is definitely my favorite. There are so many iterations that it's difficult to keep up, including glitter versions and school uniform versions, but this Candy de Makeup! series is the most adorable yet. Can you tell I like fake food yet?
Sailor Moon pens (Jlist) – A lot of the items I've highlighted aren't very practical or a little on the pricey side, but these pens are not only cute, but something you can use every day! I got the Sailor Venus pen, and I love it so much, I'm thinking of ordering another one. It's certainly a great way to spice up your work or study!
I could go on forever about Sailor Moon merchandise, I'm sure, but I'm going to turn it to you! What Sailor Moon items have you got on your wishlist?
Note: Some Jlist and CDJapan are Chic Pixel affiliates. Purchasing products using my links earns me a small commission. Thanks for your support!