Happy February! Due to some release date announcements I've decided to shuffle around the Community Game-Along schedule slightly, making this the month to celebrate all games developed by From Software. I dub thee… Frombruary!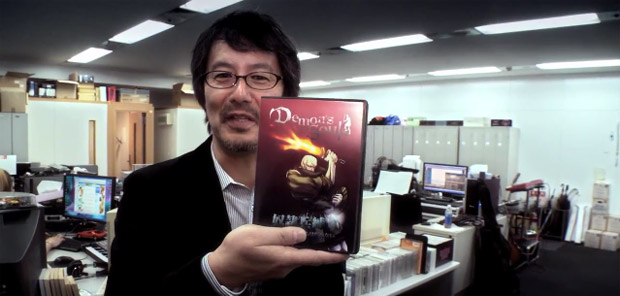 From Software is best well known for their recent success with the Souls series, comprising of Demon's Souls, Dark Souls, and Dark Souls II. With their upcoming game, Bloodborne, releasing worldwide late March, now is a great time to replay some old favorites or check out a new game or two from this iconic Japanese developer!
This month, we'll be using #Frombruary to chronicle our various journeys on social media, but, as always, you are more than welcome (and heartily encouraged!) to write long form blog posts, post gameplay videos, or even just show of your From Software game collection using the hashtag. The only rule of the Community Game-Along is to pick a game that fits the theme, play it, and share your experiences, so feel free to do so in whatever way you wish!
As always, here are a few game suggestions to get you started: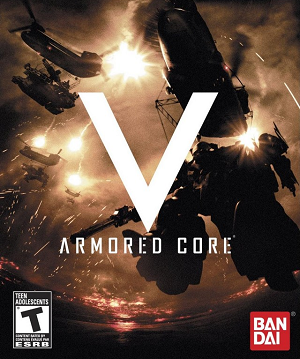 Armored Core series (various systems) – If you're a fan of From Software, there are probably three names you're very familiar with: Demon's Souls, King's Field, and Armored Core. While I'd highly suggest tracking down a King's Field game if you're a fan of Souls and want to continue the "hardcore RPG" theme, they're rather difficult to get hold of, so instead I'll suggest their other major series, Armored Core. For fans of mecha, Armored Core is a must try, though it has a very heavy tactical bent and is notoriously tough to get into (much like FromSoft's other titles…). The most recent title in the series is Armored Core: Verdict Day and is available on PlayStation 3 and Xbox 360, but it's worth noting that the more recent games have a very strong multiplayer focus.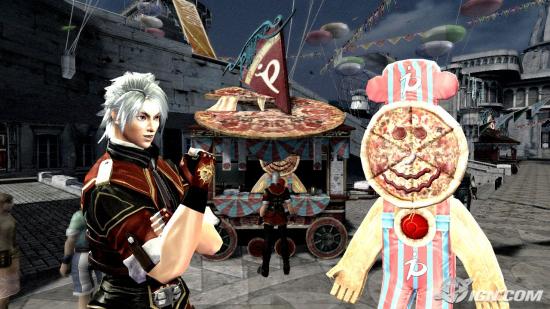 Enchanted Arms (PS3, Xbox 360) – From Software has also released a few non-King's Field RPGs such as Evergrace, Eternal Ring, and Enchanted Arms. Aside from all starting with the letter "e," these games came out early in their console's life cycle and can generally be found relatively easily and cheaply. Enchanted Arms may be the easiest to play nowadays, considering it was released on last-gen systems, which is why I'm including it on the list.
The sci-fi/fantasy RPG received lukewarm reviews but certainly has its fans, and while the art style may turn some off, it has a character with a pizza for a head in it, so it can't be all that bad.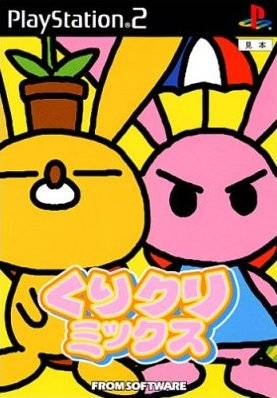 The Adventures of Cookie & Cream (PS2, DS) – Cookie & Cream might be the oddest game in From Software's library, simply because it's so different from their other titles. The multiplayer action/adventure titles features two adorable rabbits that can be controlled separately by two players using the same controller if so desired. Not only that, but the Japanese box art is brilliant! Don't you agree?
If you don't have a PS2 on hand, there is a port available on the DS, as well as a downloadable version on PSN for PS3. Even if you don't have a friend to rope into playing with you, you can still play both Cookie and Cream in the single player story mode, so there's no reason not to try this one out!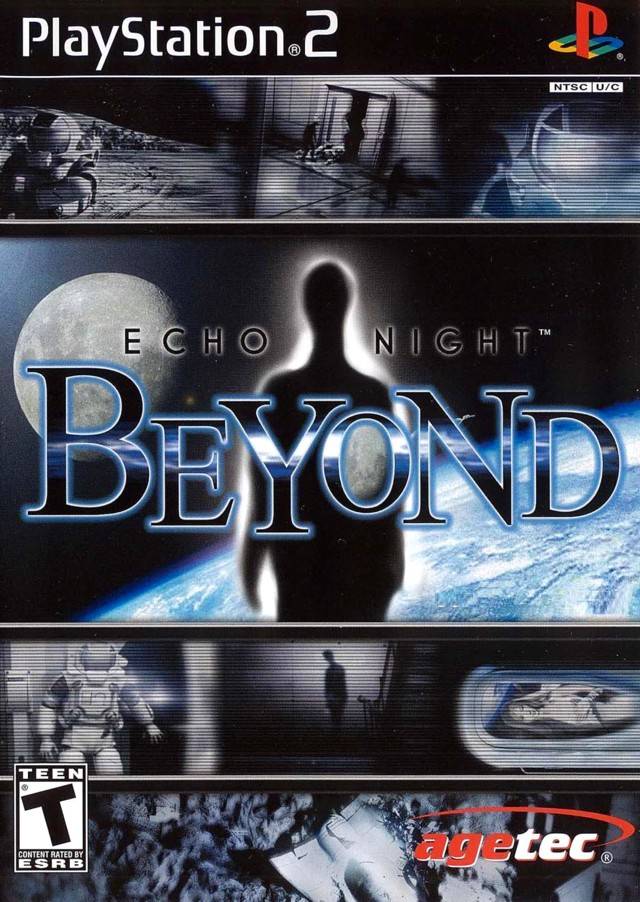 Echo Night (PSone, PS2) – If you're looking for a bit of a spook, the Echo Night series might be more up your alley. While unfortunately none of the games in the series are available digitally, their unique take on first person survival horror where the player has absolutely no weapons makes it an absolute must for fans of the genre. I wish I had more to say about this series, but unfortunately I don't know all that much about it, so suffice it to say you should pick one up and let everyone know how it is!
Normally I have a game in mind for each month well before they've started, but I must admit that I'm not much of a FromSoft connoisseur. Imagine my surprise when I found out they also developed Monster Hunter Nikki: Poka Poka Airou Mura! I've been meaning to give my copy a go, and what better excuse than to play it for this month's theme?
Let us know what you'll be playing for Frombruary in the comments!