Last year, Matt Sainsbury of Digitally Downloaded launched a Kickstarter for a book on game art that, while ultimately unsuccessful, proved that there are a variety of methods to getting a book published. No Starch Press took notice of the project and, as a result, are now publishing the book under the title Game Art: Creative Inspiration, from Indie Games to Blockbusters.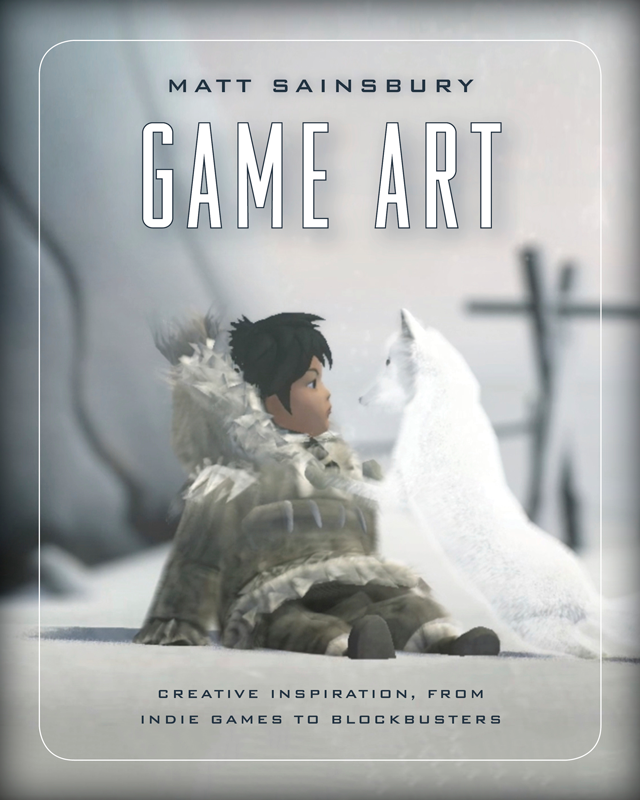 Available to preorder now from No Starch's site, Game Art is a collection of interviews and concept art from a wide variety of video game developers, from big names in the western gaming scene such as BioWare and Ubisoft to indie studios and Japanese developers. The book even contains an interview with Final Fantasy XIV: A Realm Reborn producer Naoki Yoshida, which will undoubtedly be a highlight, but interviews with notable individuals from the Dynasty Warriors franchise and Hyperdimension Neptunia series are also included in the comprehensive book for fans of Japanese games. The book features artwork from over 40 console, mobile, and PC games, so there will definitely be something for everyone!
Game Art is priced at $39.99 for a physical book and free digital copy, while just the digital version is $31.95. If you preorder, however, you'll be able to get the book for 30% off the cover price, which sounds like a great deal for over 300 pages of full color art!
Game Art: Creative Inspiration, from Indie Games to Blockbusters will launch in July 2015. In the meantime, you can read Matt's work over at Digitally Downloaded.