In honor of the holidays and being in the same country at the same time, my good pal and frequent Chic Pixel Plus guest Elliot Gay and I have decided to do our first ever live show!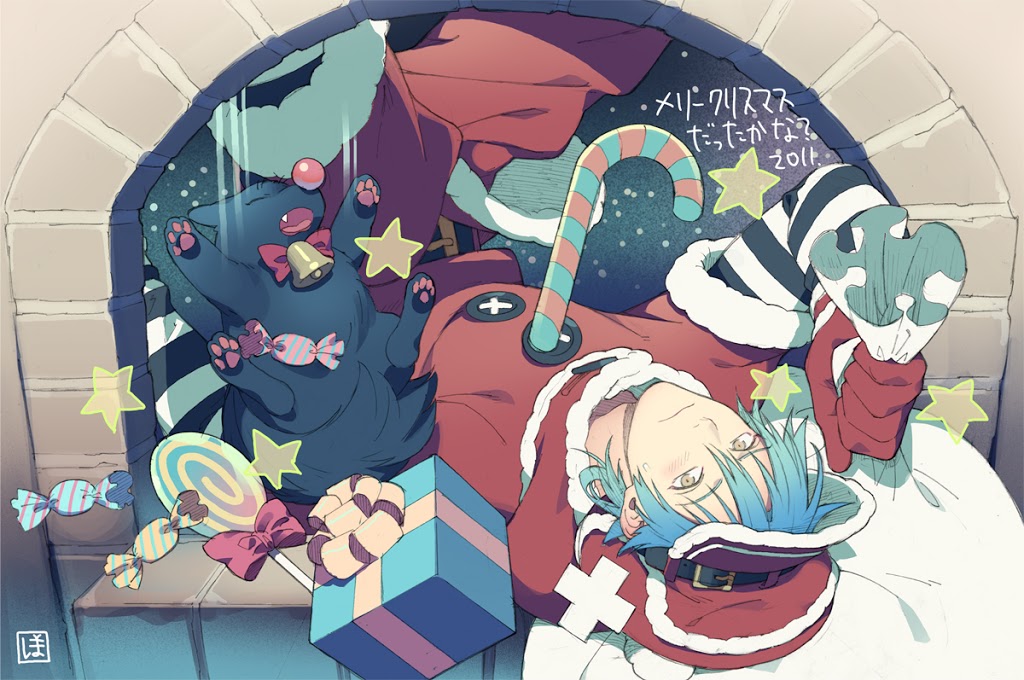 We'll be talking about our favorite anime and games of 2014, answering viewer questions, and generally being merry! Tune in to my YouTube channel tomorrow (Tuesday, December 23rd) at 8 pm EST to join in the live festivities, or you can catch up on the recording later. We hope to see you there!
Note: There is a slight possibility that Elliot will not be able to make it due to intense jet lag from his trip home for the holidays. If that's the case, the show will go on, but take a more informal format where I'll chat with everyone and answer questions!