If you enjoy Japanese media like I do, it's likely that you've delved into the world of importing. Whether it be games, CDs, or anime, sometimes there are things that can only be bought in Japan. Luckily, we live in a digital age where most of these items can be purchased through online services without having to pay exorbitant shipping costs. Still, not all digital Japanese platforms allow purchases from outside Japan, which is where Japan Prepaid comes in!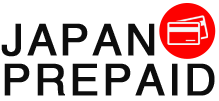 Japan Prepaid offers easy purchases of prepaid cards to a number of Japanese platforms such as PlayStation Network, Nintendo eShop, iTunes, DMM, and Web Money. All codes are provided by email within 24 hours after purchase (however they are experiencing delays over the holidays), and redeeming them in your platform of choice is extremely easy, even if you don't know Japanese.
For the purpose of this review, Japan Prepaid provided a 3,000 yen
Japanese PSN card
(priced at $38.50), which I redeemed on my Vita. The code was delivered quickly and worked flawlessly, and the company's owner, Josh, was friendly and enthusiastic in our correspondence.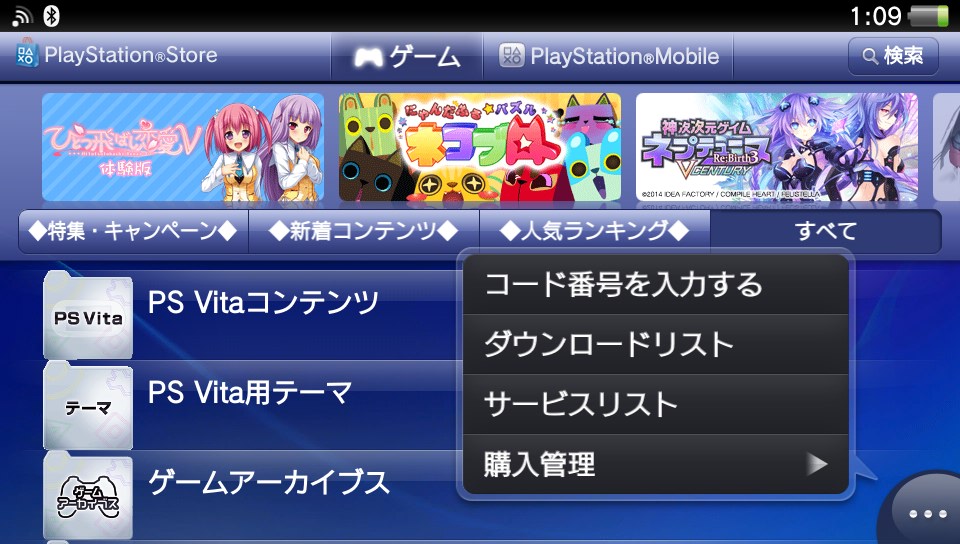 To redeem the code on a Vita connected to a Japanese PSN account, click on the "…" button on the bottom right corner and choose the option at the top of the list.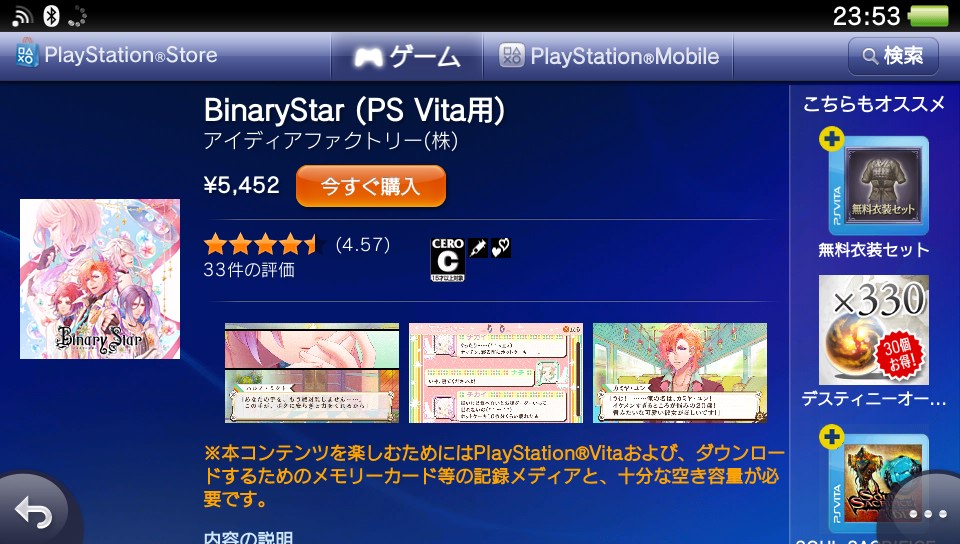 Since I had some extra money on my account already, I decided to spring for Binary Star, an otome game for the Vita that I've heard very good things about! There are more and more otome games and visual novels on the Vita, making it a great system for fans of such genres. You can even swap between different region accounts relatively easily by having more than one memory card and wiping the system before making the switch.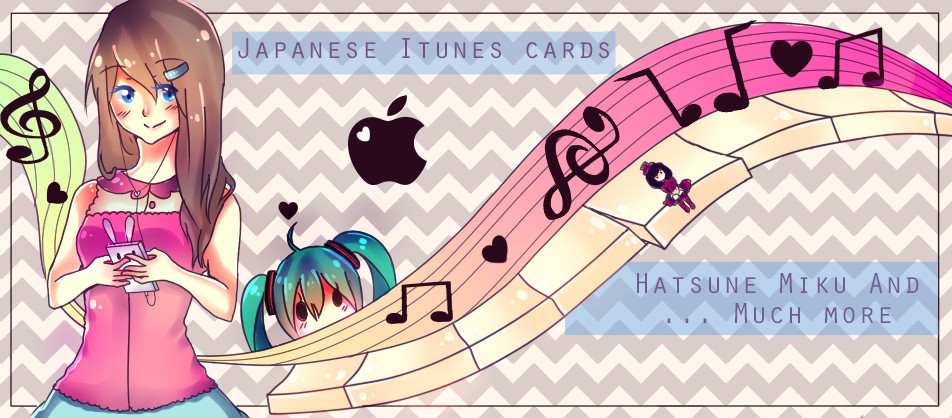 Japan Prepaid also offers
Japanese iTunes cards
in denominations of 3,000 and 5,000 yen, which is great for those who want to download iOS games, music, or even anime and films. If you don't yet have a Japanese iTunes account, I have a guide on
how to make one without a credit card
to get you started! It's easy to add credit once you have an account, and you don't need a Japanese credit card.
While Japan Prepaid's prices may seem slightly expensive when compared to
Play Asia
or
Jlist
, Japan Prepaid has a comprehensive range of prepaid cards available, and it was nice to interact with an individual and support a startup company. Josh is also
looking for writers
to contribute to Japan Prepaid's blog, so if you like Japanese pop culture and would like to get discounts to the site, that is definitely worth checking out.
Finally, Chic Pixel readers can use the code "
chicpixel
" for 5% off all purchases from now until
January 10th
! Be sure to like
Japan Prepaid's Facebook page
for other discounts and news. It's great to see so many options now available for buying digital media from Japan!