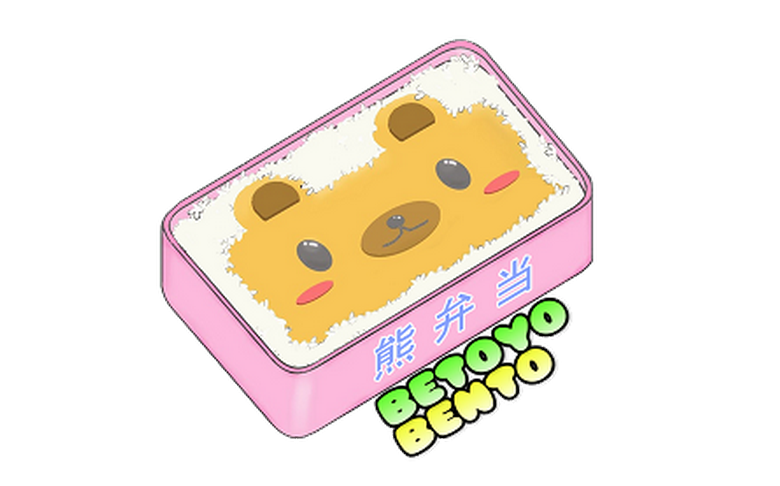 When it comes to Japan-related subscription services, there is no shortage of options in the candy/snack department, but if you want to venture into the realm of collectables and other knickknacks, there are considerably fewer services available. Luckily, the folks at Betoyo Bento seek to fill that void by offering monthly boxes of toys, candies, and any other "Japanese pop culture items" they come across!
One look at their
website
shows that Betoyo Bento is looking to appeal to the more hardcore anime/manga crowd by offering collectables that tie into popular series such as
Dragon Ball
,
One Piece
,
Madoka Magica
, and more. Subscriptions start at $38 for a single month, or $110 for three months (which works out to $36.67/month), including international shipping. While this is significantly higher than the usual $25/month for Japanese snack subscriptions, any collector will tell you the cost of these kind of items is going to be more than a box or two of Pocky. With 5 to 6 items coming every month, Betoyo Bento tries to cram in as much value into each box as it can.
I was really happy with the packaging and how fast the box arrived at my door in Australia. Unlike most subscription services I've received so far, the Betoyo Bento box was nicely wrapped with a ribbon and sticker and then shipped in a plastic shipping bag, which added a great personal touch.
It's worth noting that Betoyo Bento is located in Hong Kong, rather than Japan, which could be to their detriment as they may not be able to get items as cheaply as other companies. Because of this, and since I've received a lot of questions as to whether this subscription box is worth the relatively high price of admission, I'm going to include a more comprehensive price breakdown than I usually do in my subscription box reviews. I hope it's useful!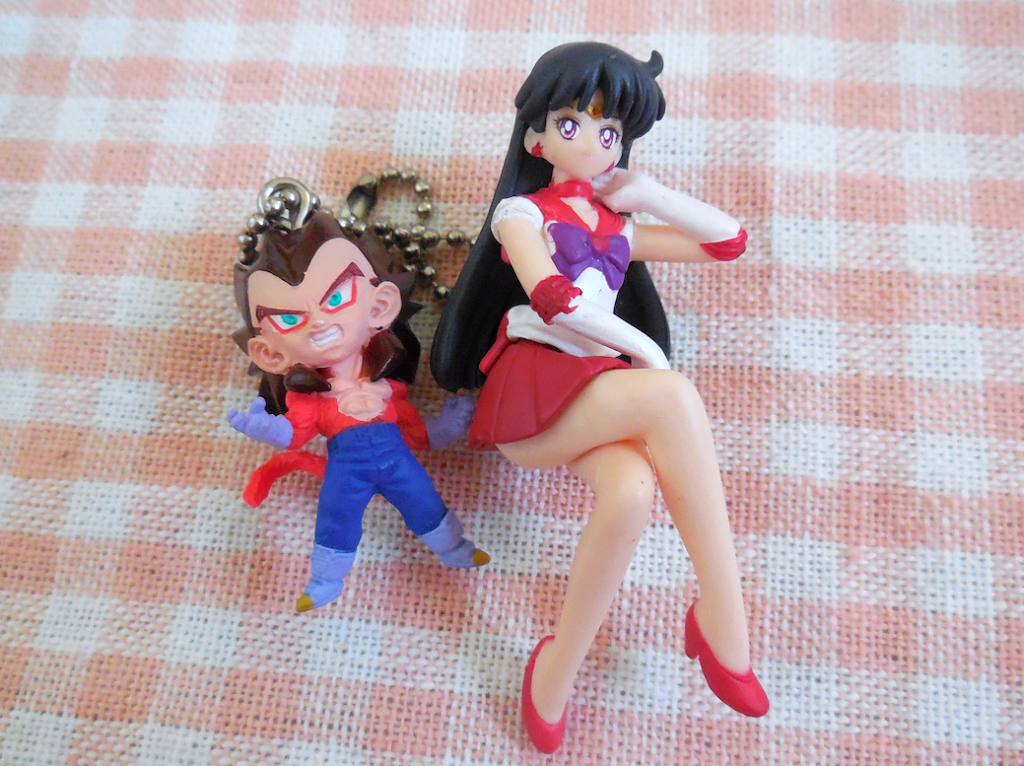 First off, we have these two gachapon items – a super saiyan Vegeta keychain from the "
Dragon Ball GT
UDM the Best" series, and Sailor Mars from the
Sailor Moon 
desk figure series. These kind of gachapon items are relatively hard to find online, particularly individually, unless you want to order directly from Japan via a proxy service. I was able to find Vegeta on his own for
$6.89
(on sale from $7.49), and Sailor Mars is available in the full
Sailor Moon
desk figure series for
$25 at Jlist
. Keep in mind that both prices do not include shipping.
I used to love Dragon Ball when I was very young, but I haven't been on that bandwagon for a very long time, so I'll probably use Vegeta in a giveaway at some point. Sailor Mars, on the other hand, was a very pleasant surprise! I have her sitting on my bookshelf right now.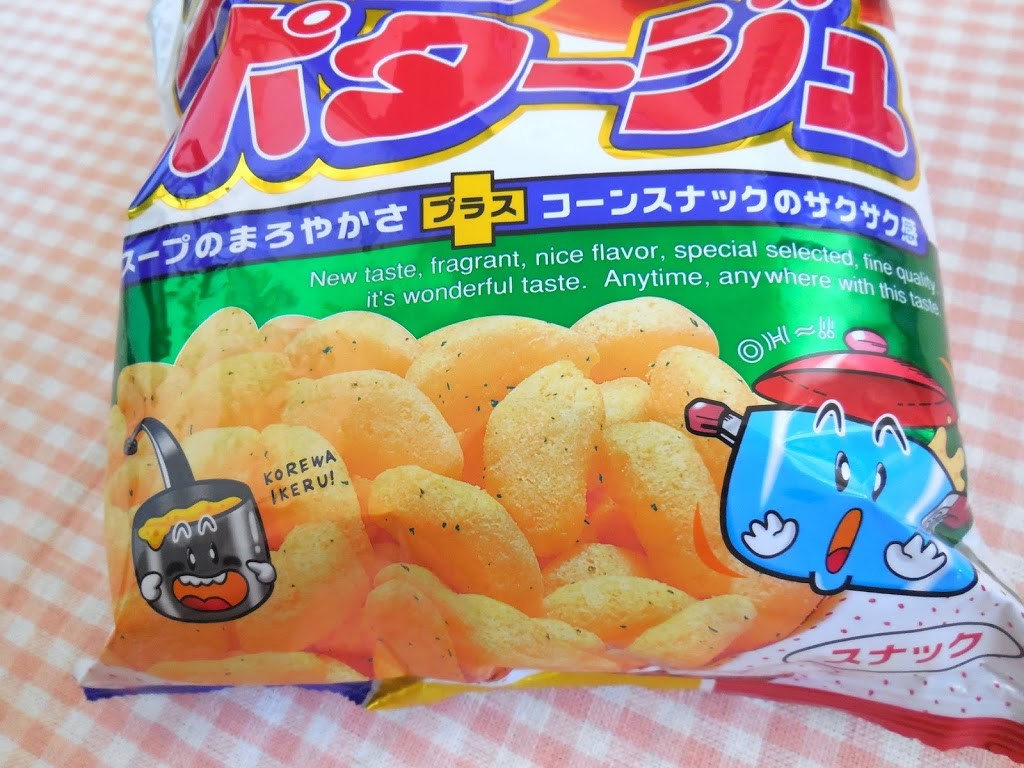 The sole food item in the box were these Corn Potage chips that have some very adorable pot mascots, if I do say so myself! I tend to not like corn puff-style chips, but they really did taste like corn soup. You can purchase these for just
$2.19 at Mitsuwa
.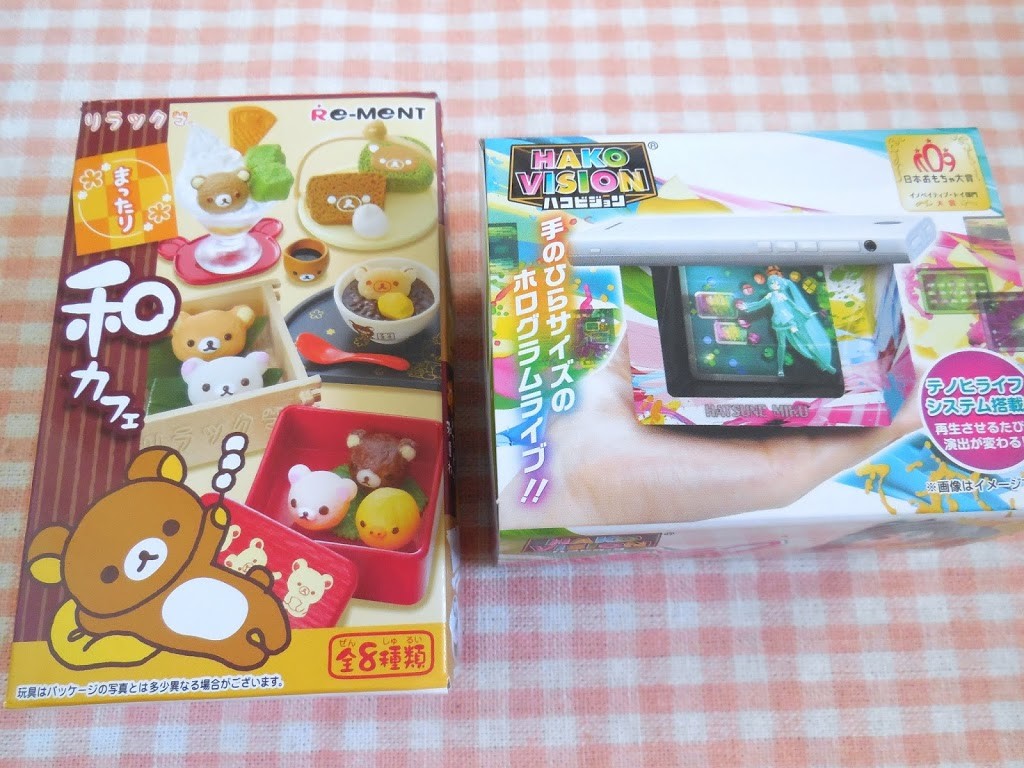 I've saved the best for last – a Rilakkuma Re-Ment blind box and a Miku Hako Vision box! It's great to see Betoyo Bento include some new items, as I know the Miku Hako Vision boxes only just went on sale in August in Japan. You can buy a set of two on Ami Ami for about
$25
, or
$21
on Amazon with free shipping in the US. I don't want to give away too much about the Miku Hako Vision box, since I'll be doing a video on it shortly, but basically it works with your cell phone to create a mini 3D theater where Hatsune Miku
preforms
two songs for you!
Finally, the Rilakkuma Re-Ment box contains a random adorable miniature food item delicately fashioned after everyone's favorite relax-loving bear. These can be found at various prices all over the net, but Modes4u has this particular one for
$6.10
.
If you add together the cost of what it would take to purchase everyone one of these items online separately, it would be right around $25. Of course, this doesn't include the extra shipping costs you'd incur from buying the items from separate sites, nor does it factor in the cost of having to purchase a whole set if the item isn't available individually. Still, I must admit that some of the items, particularly the gachapon (which can be bought for just a couple dollars in Japan) and the corn chips, felt a little lackluster.
Betoyo Bento is an extremely fun box to receive as a fan of Japanese collectables, but I couldn't help but feel that it wasn't quite as good value for money when compared to some of the non-collectable subscription boxes out there. But, if you've got the cash to spare and would like to treat yourself to a special surprise, I can't deny that Betoyo Bento offers a lot of fun items for Japanese pop culture enthusiasts such as myself.