I've been pretty heavily saturated in Monster Hunter-related things lately, so instead of the regular Catch-Up Corner mishmash, I've decided to keep this one Monster Hunter-themed! First, to finish up my week, I spent the majority of the weekend working on my very own Felyne hat: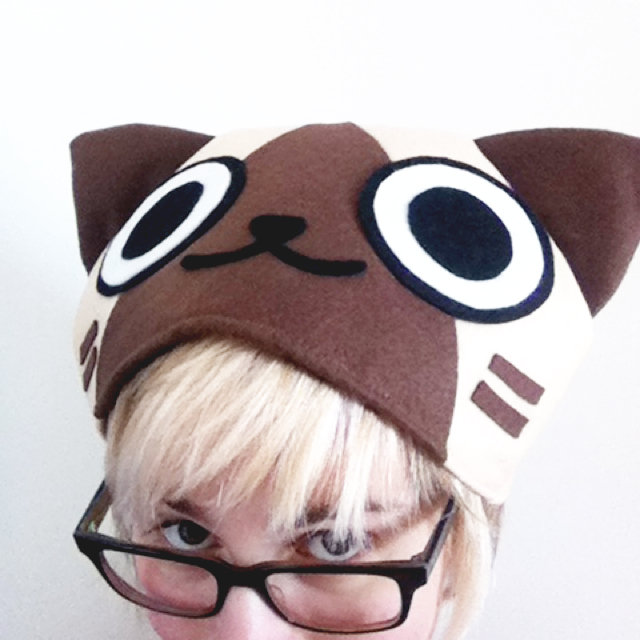 I have to say, I'm surprisingly proud of how it turned out! I got a sudden bolt of inspiration while I was out grocery shopping on Saturday, and proceeded to pick up the required felt materials from my local Daiso so that I could draft up the pattern and get it sewn over the weekend. Since I don't have a sewing machine, it was all completely sewn by hand, which meant it took pretty much the whole weekend to finish. For the curious, all of the face details are glued on with fabric glue, but the ears, hat seam, and hemming is all sewn.
I originally got this idea because I wanted to make some kind of prize for the Monster Hunter event I'm holding this Sunday (stop by if you happen to live in Brisbane!). Since this first one turned out so well, I think I should be able to finish a second one by then!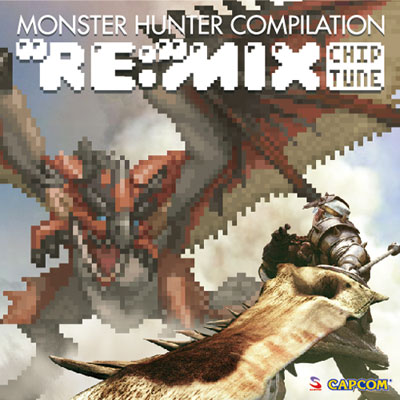 Next up is a really cool event that is scheduled for while I am in Japan! Capcom is releasing a Monster Hunter chiptune remix album titled Monster Hunter Compilation "Re:" Mix Chiptune and will be hosting a launch party on July 20th at 2.5D in Shibuya! (very close to where I'm staying) While I was originally very keen to go, they will be streaming the whole thing live on the night and tickets cost $20 to attend, so I just tune in from the comfort of my dorm… I'm also embarrassed to say that don't really recognize any of the Monster Hunter music in the song clips provided on the site! Even so, it still seems like it could be a cool event, and those of you who don't live in Japan should mark your calendar so you can watch the livestream (starting 6:30 am on the 20th, Eastern time).
UPDATE: Whoops, I got the date completely wrong! It was on the 3rd. Oh well!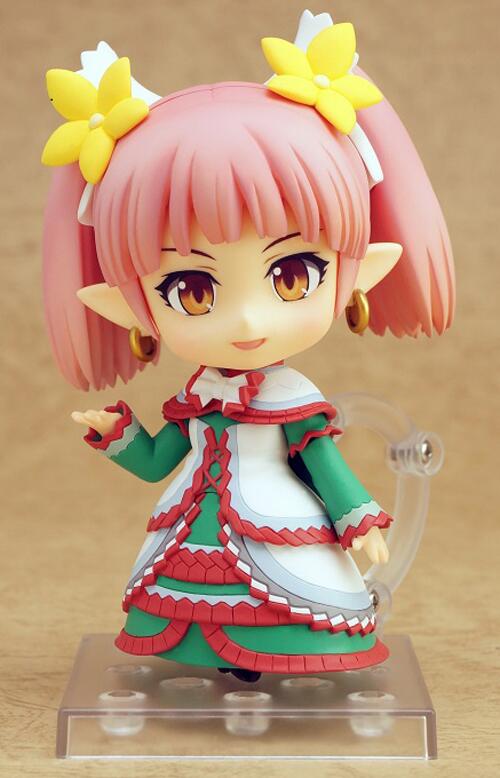 Finally, there was one last announcement this past week that combines my love of Monster Hunter and Nendoroids: a limited edition Nendoroid will be released with the premium edition of Monster Hunter Frontier G! I know next to nothing about Frontier G, but it's basically a Monster Hunter MMO and has never been released in English. The Nendoroid is modelled after the G-class quest receptionist, and though she certainly has a unique design, I don't actually find it all that appealing… I guess I should consider myself lucky, as I wouldn't want to import a premium-priced copy of Frontier G, anyway!