I can't believe it's already June – not only does that mean we're halfway through 2014, but it also means we've successfully held a whopping five Community Game-Alongs, and we're still going strong! But June is generally a busy month due to E3 excitement, schools finishing up for the year, and the usual new game releases, so I was a little stumped for a theme that would allow folks to pick up and play for short bursts when they have time during the month.
But who doesn't love a good puzzle game? While you could argue puzzle games aren't at all niche – in fact, one of the most-played games of all time is undoubtedly Tetris, there are still so many puzzle games out there that haven't had their chance in the spotlight. As such, in the "pick up and play" spirit of June, I would like to dedicate the month to all manner of puzzle games, from Professor Layton to Puyo Puyo!
To participate in June's Community Game-Along, all you need to do is play a game that fits the theme and talk about your experiences using #PuzzleMonth on your favorite social media application of choice. I especially love to see blog posts, podcasts, or other types of long-form discussion, but recent months have seen a bit of a lull in participation outside of short-form social media venues… So get writing and send me your contributions so we can get the word out about Puzzle Month! You could talk about your favorite puzzle game, an under-appreciated gem, or even record yourself playing your pick for the month – there are tons of possibilities!
I know how hard it can be to make a decision when faced with so much choice, so here are a few puzzle games you may want to check out:

subaku (iOS) – So, you're one of those people who thinks they've played everything, eh? Well, let me tell you, I can almost guarantee you've overlooked this little iOS gem. In this number matching game, you tap a number to decrease it by one, which causes the value of the adjacent numbers to increase by one. The goal is to match three in a row to clear the board in as few moves as possible. Created by Eric Koizol, it's the perfect puzzle game in that it's easy to learn but always keeps you on your toes, and there's even a free trial version in the app store for you to try before you buy. Or, if you'd like to score yourself a copy, simply comment on this post with your favorite puzzle game to win a code! I'll give them away to the first five people to comment, so be quick!
Pushmo series (3DS, Wii U) – I love scheduling a monthly Game-Along theme that coincides with a new release, but in the case of the upcoming Pushmo World, it was completely on accident! Pushmo and its sequel Crashmo were previously only available on the Nintendo 3DS, but the brand-new Pushmo World will be making its way to the Wii U on June 19th. In anticipation of its release, both Pushmo and Crashmo will be on sale in the eShop for a short period, so now's a great time to pick up one or both if you haven't had a chance to play them!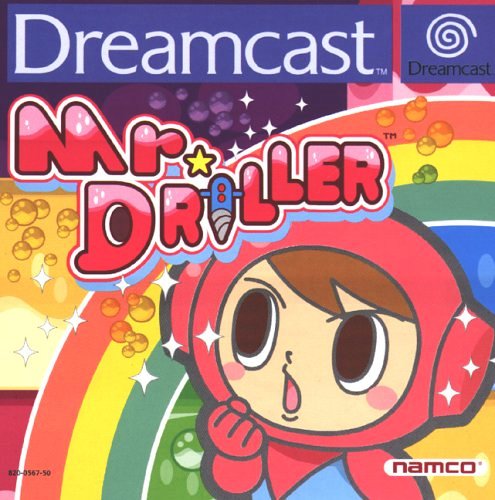 Mr. Driller series (various) – I'll readily admit that I'm just including Mr. Driller on this list because I love the series and want to see more people play it! The art is adorable, gameplay addictive, and music amazingly catchy. It's such a shame that we haven't seen a good new Mr. Driller game in quite some time. If you're looking to play it, it's available for almost every system, but many would recommend the Dreamcast or PSone versions as the pinnacle of the series. You could always try the iOS version for $1.29, but, uh, don't say I didn't warn you if it isn't any good. Just play Mr. Driller!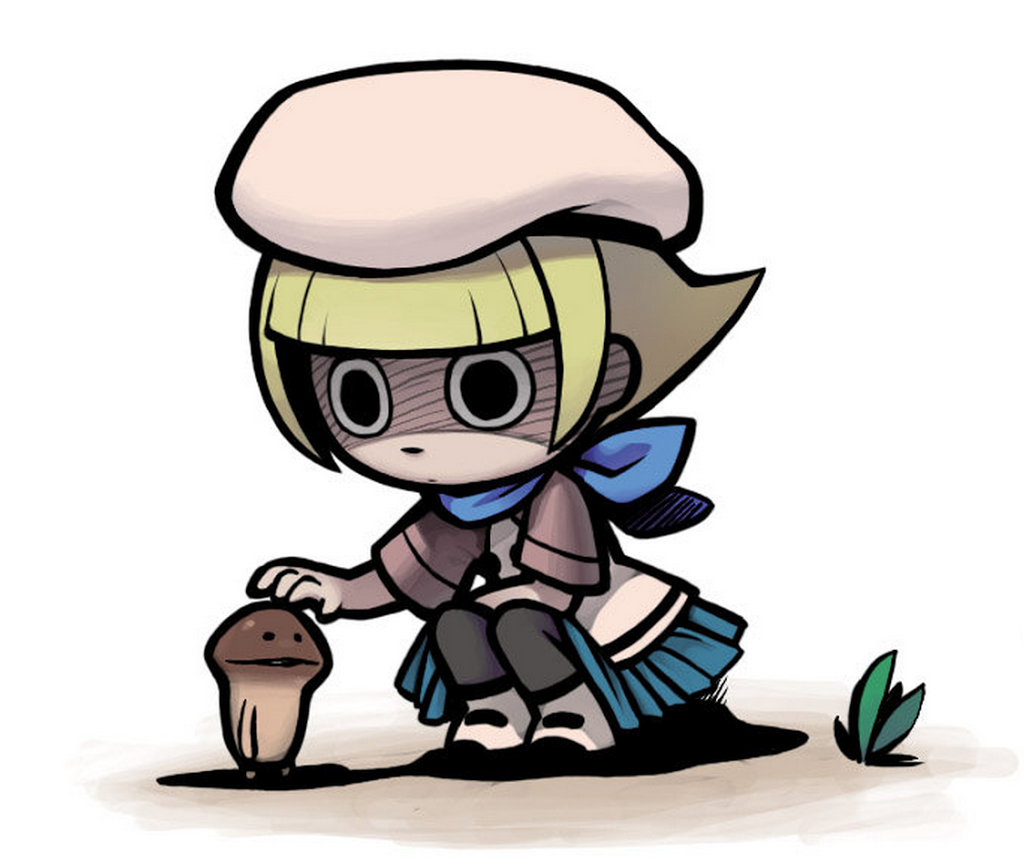 Touch Detective series (DS, 3DS, Android/iOS) – There are two reasons I wanted to highlight the Touch Detective series this month: 1. The 3rd entry was just released for the 3DS in Japan, and we still don't have a localization announcement (c'mon E3!) and 2. The series is a great example of games with puzzle elements that might be closer to traditional adventure/point and click games, which are also fair game this month. Since Atlus was responsible for bringing over the past two games in the series, we need to make some noise and let them know that we'd like to see the third in English, as well! While the puzzles themselves may not be the real highlight of these games depending on who you ask, they're certainly worth checking out if you want a quirky new experience.
Honorable import mentions: Guru Logi Champ, Airou de Puzzle, Osawari Tantei Nameko Daihanshoku (Touch Detective: Funghi's Big Breed)… The options are limitless! I really encourage you to pick up some Japanese puzzle games you might not have tried otherwise, as they're one of the few types of import titles that don't really require any knowledge of the language to play.
While I could go back and pick up my copy of Picross DS or finally sit down and play some of the Professor Layton games I've never touched, I'm going to try something totally off the hook this month – Tetris with CardCaptor Sakura: Eternal Heart! That's right, Tetris mixed with CardCaptor Sakura… What could be better? I can't wait to try it out and share my experiences with everyone!