Here it is, the first weekend of my new "bits and bobs" series, Catch-up Corner! Since I often find there are a lot of things I want to talk about but don't have enough to say to quite fill up a regular post, these weekly posts will be a place for me to touch on some little tidbits I've found interesting or keep you updated with what I'm up to. I hope you enjoy it!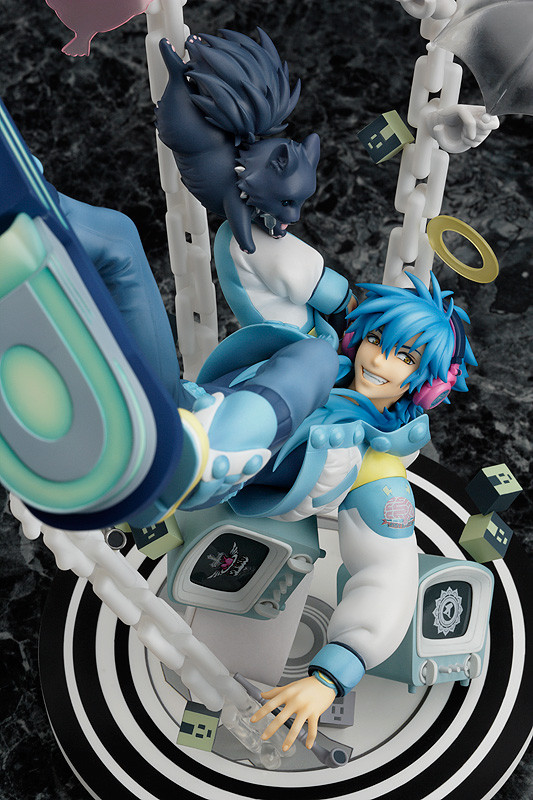 The biggest news of my week has got to be the announcement that Max Factory will be re-releasing their scaled figure of Aoba Seragaki from the BL visual novel DRAMAtical Murder! They've been teasing this one for a long time, and since he was released before I got into figure collecting and is currently fetching prices of $300+, there was simply no way I would have been able to purchase him before. Granted, even his first release retailed at ¥14,095 (about $140), so the likelihood that I will break down and buy the re-release is probably nearly as low, but I like to dream that I might be able to get my hands on him someday. Maybe I should set my sights on something a little more affordable, like the Free! or Uta no Prince-sama boys…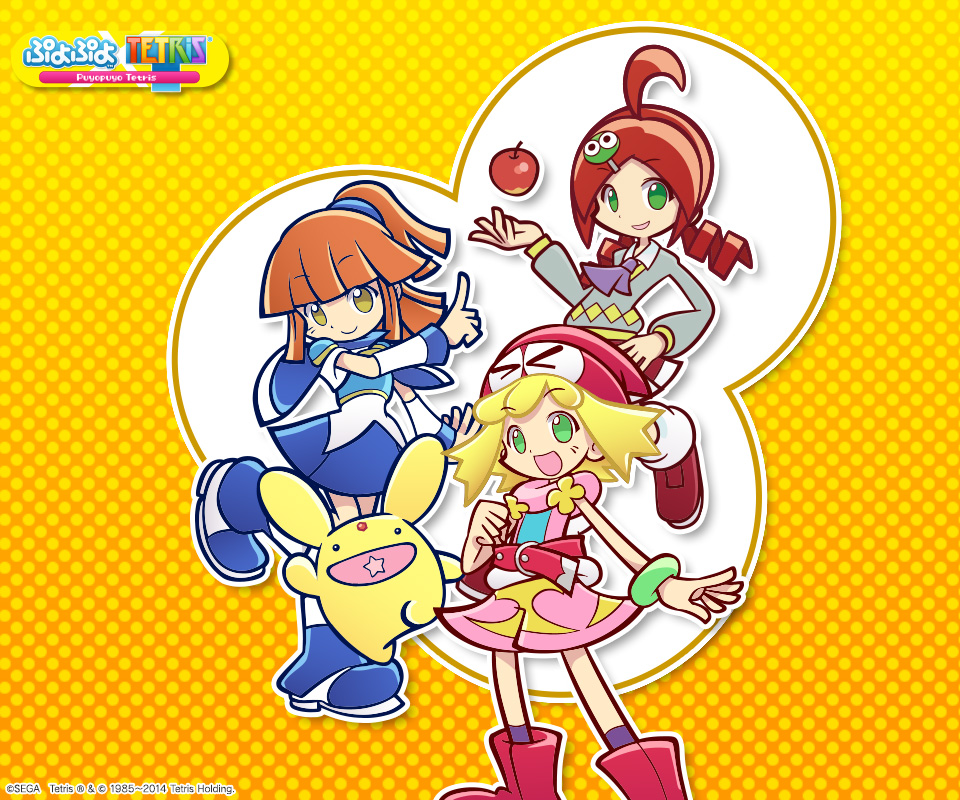 Next, an embarrassing admission: it's already June 1st here in Australia and I haven't done an official announcement for June's Community Game-Along theme! For those of you who like to get started right away, here it is: puzzles! Be sure #PuzzleMonth to share your experiences and chat with other participants on your favorite social medial of choice. If you're at a loss to what game you should play, a post will be going up tomorrow with a handful of suggestions along with the usual Game-Along guidelines. And if you want to plan even further ahead, mark your calendar for #JRPGJuly!

I'd also like to let everyone know that Chic Pixel is going through a little bit of a move at the moment, and as a result there may be some hiccups over the next week. If you find any broken links, have troubles with the podcast, or have any other issues you notice, please let me know by leaving a comment here or messaging me on Twitter! If all goes well, you shouldn't even notice anything. Fingers crossed!