Phew! It's already the start of a new week here in Australia, but I'm going to squeeze a Catch-Up Corner in before the clock strikes twelve in the last area of the world where it's still Sunday.
Since this past week was all about the big E3 conference in the gaming world, I couldn't help but tune in to some of the news and streams. For the most part, E3 doesn't really feel like an event that caters to someone like me, but I was really impressed at how Nintendo came out guns blazing to announce a bunch of interesting titles and produce the most fun "conference" of the big three. I'm sure everyone has had their fill of E3 news and recaps (I know I have), so here's a few quick favorites of mine from the show:
Splatoon (Wii U) – First of all, what a charming idea! Splatoon is a third-person "shooter" that pits cute little squid children against each other in paint splattering fights, and I couldn't be more charmed by a game. I just love the premise of hurling paint to "claim" territory, and the fact that the characters can transform into actual squids to quickly traverse the area is such a neat mechanic. I wouldn't go so far as to say this would sell me on a Wii U, but I'd definitely pick it up if I had one.
Fantasy Life (3DS) – Long have I awaited the day that Level 5 would announce a localization of Fantasy Life, their Animal Crossing-esque life sim/RPG for the 3DS. I could very well have purchased the Japanese version, but it's always great to see interesting titles like this get an English release. The game will be out on October 24th, and I definitely plan on grabbing a copy.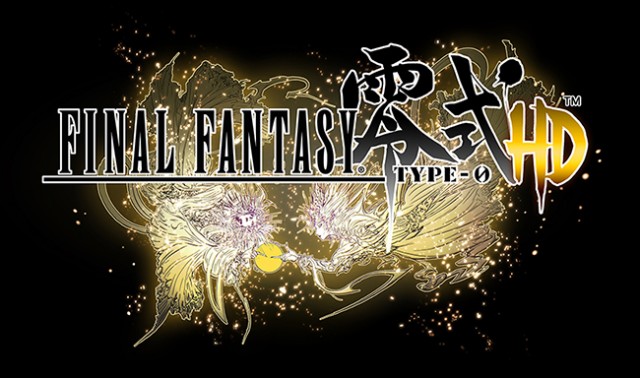 Final Fantasy Type-0 HD (PS4 & Xbox One) – I have rather mixed feelings about this news, but that doesn't mean it wasn't one of the more exciting announcements to come out of E3. Fans have been clamoring for an English version of Final Fantasy Type-0 (PSP) for ages, but I had pretty much given up hope and even have a copy of the Japanese version sitting on my shelf from my last trip to Japan. An HD release sounds like the perfect way to bring it to an English-speaking audience while still keeping the game on relevant platforms, but I just don't understand why there isn't a Vita version like Square Enix did for Final Fantasy X|X-2 HD! I'm most definitely not buying a PS4 or Xbox One anytime soon, so I think I'll just have to stick with the Japanese PSP version. It's great news for those with the hardware, though!
On the video front, I've posted an unboxing of a new Japanese snack subscription service, aptly named Japanese Treats! This is their first month, and I have to say, I'm really impressed with the initial selection of goodies. Please do check out the unboxing video to see what I got, and you can expect a full review of their service this week!
… And now I enter crunch time, as I've got a seminar to do on Friday! After that it will be relatively smooth sailing until I head to Japan on July 12th!