Whether you call it Pokémon Battle Trozei or Pokémon Link: Battle!, there's no denying that the eShop-exclusive match three game's announcement back in February came as a bit of a surprise. The game's sudden announcement and its subsequent release in all territories just a month later left this Pokémon-obsessed gal assuming that Pokémon Battle Trozei would be left to die much like poor Pokémon Rumble U. But low and behold, the Japanese release of the game has brought an onslaught of exclusive merchandise, including not one, but two 3DS XLs!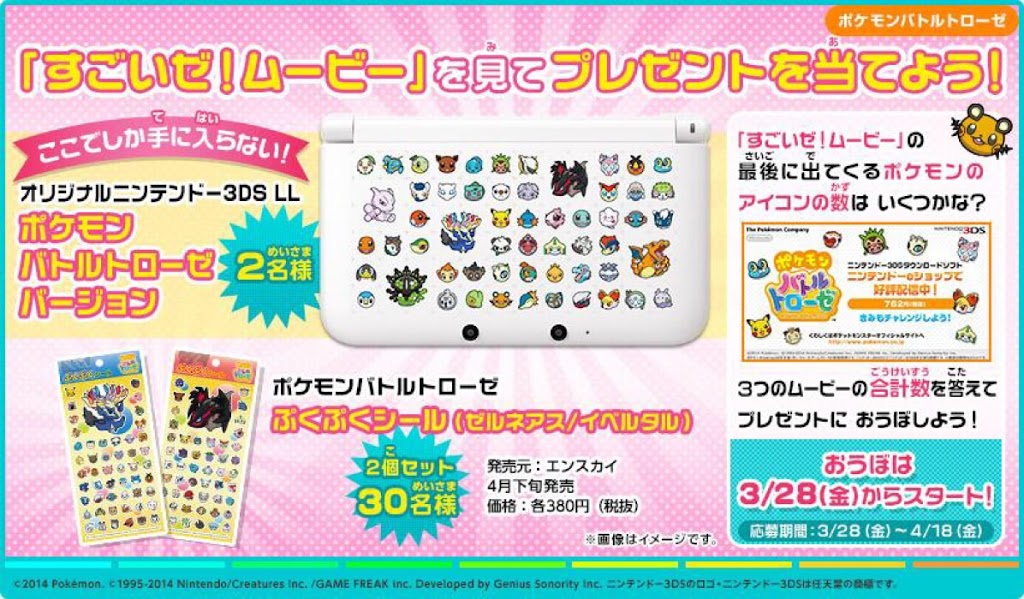 The first item revealed was this lovely white limited edition 3DS XL. It won't be available at retail, though – it's a prize for a contest only available to memebers of the Pokémon Daisuki club. If you happen to be a member, you need to watch three videos between March 28th and April 18th and send in your guess of how many different Pokémon icons appear at the end of the videos to be entered in the drawing. There will only be two winners, but 30 runners up will get a cute set of two sticker sheets, which will also be going on sale at the end of April.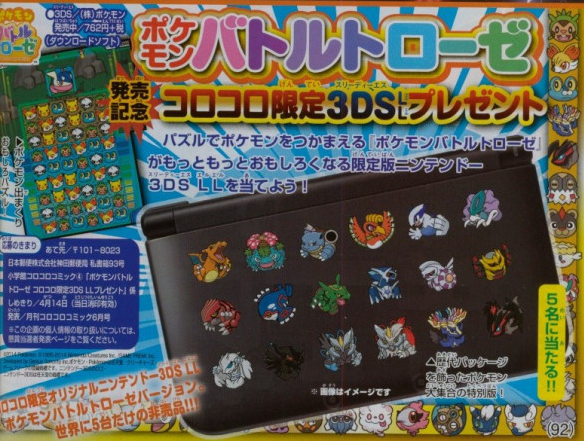 A second Pokémon Battle Trozei 3DS XL was revealed in the Japanese children's magazine Coro Coro, but this one will also be extremely limited – only five readers who send in entries will be selected to win the lottery. In the bottom right corner of the above image it says there are only 5 of these 3DS's in the world, so it's probably safe to say we won't be seeing them elsewhere.
In slightly more accessible Pokémon Battle Trozei merchandise news, Pokémon Centers across Japan are holding a lottery for a slew of adorable limited edition merchandise until April 6th. Anyone who buy the game on their 3DS while in the store will get a voucher for one prize, and after that subsequent entries can be acquired for every 3,000 yen, or $30, spent in the store. Just like the Hatsune Miku lottery event I covered a few days ago, everyone is guaranteed a prize with every entry. Let's take a look at what's available to win: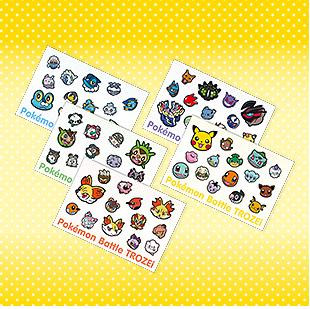 The "lowest" tier of items are Pokémon Battle Trozei postcards, of which there are five designs. Those who draw number 4 will be able to pick one of the five.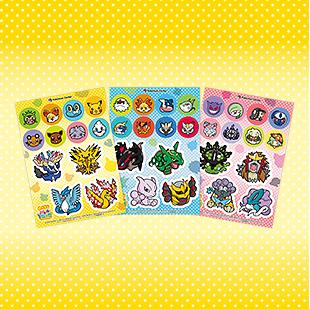 The number 3 prize consists of three different sticker sheets, of which the winner can choose one.
The number 2 prize will win participants one of three different pencil cases. I wouldn't be able to decide between the first two!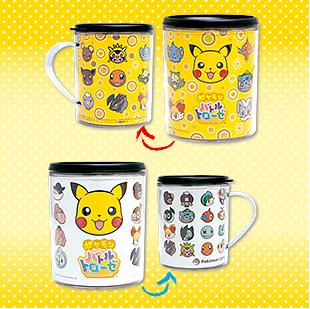 The number 4 prize is this adorable mug – winners can choose either the white or the yellow design. I don't normally like yellow very much, but I think I prefer that one, personally.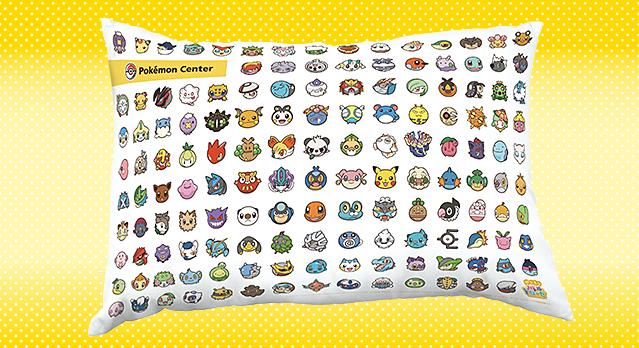 Finally, the "special" prize, which I'm assuming is the most rare, is this very cool 65 cm by 45 cm pillow.
Unlike the Hatsune Miku lottery, the price of entry to this lottery is pretty high, but it's great that they give people who download the game a free go. While once probably isn't enough to win the pillow or mug, I wouldn't mind a free postcard or sticker sheet, personally!
Unfortunately, the chances of any of us outside of Japan getting our hands on any Pokémon Battle Trozei merchandise is quite slim. Here's hoping Nintendo decides to do at least a little something for the North American release on the 20th!