If all goes according to plan, by the time this post goes live, I'll be soaring over the Pacific Ocean! My destination? Japan, of course!
Since this is my first time back to my home-away-from-home in four years and I'll be attending my host sister's wedding while I'm there, this trip is a rather big event for me. You know, I always refer to the family I stayed with when I lived in Japan for a year as my "host family," but more accurately, they're my Japanese family – we may not be blood related, but they hold a very dear place in my heart, and not only did they make the trek down to Australia for my wedding, but we have kept in touch over these past four years, which I think says a lot! I consider myself very lucky to be able to call them my second family.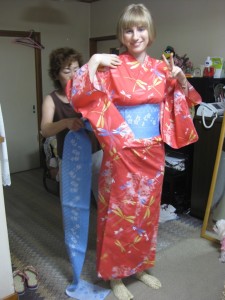 Host mom helping me put on a yukata
But enough of that! What else is on tap for my trip? Well, lots of shopping and eating and visiting all of my favorite places, of course! Here are just a few things I'm particularly looking forward to (all photos from my last trip, 08-09)…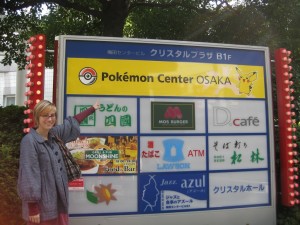 A necessary pilgrimage for any fan!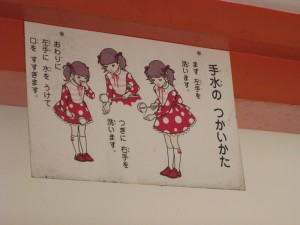 Awesome signage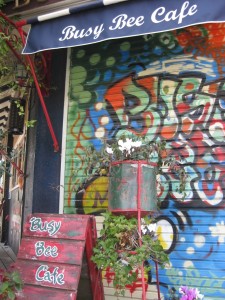 My favorite local bar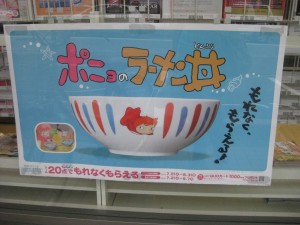 Crazy tie-in merchandise and campaigns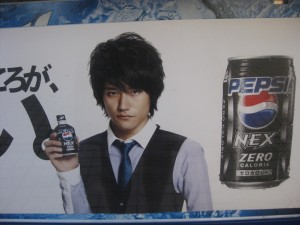 Weird advertisements…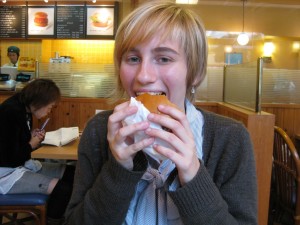 And, of course, good eats
Unfortunately, I haven't planned any additional posts for while I'm away, but I'll be posting pictures of our travels in real-time. If you want to stay updated, be sure follow me on Twitter and/or Instagram! I'll be posting all pictures to Instagram for archive purposes, but everything will be cross-posted to both.
Finally, I hope to do a few round-up post throughout my trip of particularly noteworthy events, which will consist of photos taken from my Instagram feed and some additional commentary. Of course, I'll also write up much more in-depth posts when I get back at the end of the month, so please look forward to them!