I don't think I've ever wished I lived in Minneapolis, but there's a first time for everything, right? Well, after seeing a sample of the amazing pieces to be included in the Pokémon Battle Royale show at the Light Grey Art Lab, I sure wish I did.
151 artists contributing to catalogue all original 151 pokémon? Anyone want to fly me to Minneapolis for opening night? They're going to be serving Pokémon-themed drinks!
If any of you do live in the area, I highly suggest making your way to the Light Grey Art Lab to view these gorgeous pieces of art in person. And if you're interested in attending the opening on April 20th, by all means do so, and blog about it so the rest of us can live through you! More information on the show is available on the gallery's
website
.
But luckily many of the pieces have already starting circulating around the web, so if you're like me and have absolutely no hope of making it to Minneapolis, you'll likely be able to find many, if not all, of the art online at some point. Here's a roundup of my personal favorites!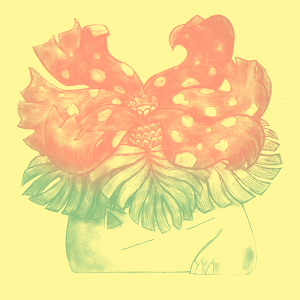 Venusaur by Mare Odomo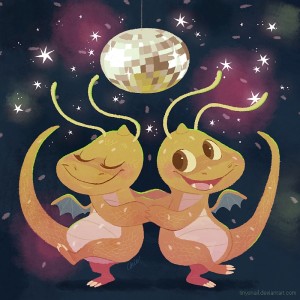 Dragonite by Chie Y. Boyd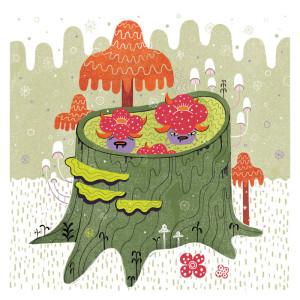 Gloom by Julianna Brion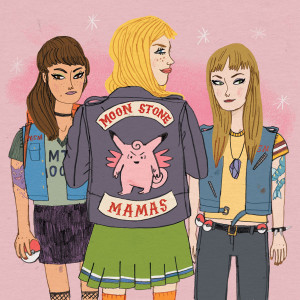 Clefable by Katie Turner
Honestly, I don't think there's one I don't like! You should definitely take a few minutes to see 
these
, and if you have some more time on your hands, head over here to see the full
list
of what artist contributed which pokémon. Many have links to their personal portfolios, and if you do some digging you'll most likely be able to find their entry to the show. There are some big names in there, so it's definitely worth checking out!
If you do, head back here and tell me which was your favorite!