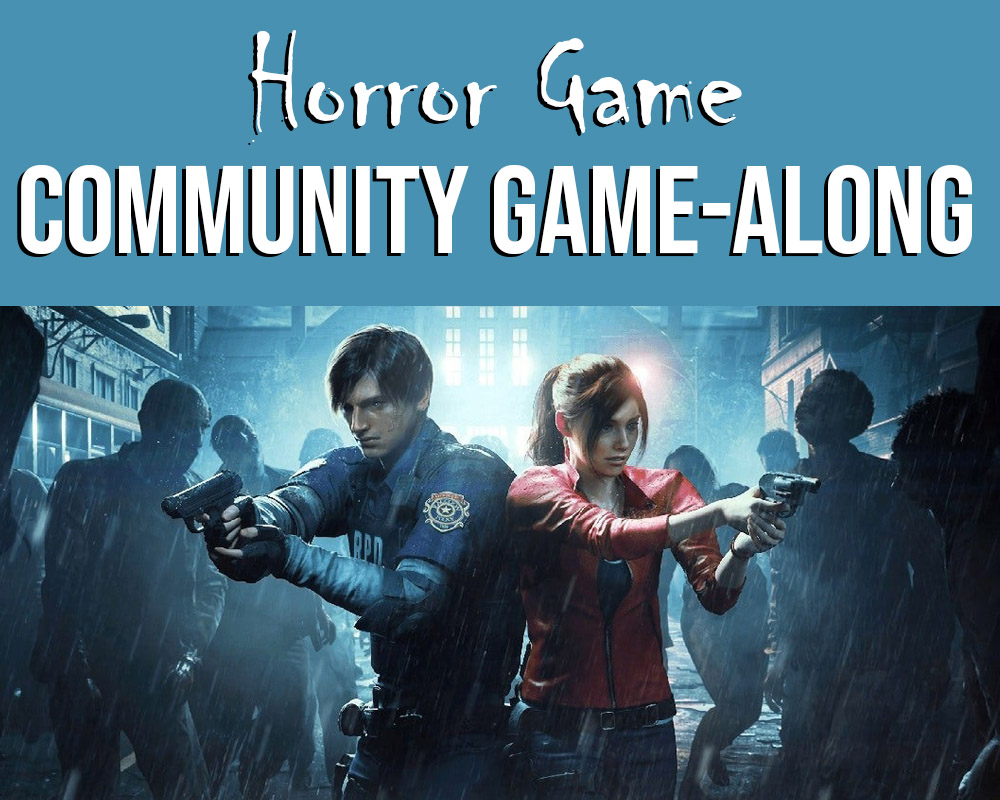 It's that spooky time of year once again! If you're looking to get in the Halloween spirit, October's Community Game-Along theme will do the trick. This month, we're celebrating all things that go bump in the night – namely, horror games!
Even if horror games are not your thing, you can participate in this month's Community Game-Along by playing a game with Halloween-y themes, such as Luigi's Mansion! Share your thoughts on your chosen game by using #HorrorGameOct on social media so everyone can see how your game stacks up. You can write a review, share a photo of your game collection, or even record a podcast, too! As long as your contribution relates to October's horror game theme, practically anything goes.
Here are some game ideas to get you started: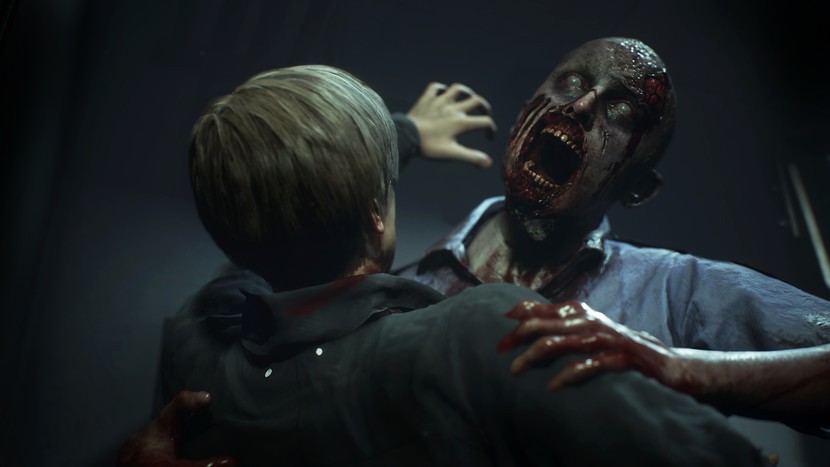 Resident Evil 2 (PS4, Steam) – The remake of Resident Evil 2, released earlier this year, has gotten rave reviews. Whether you've played the original or this is your first time playing a Resident Evil game, you can't go wrong with playing Resident Evil 2 this month!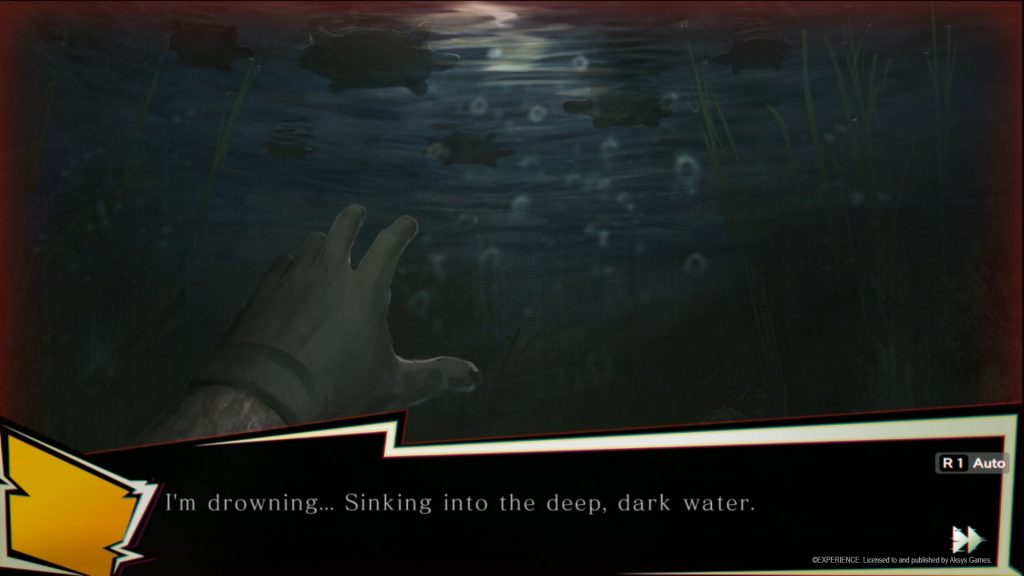 Spirit Hunter: NG (Nintendo Switch, PS4, PS Vita, Steam) – If visual novel-style games are more your style, Spirit Hunter: NG is coming out for a variety of systems (including the seemingly-dead PS Vita!) on October 20th. With ghosts and ghouls inspired by classic Japanese stories and haunting visuals, NG is sure to provide the spooks you crave. If you can't wait for NG to come out, its spiritual predecessor, Death Mark, is available now.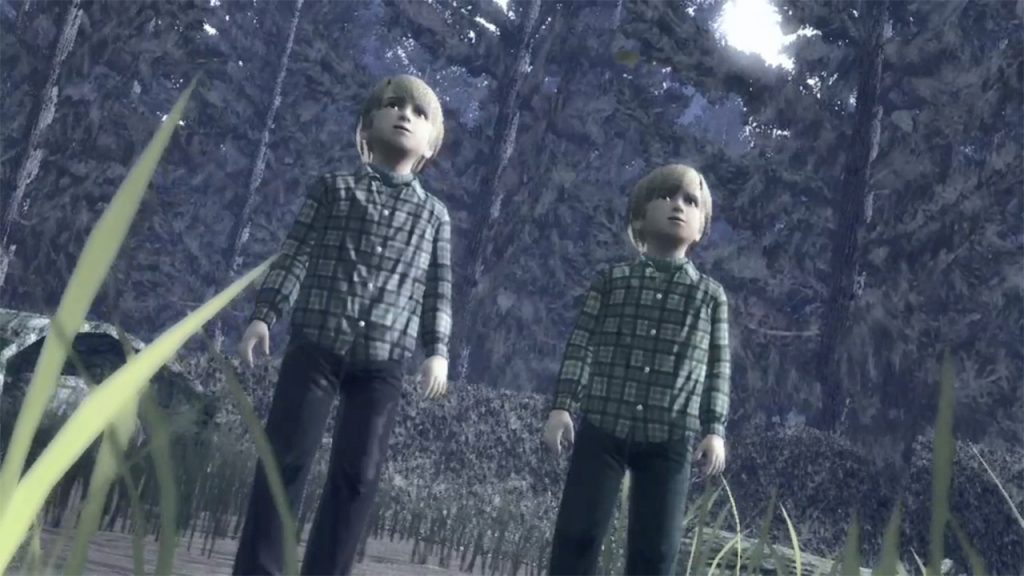 Deadly Premonition: Origins (Nintendo Switch) – Last month's Nintendo Direct came with not only the shock announcement that Deadly Premonition 2 is in development but also the news that you could play the original Deadly Premonition on the Nintendo Switch right away! This cult classic may not have the best graphics or gameplay, but it makes up for them with charm for days. If you'd prefer to play Deadly Premonition on a different system, the director's cut is also available on Steam.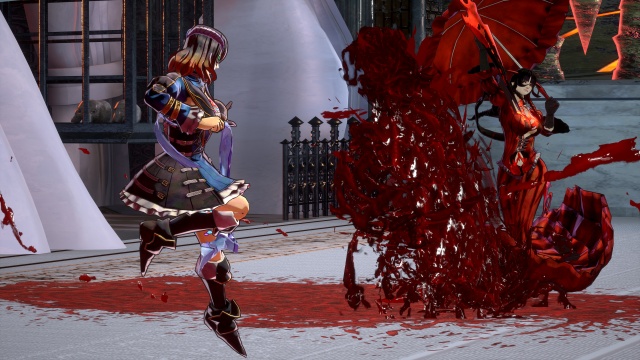 Bloodstained: Ritual of the Night (PS4, Xbox One, PC, Nintendo Switch) – After raising over $5.5 million dollars on Kickstarter to fund the game's development in 2015, Bloodstained was finally released this June, and apparently it was well worth the wait! Fans of classic Castlevania games or those looking for something festive for Halloween but not necessarily scary should check this one out. If games with retro graphics are more your speed, there's also the 8-bit companion game Bloodstained: Curse of the Moon.
For even more game suggestions, check out last year's horror game Community Game-Along post. What will you be playing to get in the Halloween spirit? Share your picks in the comments!