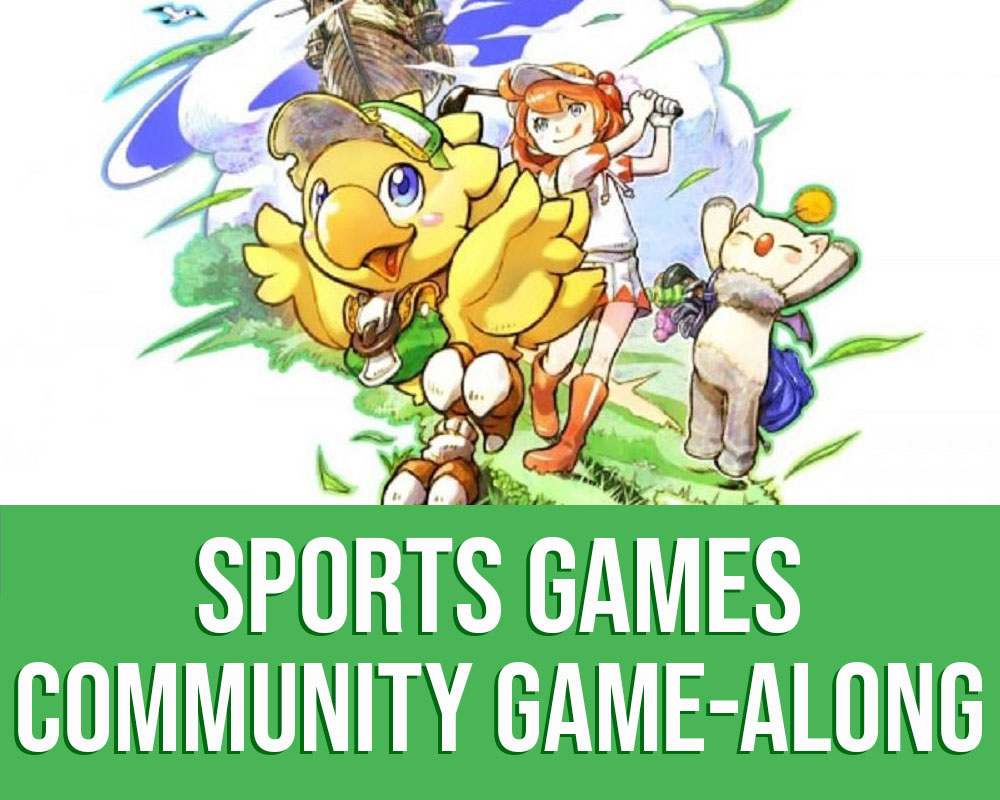 In some places, September means the start of the new school year, but here at Chic Pixel, it means it's time for another Community Game-Along! This month, we're doing another suggestion from the Chic Pixel Pals Discord: sports games!
Sports games are not usually a genre I personally gravitate towards, but that's why the Community Game-Along themes are so great! It's the perfect time to try a game you wouldn't normally play, or check something off your backlog. Plus, there's such a huge range of sports games, you're bound to find something you enjoy!
To participate, play a sports game of any kind during the month of September and share your thoughts using #SportSeptember! Blog posts, podcasts, let's plays, and all other kinds of submissions are welcome as long as they fit the monthly gaming theme, so get creative!
As always, I have a few suggestions for you if you're stumped with what to play this month. If you have any other recommendations, leave them in the comments!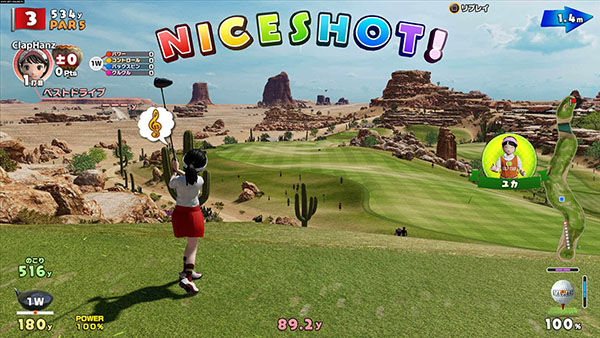 Everybody's Golf (PS4) – Everybody's Golf is a classic Japanese golfing game series formerly known as Hot Shots Golf in the west. With arcade-style gameplay that only uses three buttons, it's easy to pick up and enjoy even if you're not a big golfer. If you have VR, there's even Everybody's Golf VR!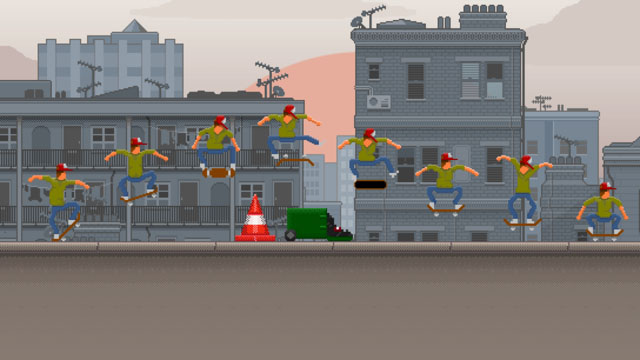 OlliOlli (PS4, Xbox One, 3DS, Switch, PC, Vita, Android) – OlliOlli is a side-scrolling skateboarding game that has earned its place alongside some of the best skateboarding games. It's also available for nearly every system and can be picked up quite cheaply, so it's a great option if you don't already have a sports game in your collection to play. If you like to get the latest and greatest, there's also OlliOlli 2: Welcome to Olliworld!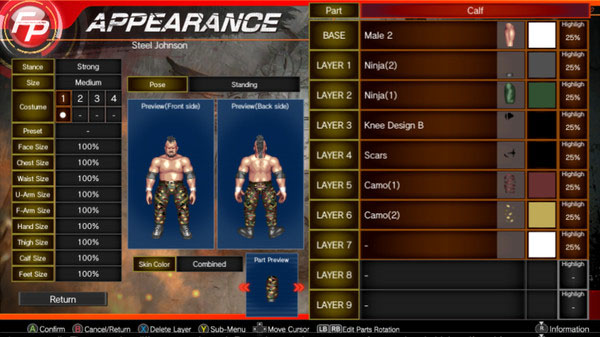 Fire Pro Wrestling World (PS4, PC) – Sports games also include all the wrestling games out there! One recent release that has received very positive reviews is Fire Pro Wrestling World, the latest entry in the Japanese wrestling game series. Customize everything from your fighter to the ring itself in this retro-style grappling game!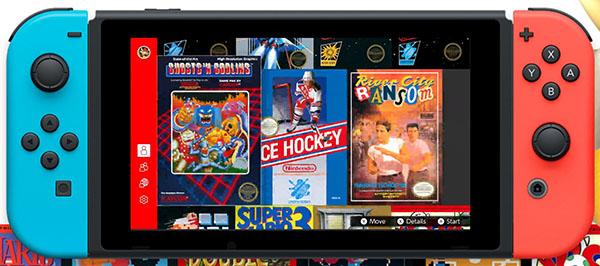 Free NES Games on Switch – If you have a Nintendo Online Account, you already have access to a handful of NES sports games! Current games on the service include Tennis, NES Open Tournament Golf, Punch-Out!! Featuring Mr. Dream, Ice Hockey, Super Dodge Ball, Baseball, Pro Wrestling, Soccer, and Excitebike. That should keep you plenty busy this month!
What are you playing this month? Share your picks in the comments!