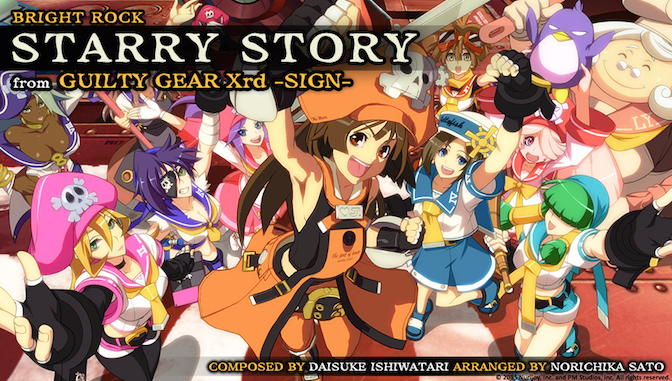 I seriously love rhythm games, so it should come as no surprise that I really enjoyed my time with Superbeat: Xonic for the PS Vita. If you were in the same boat, or are looking for more reasons to pick up this rad DJ Max-esque rhythm game, you'll be as excited as I am to learn that the DLC release dates have finally been announced!
The first three Superbeat: Xonic DLC packs will launch for $3.99 each on North American PSN on February 23rd, with another three coming sometime in May. Each pack comes with four songs, including some Guilty Gear Xrd and BlazBlue tracks! If you're like me and can't get enough of these fighting game soundtracks, you'll want to pick up the Guilty Gear x XONiC pack, which contains "Starry Story," "Jack-A-Dandy," and "Big Blast Sonic," and the Magical Blaze Collection, which contains "BLUE desire~Blazblue" and two Magical Beat tracks, "THE BEAUTIFUL MAGIC~Magical Beat" and "MAGICAL GREETING~Magical Beat."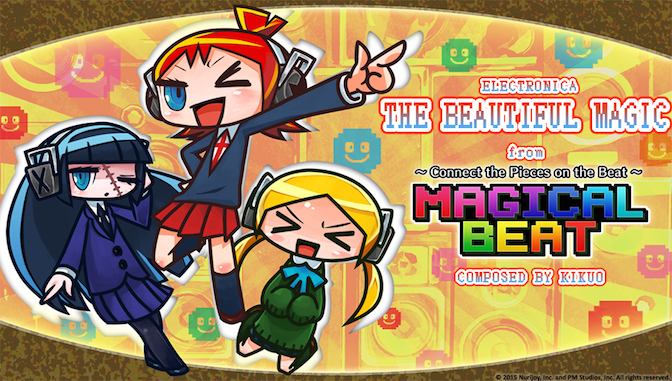 The final DLC pack releasing on the 23rd contains "Antikithera – 7 Sequence," "Rackin' Gravity – 7 Sequence," and "DINO – Cranky." Meanwhile, the May DLC packs are as follows: Cranky's Pick, containing "Danger & Danger,"Into the Unknown," and "Conflict," the Long Live Collection (not Love Live, sorry), which features "Timeline~Extended," "All Night Long~Extended," and "No Way Out~Extended." The final DLC pack announced so far, Extra Collection, contains "TUNTUN-MOONLIGHT~Magical Beat," "Libera Me," and "Party 4U."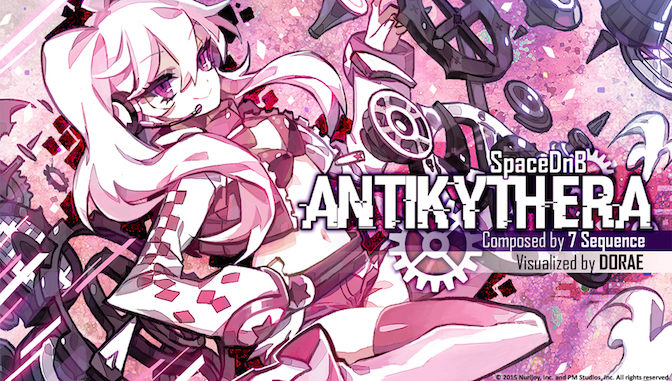 The nature of rhythm games makes them perfect for DLC, and $3.99 for a pack of three awesome tie-in songs sounds like a great deal! If you're curious about Superbeat: Xonic, head over to my First Impressions piece for more information.