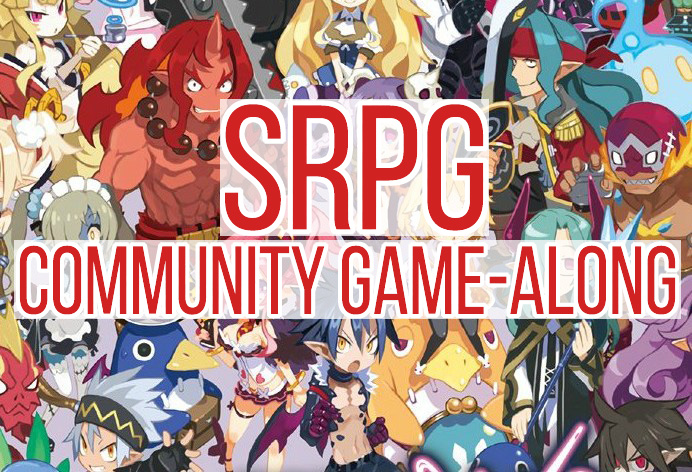 Happy September, everyone! I always love a good Community Game-Along theme that rolls right off the tongue, which is why this year's pick for September is SPRGs! Play any strategy or tactical turn-based role playing game and share your experiences with #SRPGSeptember on social media to join in the fun!
If you're not sure where to start, read on for a few game suggestions from me. Feel free to add some of your own in the comments!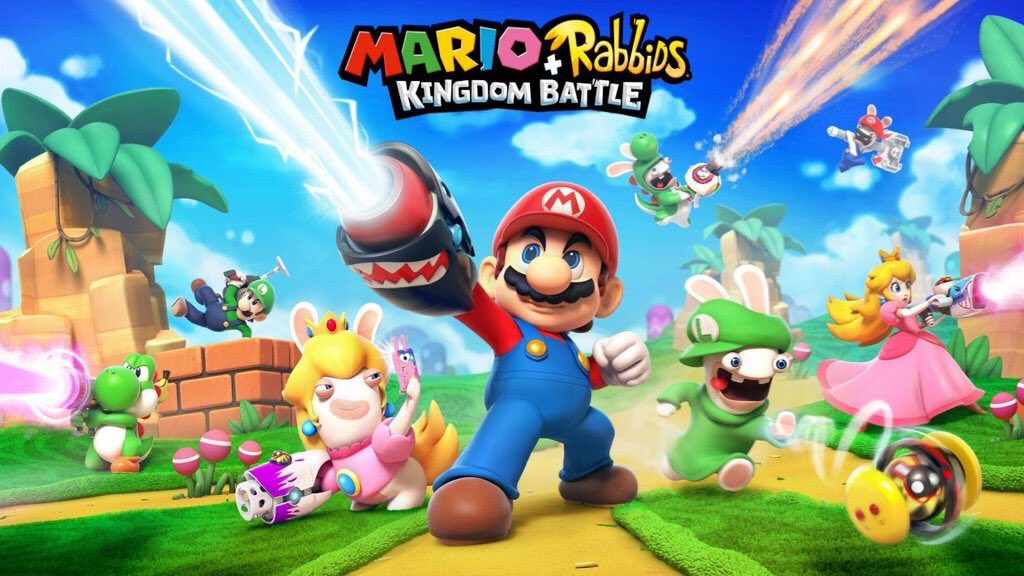 Mario + Rabbids Kingdom Battle (Nintendo Switch) – Every once in a while the cosmos aligns and we get an awesome new release that coincides with the monthly game-along theme and I feel very proud of myself. In this case, Mario + Rabbids Kingdom Battle, which just released for the Nintendo Switch, totally qualifies as a strategy game! This whacky Mario and Rabbid crossover game is getting surprisingly positive reviews, too.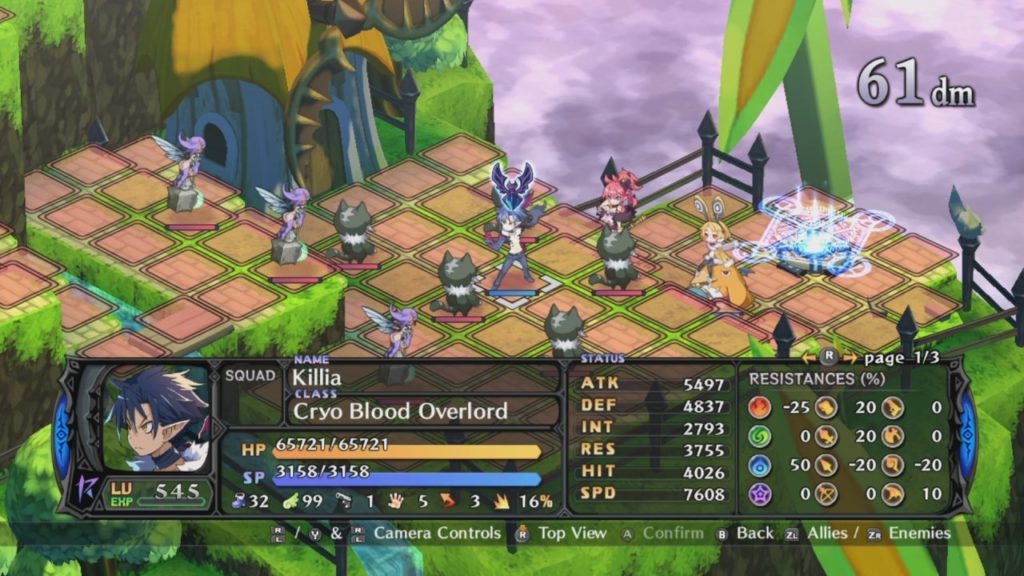 Disgaea 5: Alliance of Vengeance (PS4, Nintendo Switch) – Any game in the Disgaea series would be perfect for this month, as they are pretty much as strategy-focused as they come! The most recent title, Disgaea 5, is available for both PS4 and Nintendo Switch and has a demo available on both systems, so it's easy to try to see if it's your jam.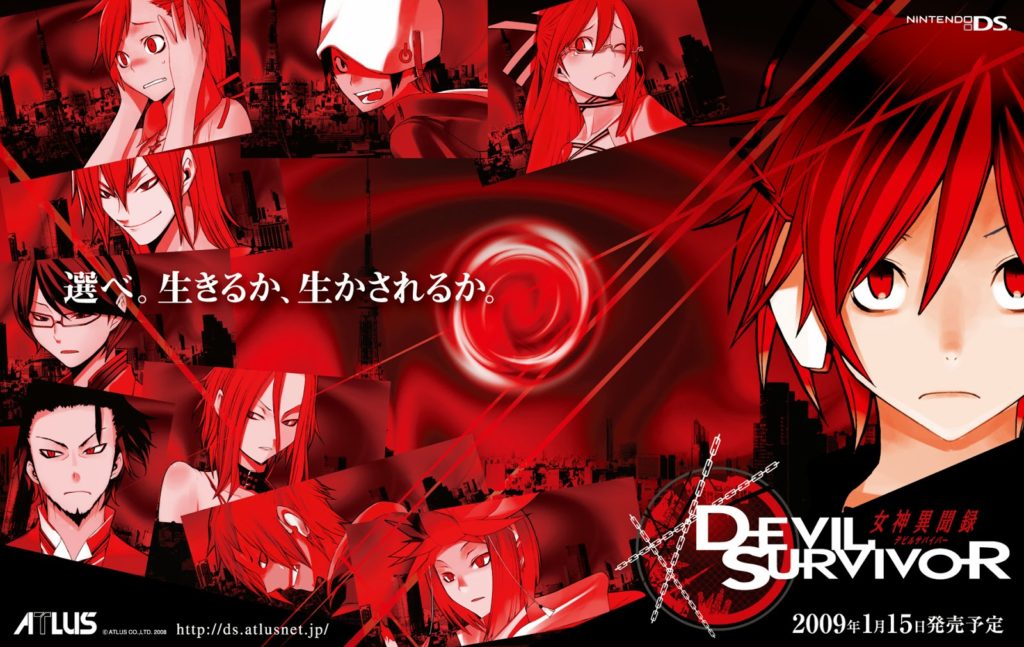 Shin Megami Tensei: Devil Survivor (DS, 3DS) – The Devil Survivor games may not necessarily be considered pure SRPGs (depending on who you ask), but they definitely contain a lot of strategy/tactical elements. If you want that sweet Shin Megami Tensei demon touch, grab Devil Survivor for Nintendo DS or the enhanced port and its sequel for 3DS!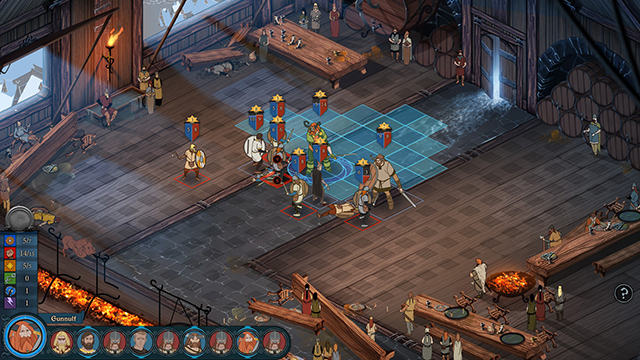 The Banner Saga (PC, Android/iOS, Xbox One, PS4) – My final suggestion for this month is The Banner Saga, which currently has two installments available for a plethora of platforms. If you've just come off the season finale of Game of Thrones and want something else in a similar vein, The Banner Saga might be for you! Plus, the game has gorgeous art and a soundtrack composed by the amazing Austin Wintory!
What game(s) will you be playing for SRPGSeptember? Share your picks in the comments!
This post contains affiliate links. Any purchases made after clicking on one of my links will earn me a small commission that goes back toward keeping the site running. Thank you for your support!