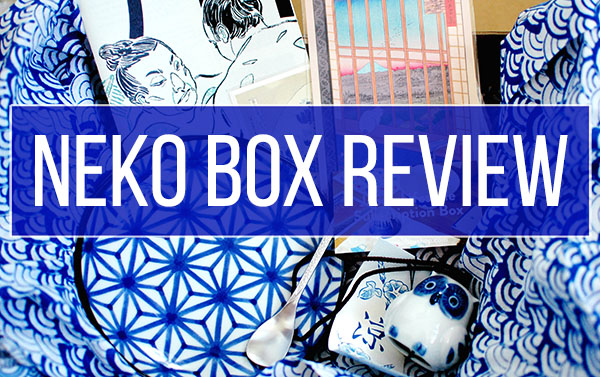 Over the past couple of years, more Japan-related subscription boxes have popped up than you can shake a stick at. Most of the subscription boxes I've tried have been dedicated to snacks, all things cute, or trendy pop culture merchandise, but Neko Box stands out for offering high-quality Japanese ceramics, homewares, and other trinkets carefully curated around a different theme every month. They were kind enough to send me their recent Edo Box, which was filled to the brim with lovely traditional items!
Be sure to check out the unboxing video above for an in-depth look at all of the items included in the Edo Box!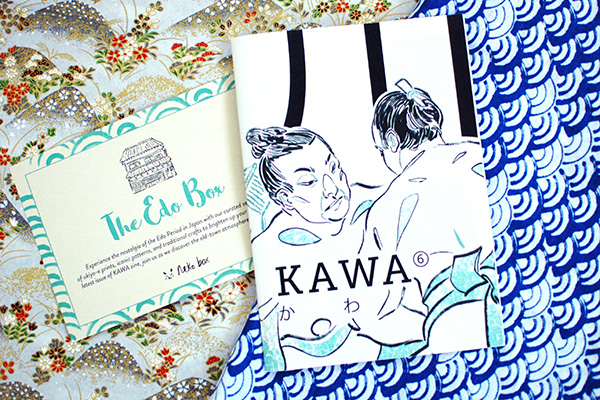 Neko Box's KAWA zine really sets their subscription service apart from other boxes I've reviewed. The Edo issue is beautifully illustrated, and provides information on various locations around Japan. The card on the left has information on all of the products included in the box on the back, and it's full of interesting information.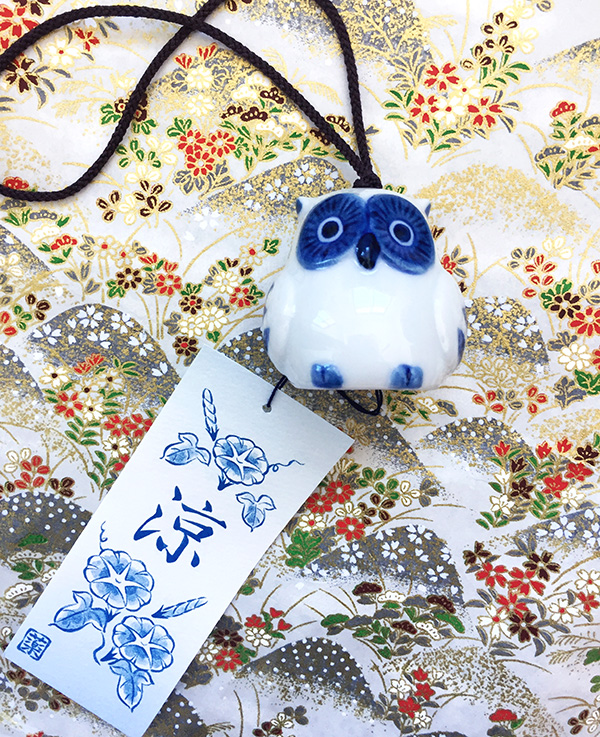 For example, this wind chime (furin) is by Yakushigama, a ceramic maker from Seto. According to the info card, Seto has a 1,300 year history of pottery! How cool is that?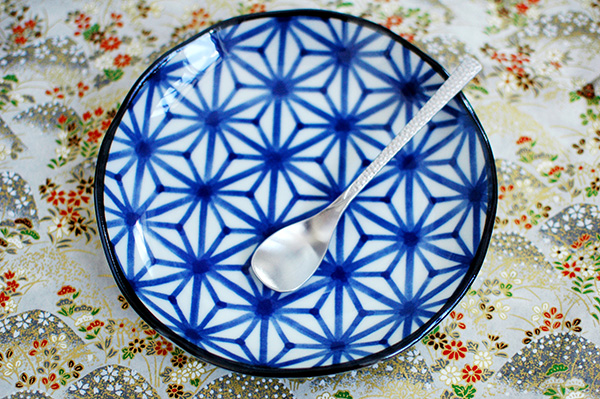 My favorite items in the Edo Box are this patterned plate and metal spoon, because not only are they pretty to look at, but they're practical, too! The plates came in two designs popular during the Edo period, asanoha (hemp leaf) and seigaiha (wave). Can you tell which design I got?
Meanwhile, the spoon features a textured hammered design, and it's the perfect size for stirring milk or sugar into my daily coffee! It was made in Tsubame, Niigata, which apparently is famous for its metal goods. I love that Neko Box chose a metal spoon to include because metal homewares were popular during the Edo period!
The only items I was not particularly thrilled with in the Edo Box were the two postcards, which feature famous ukiyo-e prints. I would've preferred images that are a little less known – who hasn't seen Hokusai's wave a million times? In general, though, I don't think postcards are that exciting. I would've loved to see some washi tape, stickers or other stationery with an Edo motif!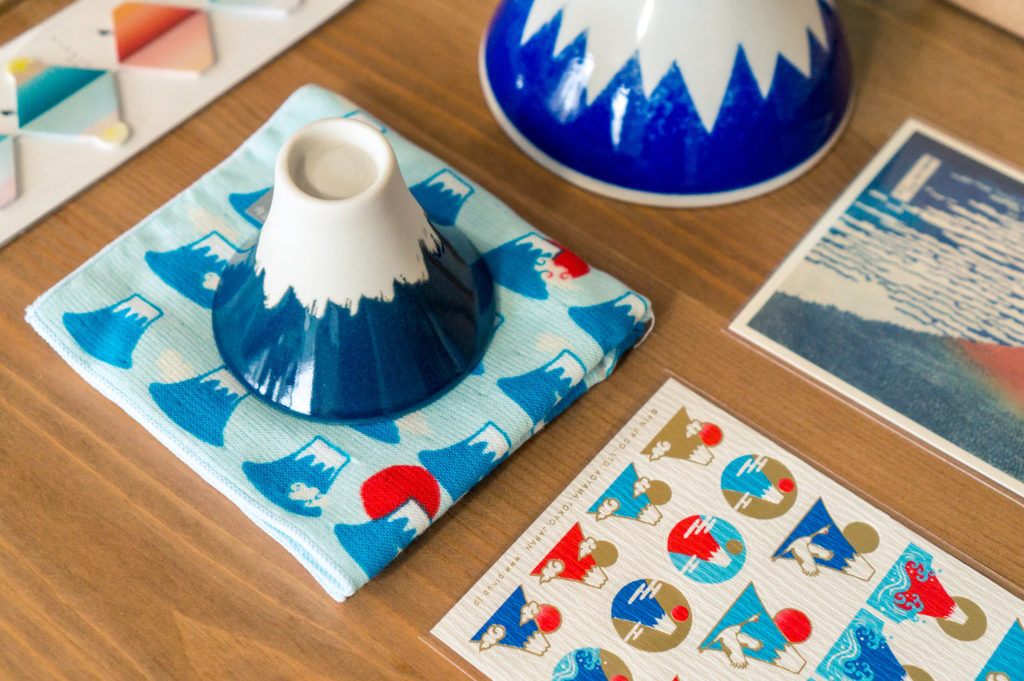 Regardless, I was very happy with the quality of Neko Box's Edo Box, particularly due to the attention to detail they put into selecting items that go well together and tell a story (I even learned some things!). A standard single month Neko Box subscription costs $34.99, and includes 5 to 7 curated items. The card inside the Edo Box revealed that the total retail value of the products was $69, which is a pretty great deal – but even without knowing the actual value of the items included, I was very impressed by the quality!
Neko Box also has an online shop where you can purchase past boxes or individual items. The store has been curated to the same level as the boxes themselves, so there are lots of lovely things to browse! I can definitely see myself purchasing a past box as a gift for a Japan-loving friend or relative. The next box's theme is Summer Nights, so subscribe before June 21st for a little taste of Japanese summer!