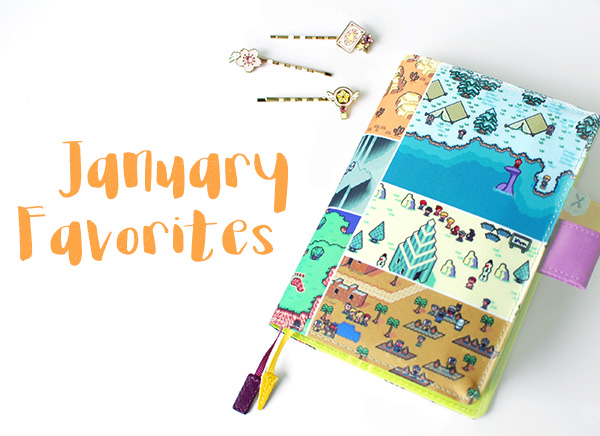 Well look at that! It's nearly the end of February, but here I am posting about my January favorites. When I took on the (self-imposed) task of posting a 4-part guide to blogging every week for the month of February, I may have underestimated how much time would be involved… But I wouldn't want to miss out on sharing my favorite things from last month! This month's favorites will be short and sweet since my February favorites will go up in two weeks, but there's still a lot to be excited about!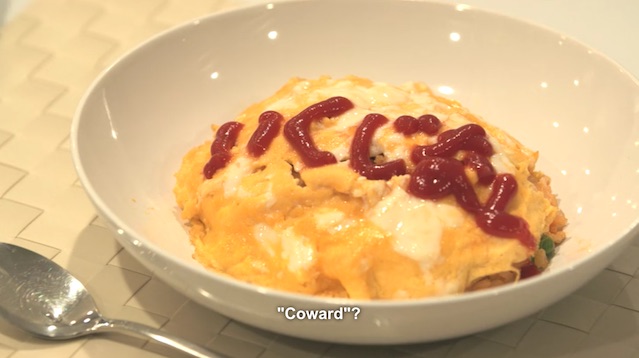 Terrace House – I don't generally watch television regularly outside of anime, but when I started hearing good things about the Japanese reality tv show Terrace House on Netflix, I had to check it out! I started watching during my visit to my parents' house in the US for the holidays, thinking I could finish the whole thing before I came back to Australia… Oh, I was so naive. The first season on Netflix is a whopping 46 episodes!
Luckily, a friend of mine gifted me a few months of Netflix so I could finish it up when I got home. What I love about Terrace House is being able to feel immersed in Japanese life again, from the topics of discussion in the house to the food they cook and restaurants they visit. The commentators are hilarious, too!
Hobonichi Techo – January was my first month with my Hobonichi Techo planner, and I wasn't really sure how it would go. I've always been one to start off the year super excited to use a new planner, but gradually lose interest until I hardly write in it at all. But at the beginning of the year I made a promise that I would share video every month flipping through the previous month in my Hobonichi, so that way I can't get out of writing in it, or experience the shame of having blank pages.
Be sure to check out my January flip through video to see how I ended up filling it out! The act of actually writing in my planner was surprisingly calming, so I've gotten into a routine of doing it every night after dinner. I love it! You can purchase the book from Amazon via my affiliate link and help support Chic Pixel!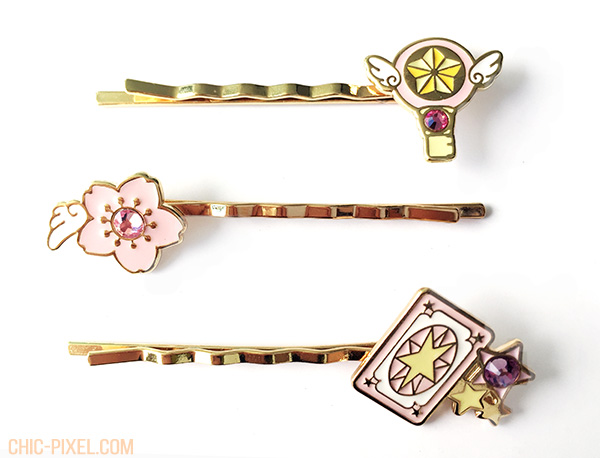 Cardcaptor Sakura bobby pins – There's not a lot to say about these, other than that they're utterly adorable. I got the set of three for only 1,030 yen (about $9.10) on AmiAmi, too! The quality is surprisingly good for the price!
Ys Seven – I don't really make New Year's resolutions anymore, but one thing I really want to try to cut back on this year is my video game purchases. I can't keep buying games I never play! With this in mind, when I was prepping for my Ys music podcast recording for M Disk Playlist, I re-downloaded the copy of Ys Seven I procured on PSN many moons ago.
I already knew I loved Ys, but I just couldn't put Ys Seven down! The fast-paced combat and relatively uninvolved plots in Ys games make them really well-suited for playing a few minutes here and there when you have time. I'm so glad I booted it up! I'm having so much fun, in fact, that even when I accidentally deleted my save (it's a long story), I immediately started a new file to catch up to where I had left off. Let me know if you'd like a review when I'm finished!
By the way, you can check out my guest appearance on M Disk Playlist's Ys music episode right here. We cover the whole series and name our favorite songs, so it's great for both long-time fans and folks looking for some new tunes to listen to!
What things have you been enjoying lately? Let me know in the comments!