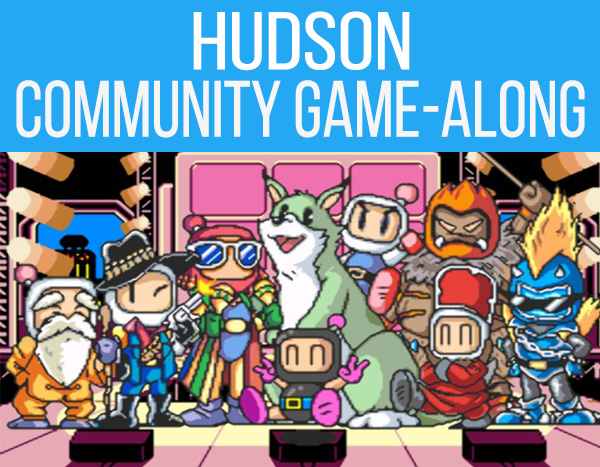 We've finally reached the last Community Game-Along theme of 2016! This time of year, I like to choose a theme that is completely different from the AAA blockbusters that are coming out in spades for the holiday season. What better way to differentiate the monthly theme than focusing on a developer that for all intents and purposes no longer exists?
Hudson Soft, best known simply as Hudson, was a Japanese company famous for titles such as Bomberman, Adventure Island, and Bonk. Sadly, it shut down in 2012 and was merged with Konami Digital Entertainment. Today, many older Hudson titles are difficult to obtain for modern consoles or remain unreleased outside Japan. But that doesn't mean there aren't a lot of interesting games that can be played this month! Just pick a title released by Hudson and play it during December to participate in the Game-Along. Be sure to share your experiences using #HudsonMonth to spread the love for this classic developer!
Hudson is a company I'm woefully uninformed about, so I asked folks on Twitter what games they'd recommend to play this month. Here are some of their suggestions!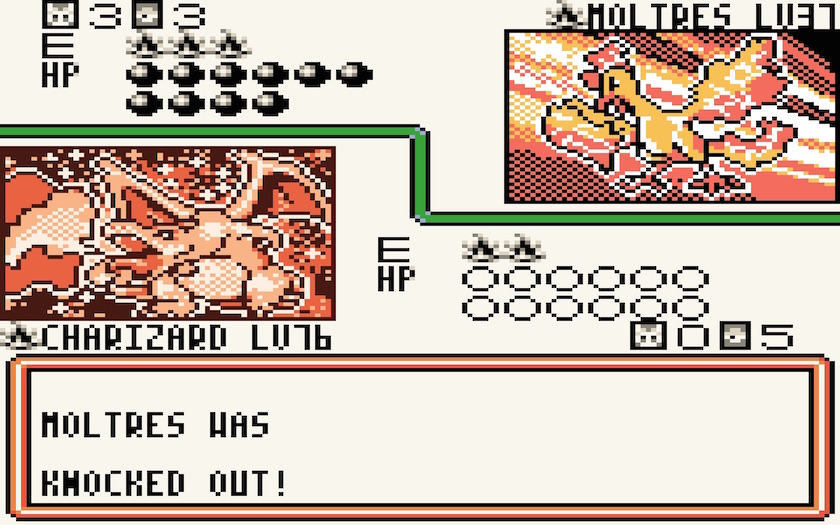 Pokémon Trading Card Game (Game Boy Color, 3DS Virtual Console) – I was extremely surprised to find Hudson developed Pokémon Trading Card Game for the Game Boy Color, and with Pokémon fever at a high right now, I just had to include it on this list! You can even boot it right up on the 3DS Virtual Console for easy access when you're sick of getting zubats from the Pokémon Sun and Moon Wonder Trade.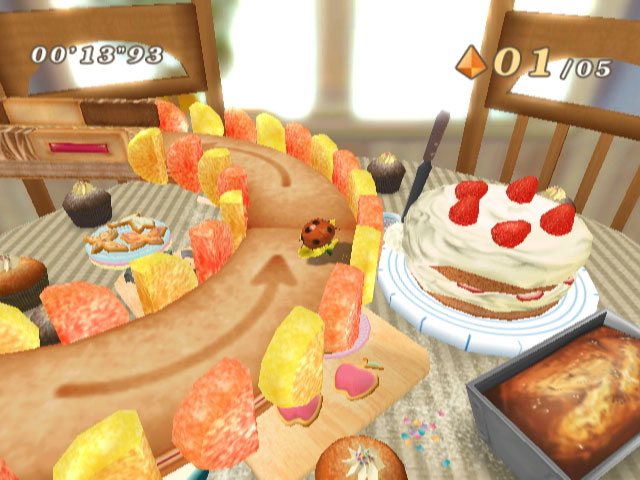 Kororinpa (Wii) – Kororinpa is an adorably-titled early Wii game that has players tilting the Wiimote to navigate a sphere through a variety of mazes. Sweets maze? Sign me up! That, and the fact that Kororinpa and its sequel, Marble Saga: Kororinpa, can be found pretty cheaply these days, make this a great quick pickup if you're looking for some lighthearted fun.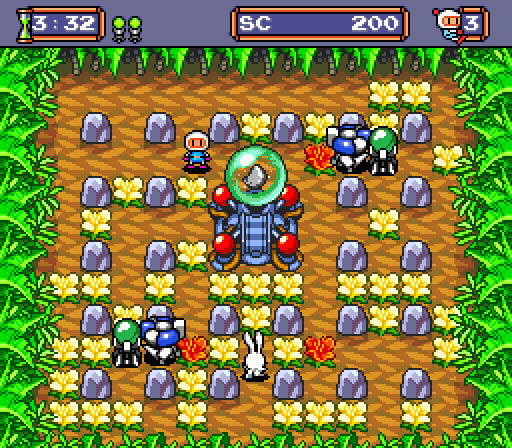 Bomberman '94 (PC Engine, Genesis, Wii Virtual Console, PSN) – Bomberman is very likely Hudson's biggest claim to fame, so it wouldn't be Hudson Month without at least one Bomberman game suggestion! But since I have no idea which Bomberman game to suggest, I'm going to go with @Link6616's recommendation of Bomberman '94, which can be purchased on the Wii Virtual Console or digitally on PSN for the PS3 or PSP (I believe the PSP version should be compatible with Vitas, as well!). If you're looking for some multiplayer bombing fun, this would be it!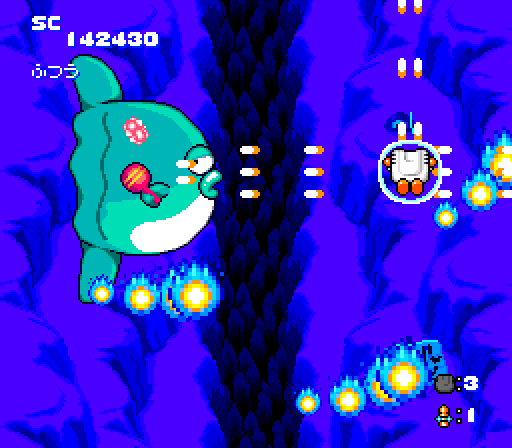 Star Parodier (PC Engine, Wii Virtual Console) – Star Parodier is, as the title suggests, a fun parody of Hudson's more serious scifi vertical shooter series Star Soldier. One of the playable ships is a giant flying Bomberman! Interestingly, the original Star Parodier was not released outside Japan, but you can now purchase it in Europe and North America on the Wii Virtual Console.
Since I'm really not an expert on Hudson games, I would love to hear more about your favorite Hudson titles or game recommendations for December! Be sure to share what you'll be playing this month, too!