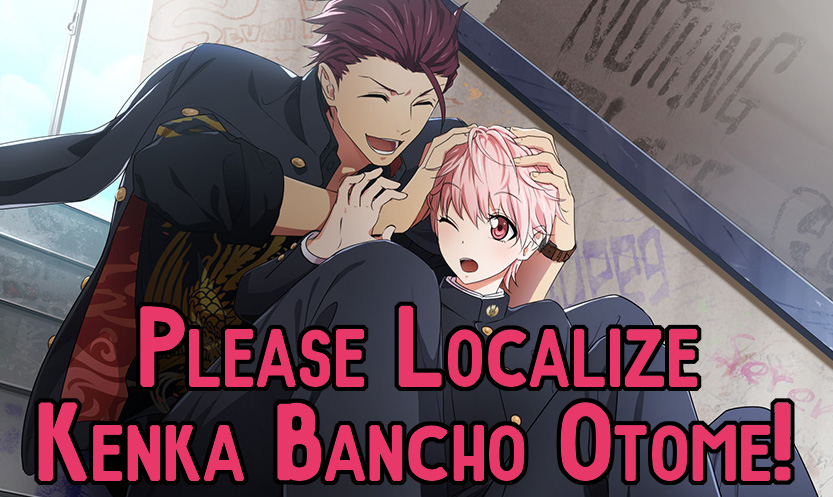 I don't normally advocate for people to sign video game-related petitions, because frankly they're often rather silly requests, but Tei Kamiya's Change.org petition to have Kenka Bancho Otome localized is not only a worthy cause, it's also not entirely impossible. Developer Spike Chunsoft has mentioned on multiple occasions that they will consider localizing the game if there's enough interest, so it's time to make our voices heard!
Kenka Bancho Otome is an otome game spinoff in Spike Chunsoft's Kenka Bancho series, which features high school delinquents known in Japan as yankees fighting to be the most badass boys on the block. While the original games are brawlers, Kenka Bancho Otome is a visual novel featuring a female protagonist who switches with her long-lost brother to attend a school for delinquents in his place. Of course, since this is an otome game, you'll get to romance these bad boys in addition to holding your own in some fights!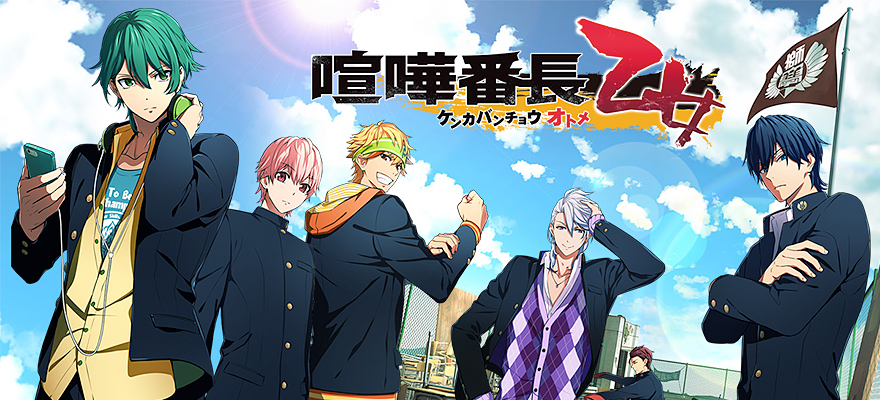 A pervious game in the series, Kenka Bancho: Badass Rumble for the PSP, was localized into English back in 2009, and with a plethora of otome games coming out for the PS Vita (largely thanks to Aksys Games), Kenka Bancho Otome could have real potential in North America and European markets. Let Spike Chunsoft know you'd like to see it in English by signing the petition, tweeting at them, or messaging them on Facebook. Hopefully they will see there is interest and localize it soon!