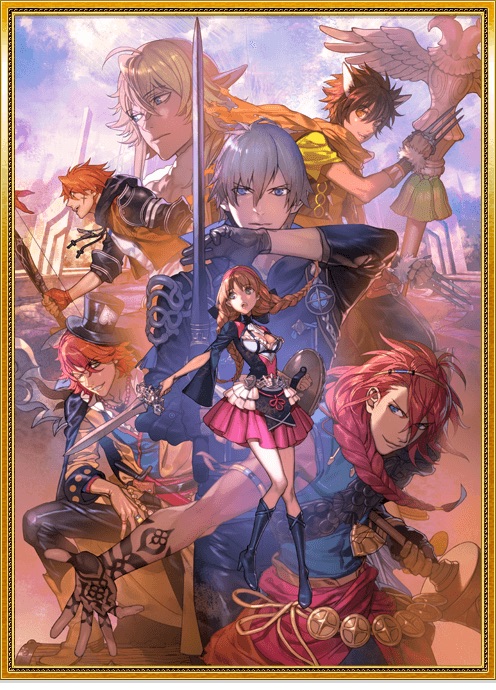 Level-5 announced that it is venturing into the realm of otome games with Otome Yūsha, or Otome Hero, slated to release on iOS and Android this winter! The game is being builded as an otome RPG, with players will take on the role of a female hero accompanied by 24 male warriors of various fantasy races known as "slayers." It is planned to be the beginning of a cross-media franchise, which will include books and an anime!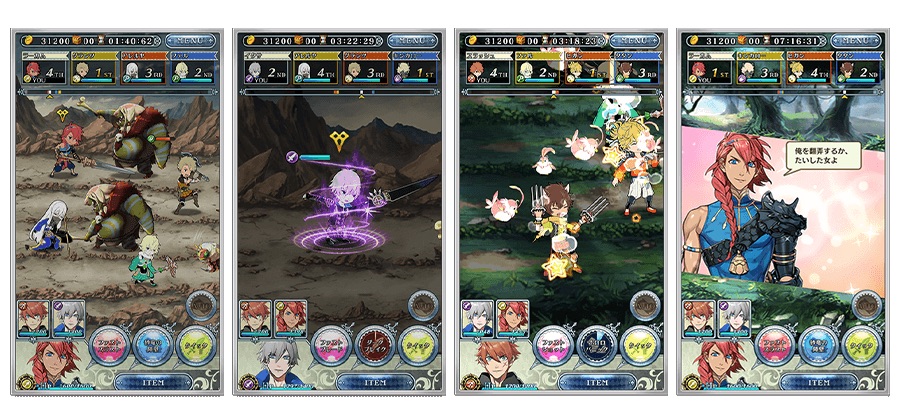 According to the official website, players can choose three slayers to go into battle, and while battles will be automated, you will be able to support the slayers with items and skills. By choosing a favorite character, you will also be able to read through their story, which of course involves some romance!
Perhaps the biggest draw of Otome Hero for otome game fans is that the character designs are all done by Kurahana Chinatsu, who is most famous for her work Uta no Prince-sama. You can see her designs in action in the official trailer, featuring animation by A-1 Pictures (which also worked on the Uta no Prince-sama anime):
While the game has only been announced for Japan so far, Level-5 has submitted trademarks for both Otomé HERO and Otmé HERO in Europe, suggesting an English release may be in the future. Here's hoping!