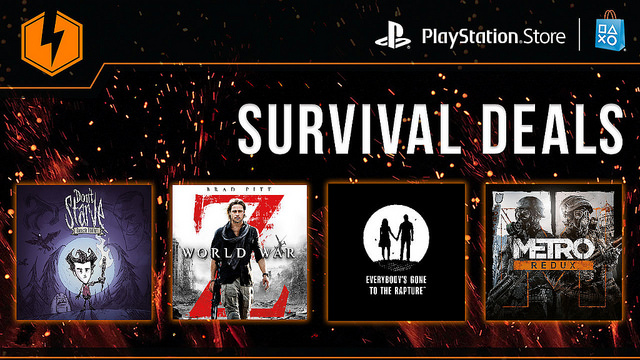 To get in the Halloween spirit, the North American PlayStation Store is offering some killer deals on spooky and otherwise generally awesome titles. With a whole slew of PS3, PS4, and PS Vita games on this list, it may be hard to decide what to pick up, so here are five suggestions that have the Chic Pixel seal of approval! But don't delay; the sale ends Monday, October 19th, so be sure to get your purchases in this weekend.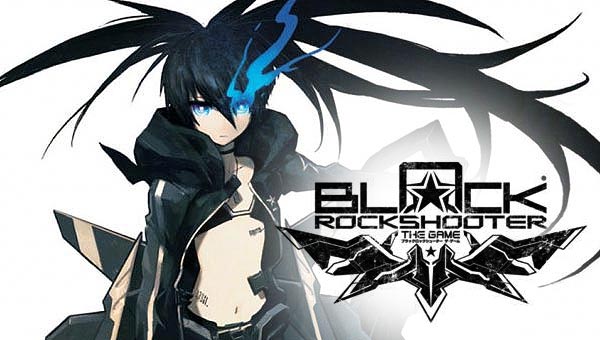 Black Rock Shooter: The Game (PSP, sale price: $3.99) – Though it largely fell under the mainstream radar, Black Rock Shooter: The Game was one of the more unique games I played towards the end of the PSP's life. Its action RPG gameplay puts an emphasis on the deliberate selection of attacks, as just spamming the attack button causes the main character to overheat, making battles a sort of bullet-filled dance. It's certainly not the most polished PSP title out there, and may look even more dated now, but for $3.99, I'd say it's worth checking out!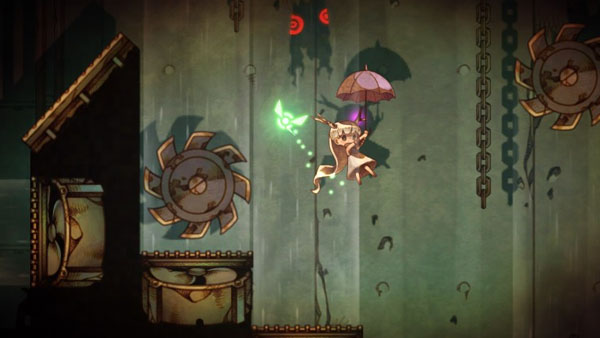 HtoL#NiQ: The Firefly Diary (PS Vita, sale price $5.24) – The curiously titled HtoL#NiQ really struck me when it was first announced due to its melancholy art direction and horned main character. Gameplay consists of guiding this character though the world's dangerous environments, with puzzles ranging from satisfying "Aha!" moments to completely and utterly frustrating exercises in precision. For $5.24, I definitely recommend it for its more aesthetic qualities, but be warned that the puzzles may make you want to bang your head against a wall. Just make sure you switch to analog controls!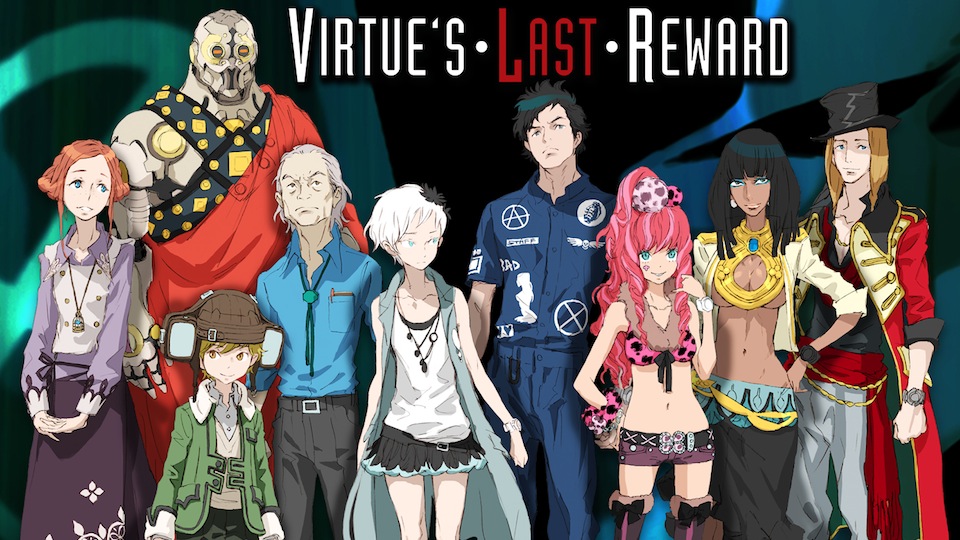 Zero Escape: Virtue's Last Reward (PS Vita, sale price $9.99) – If you've frequented Chic Pixel for any length of time, you'll know that I'm a huge Spike Chunsoft fan. While I generally prefer the Danganronpa games to Zero Escape, that doesn't mean the Zero Escape series comes any less heartily recommended. With a brutal story and sometimes equally brutal room escape-style puzzles, Virtue's Last Reward will keep you on the edge of your seat… if you've played its predecessor, 999: Nine Hours, Nine Persons, Nine Doors. If you haven't played 999, pick up Virtue's Lat Reward now at its sale price, and hunt down a Nintendo DS copy of 999 or play the visual novel iOS version so you can get the full impact of the sequel's awesome story!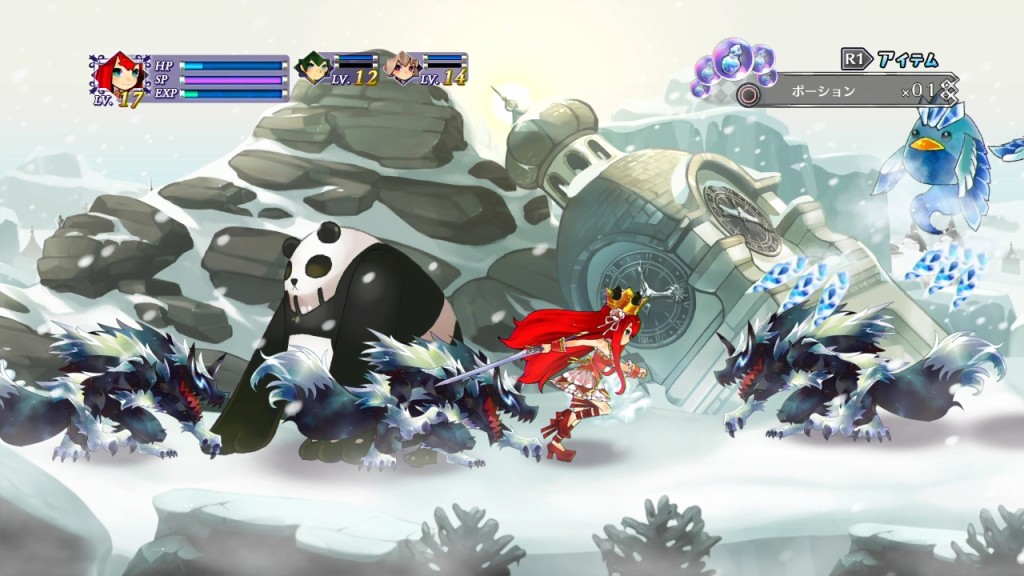 Battle Princess of Arcadias (PS3, sale price $8.99) – I wholeheartedly believe that Battle Princess of Arcadias is by far the most criminally overlooked title on this list. I want to shout it from the rooftops: "Get this game!!" It has a gorgeous art style, fun characters, and surprisingly silly dialogue. If that alone sounds like your bag of chips, it's a total steal at $8.99. The 2D action gameplay does get a little difficult at times, so you may find yourself needing to grind a bit, but the different combat styles of the various characters and awesome visuals kept me engaged even when I hit a wall gameplay-wise.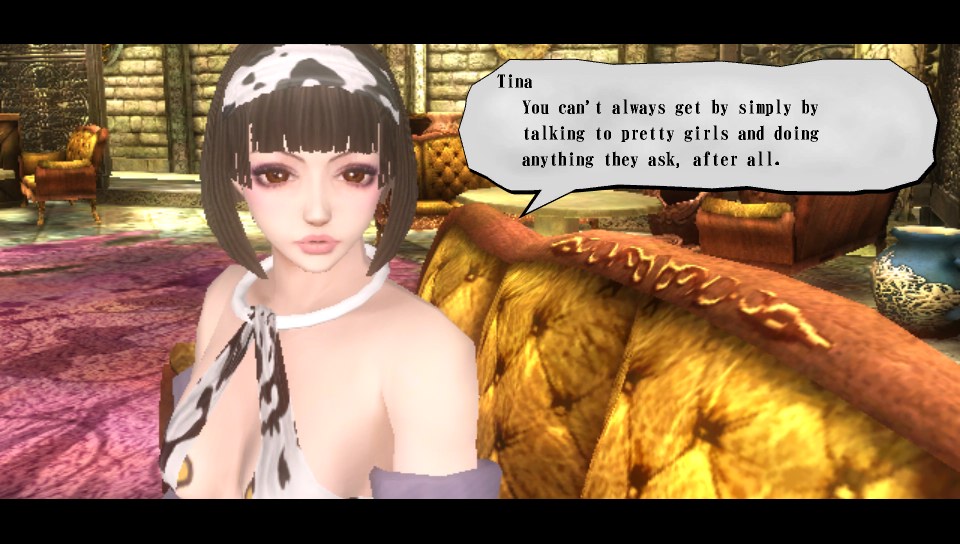 Valhalla Knights 3 (PS Vita, sale price $7.99) – Ok, I don't really recommend this game per say, but if you're participating in my Kusoge Community Game-Along, Valhalla Knights 3 totally fits the bill. If you're looking for a cheap RPG with decent combat and a fantasy brothel, I suppose you can go wrong for $7.99.
So, are you picking anything up in this Survival Deals Flash Sale, or are you going to hold on to your cash until the next PSN sale? I already have all of the titles listed, so I think I'm safe for now!