I shared a glimpse of my new light blue/white PS Vita Slim back in my writeup of the Tenso forwarding service, but if you were hoping for a better look at the system, this is the post for you! Check out the video below for a full unboxing, as well as a screen comparison with the original PS Vita's OLED display.
If it wasn't obvious, I'm extremely happy with it! In an ideal world I'd love a system that felt like the slim model but had the screen of the original, but the light weight and more ergonomic feel of the slim has me more than happy with the purchase. But just after I bought mine, Sony announced three new color options for Japan! What do you think of the new version?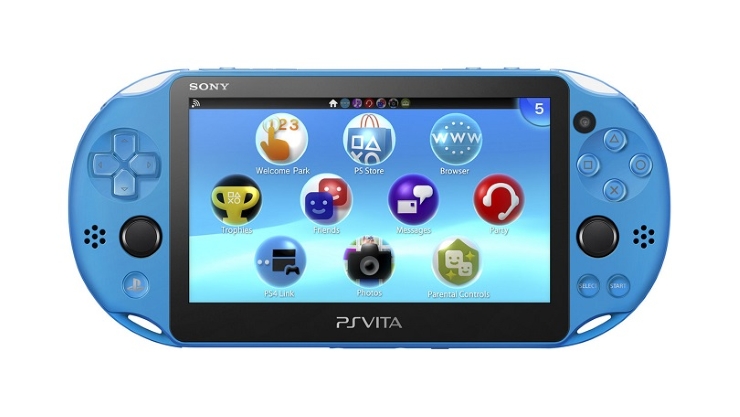 The color on the front is an neat touch, but I much prefer the light blue/white combo! If you're looking to add a Vita to your home, you can find all of the models at Play Asia.