I don't always cover news news here at Chic Pixel, but this announcement is one that really caught my eye: XSEED Games has acquired the rights to the latest Harvest Moon title and will be releasing it under the title of… Story of Seasons? From what I understand, Harvest Moon is Natsume's bread and butter, so this was quite the surprise announcement indeed!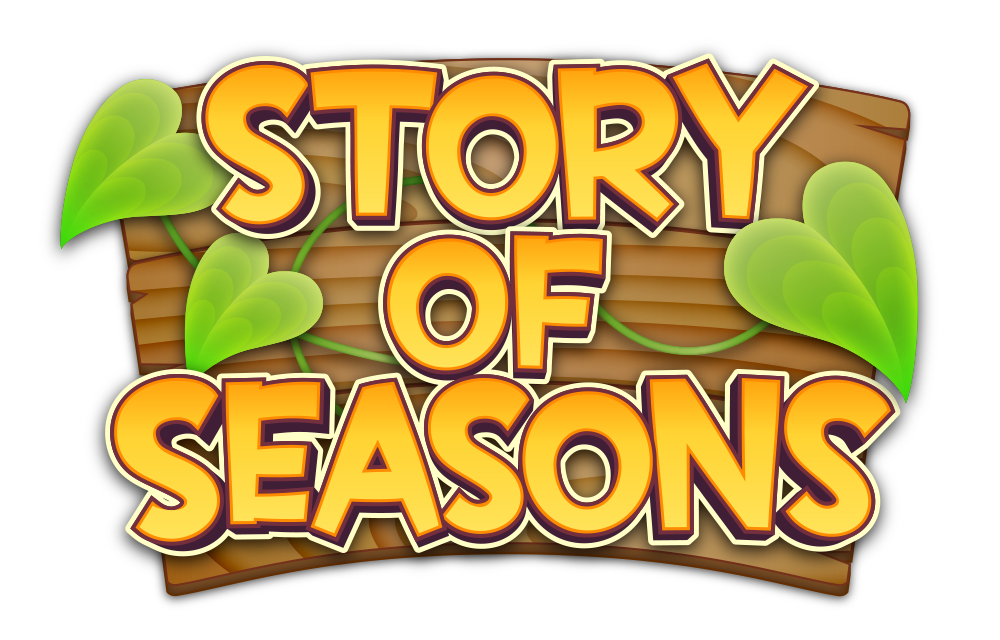 This may be sad news for Natsume and fans of the "Harvest Moon" name, but when you factor in the fact that XSEED Games is a subsidiary of Story of Seasons developer Marvelous AQL, it all begins to make sense. What I'm wondering is, will Story of Seasons act as series' new title going forward? According to XSEED's official announcement, Story of Seasons is described as a "new IP," so I guess the answer to that question would be yes. It will be interesting to see how the brand develops, but given XSEED's history of providing high-quality localizations for various Rune Factory titles, I'm sure they will do a superb job with Story of Seasons.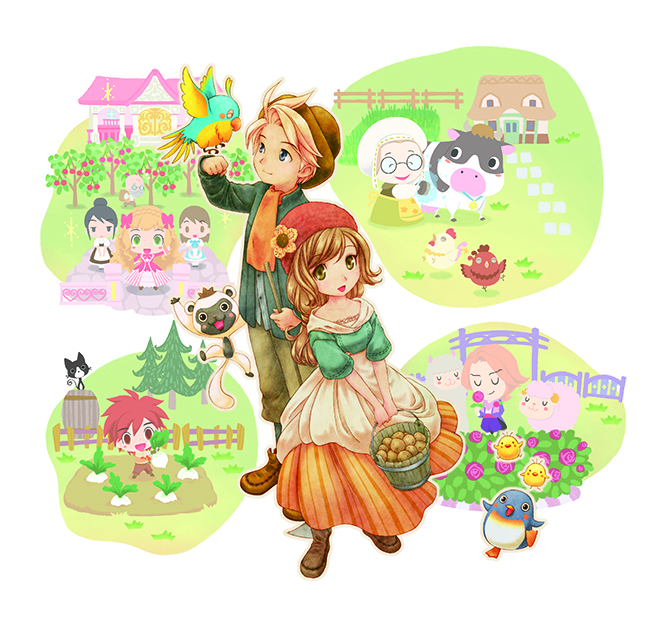 As for the game itself, I must admit that I'm sorely out of the loop when it comes to
Story of Seasons
(Japanese name
Bokujo Monogatari: Tsunagaru Shintenchi
). I still have a copy of
Harvest Moon: A New Beginning
that I've barely touched, though I always thoroughly enjoy the
Harvest Moon
games. A whole slew of new animals will be in the game, as well as wildlife safari, and you can keep dogs, cats, and horses as pets. Plus, there is a whole new range of suitors for your male or female avatar to woo and eventually wed, though unfortunately there is still no same-sex marriage option. Since XSEED was able to convince developer of
Akiba's Trip
to
add a male fanservice
option to their game, perhaps same-sex marriage in future
Story of Seasons
titles isn't completely out of the question?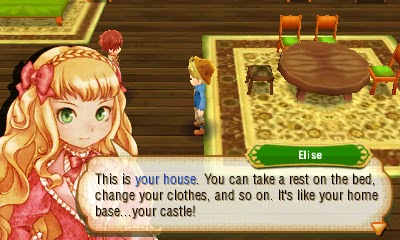 My castle indeed!
Other new features include some beefed up StreetPass and online connectivity options – you can now visit your friend's farms and trade items and receive player data via StreetPass. Nintendo even put their own special touch on the game, with decorative items such as the Super Mushroom, Fire Flower and Super Star appearing in the series for the first time.
While I have to admit that this announcement makes me a little uneasy for Natsume considering Harvest Moon was probably their best-known franchise, I'm happy to hear that the series is in XSEED's capable hands. It may be difficult, however, to promote the game to less internet-savvy potential customers who might grab a game with the name "Harvest Moon" on it on the shelf but aren't aware that Story of Seasons is the same series. In fact, XSEED only used the Japanese title, Bokujo Monogatari, in their initial announcement, and I'm just not sure how many people outside diehard fans will connect the dots!
I'm sure XSEED Games will have their work cut out for them promoting the game at E3, as they have confirmed Story of Seasons will be at their booth. If someone in attendance wanted to pick up some swag for me, I sure wouldn't complain…!