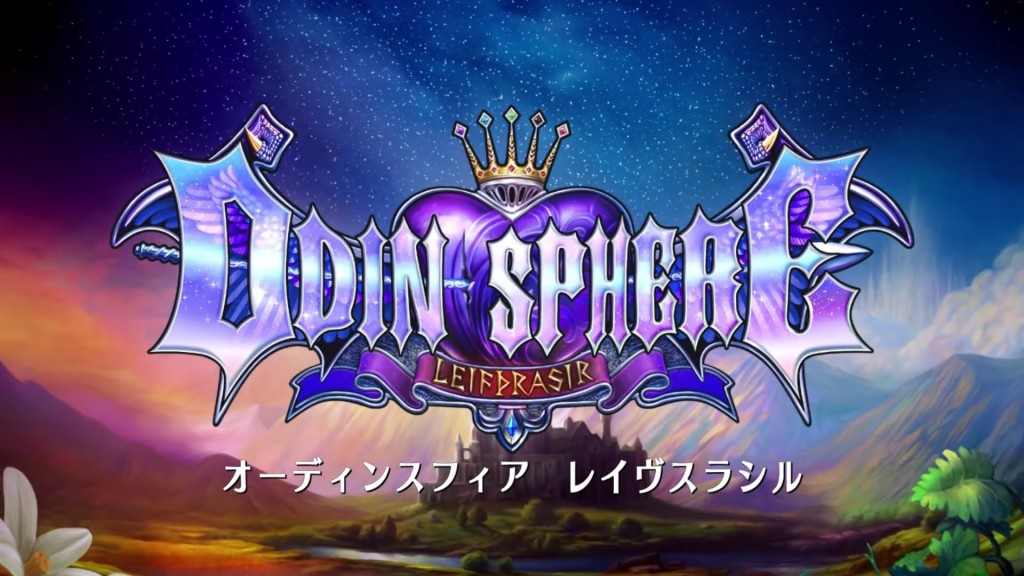 Odin Sphere is one of those games that, while I think extremely highly of it, I've never actually finished it. Unlike my usual excuse of "well, I just got sidetracked…," I can actually pinpoint the terrible slowdown the original PlayStation 2 version of the game experienced as the reason for my inability to complete the game. As you can imagine, I was thrilled when the HD remaster Odin Sphere: Leifdrasir was announced for a January 2016 release on PS3, PS4, and PS Vita in Japan. Not only will the game look gorgeous, but the new version should totally fix the slowdown problems of the original!
Though preorders for the Japanese version have been up since shortly after the announcement last month, the official website has only just unveiled the store-exclusive preorder bonuses for the game. Now, normally I am not a fan of these kinds of deals, but for my beloved Odin Sphere, I'll make an exception. I may even make an exception and preorder my first Famitsu DX limited edition… I mean, just look at some of the amazing stuff you get: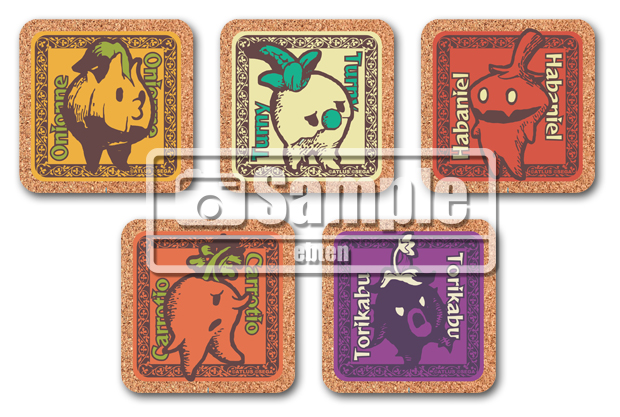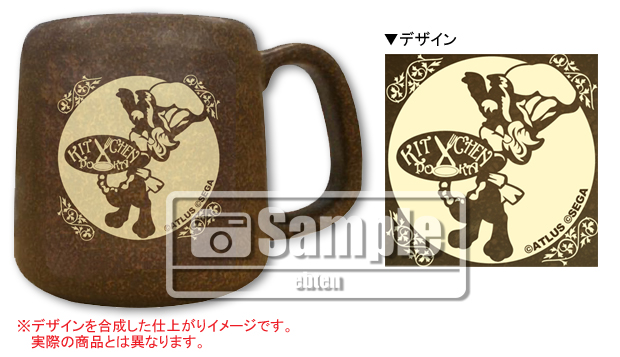 Coasters?! A a Kitchen Pooka mug?! Not only that, but the extra special limited edition, exclusive to the Japanese store Ebten, will also include an A2 size tapestry, a desktop calendar, and a 3D LED crystal featuring the adorable Alice and Socrates (preview images not yet available). All preorders of the game also come with a special art book, and the Famitsu DX limited edition is no exception.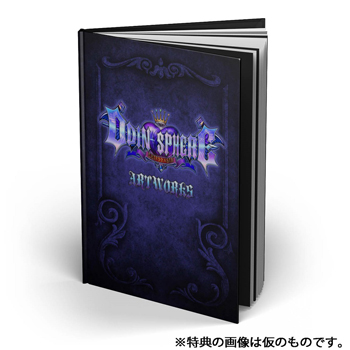 The Odin Sphere: Leifdrasir Famitsu DX limited edition will set you back ¥14,615 regardless of system for everything, or ¥11,534 for everything but the 3D crystal. I… may have already ordered the crystal-less PS Vita version. The game itself is retailing at¥7,980, clocking in the cost to get the additional tapestry, calendar, coasters, and mug at ¥3,554. That's not so bad for all those neat goodies, in my opinion!
If you're desperate to get your hands on this limited edition, keep in mind that the game has already been announced for an English release sometime in the future. However, I'd say it's highly unlikely that items such as the mug, coasters, or 3D crystal will be made available elsewhere. If you're ready to spring for this amazing set like me, you can either the preorder version with the crystal or without the crystal using a forwarding service such as Tenso to order from Ebten. I have a guide that walks you through the whole process. Happy shopping!