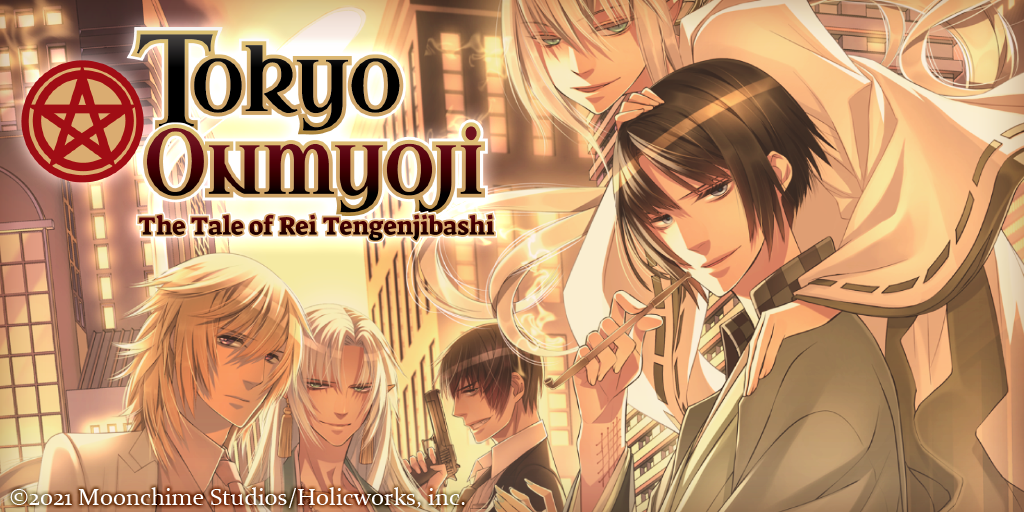 Moonchime Studios announced today that they are localizing two new Japanese indie games for PC, the 18+ BL title Tokyo Onmyoji -The Tale of Rei Tengenjibashi- (Japanese title 東京陰陽師) and the point and click adventure game My Dear Frankenstein (Japanese title 愛しのフランケンシュタイン). Tokyo Onmyoji is scheduled to release for PC on JAST USA and other unannounced platforms in Q4 2021, and My Dear Frankenstein will release for PC and Mac on Steam this summer (winter if you're in the southern hemisphere).
Both titles look really fun, but I'm particularly excited to see another publisher releasing BL games in English, and this is Moonchime's first foray into the genre after their first localization, the otome game I Love You!, released for PC for free in late 2020. Tokyo Onmyoji by Holicworks was originally released in Japan in 2014 and centers on Rei Tengenjibashi, an onmyoji for hire who exterminates demons. There are four romanceable characters, gorgeous art by Akira Sakamoto and fully-voiced characters. For more information on the story and cast, see Moonchime's official announcement.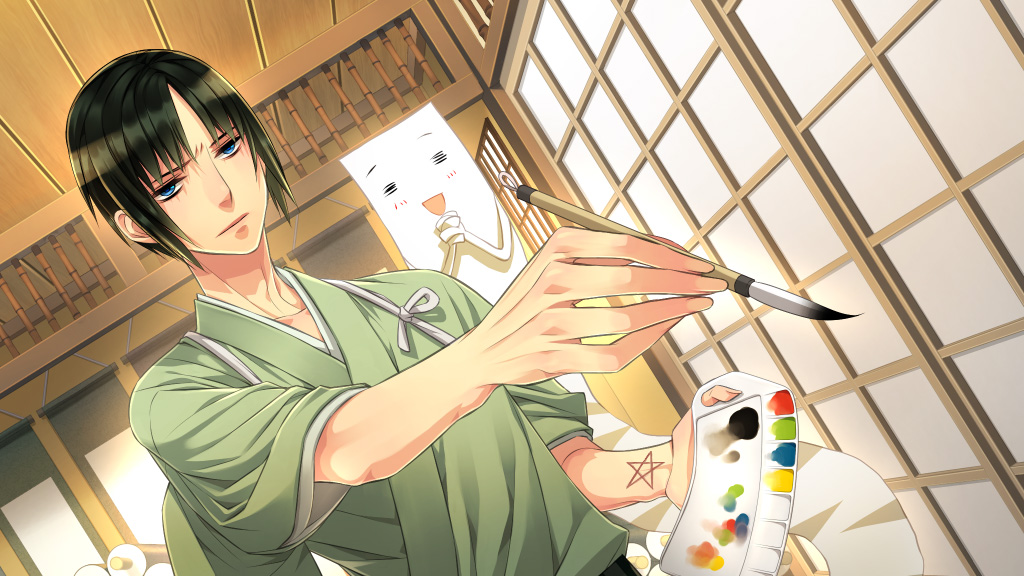 My Dear Frankenstein has a lovely fairytale-like art style and features a story inspired by Mary Shelley's Frankenstein. Players control Adam, a newly-created monster who must explore the City of Shipberry for pieces of his heart that were scattered throughout. Players who like point-and-click adventure games and moving narratives should keep an eye out for a release date in the upcoming months! You can read more about My Dear Frankenstein on Moonchime's announcement page.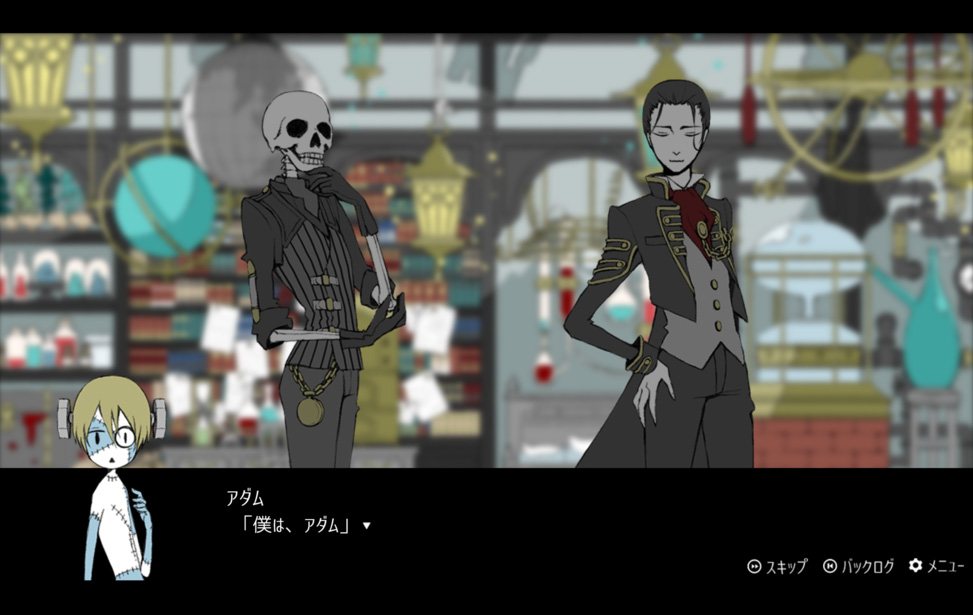 Both of these games look right up my alley, so I'm really excited to check them out when they're released! Moonchime Studios is shaping up to be a publisher to follow closely if you like visual novels and alternative indie Japanese games. I can't wait to see what titles get added to their lineup in the future!