Now that I'm back in Australia and attempting (and mostly failing) to resume "normal" life, it's time to get back to my favorite/only weekly column: Catch-Up Corner! If you're new to Chic Pixel or just forgot since I haven't done one in a while, the Catch-Up Corner is my attempt to make a space to talk about things I wouldn't normally write a whole post about – a weekly roundup, if you will. This week, I'd like to talk about two games I started and the latest video on my YouTube channel.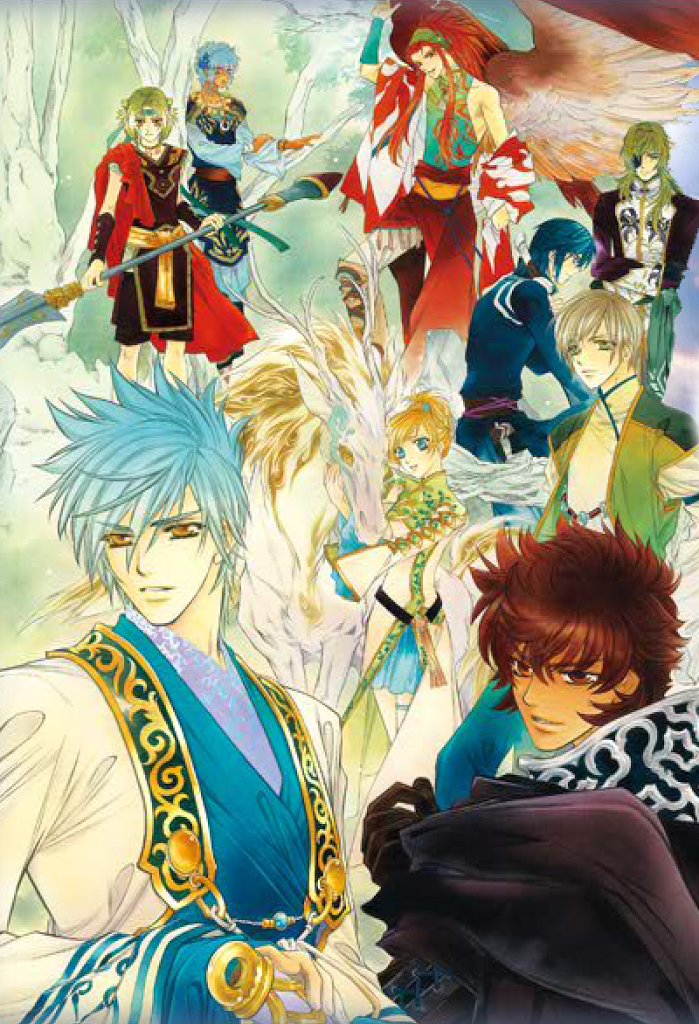 First, after buying my fair share of exceedingly cheap retro Japanese games while I was in Tokyo (don't worry, I'll recount my haul very soon!), I decided it was high time to start chipping away at the old Japanese game backlog. I've always wanted to play one of the games in the otome series Harukanaru Toki no Naka de, and after buying yet another copy of the 4th installment by mistake because it was 100 yen (you know you have a problem when you can't remember what games you have in your collection), I decided that was as good a place as any to start.
I've only played a couple hours of HaruToki 4 (PS2 version), but so far I'm really enjoying it! The games are developed by Koei, creators of the first otome game series ever, Angelique, but are particularly unique for the genre in that they have RPG elements in the form of battles and character progression. HaruToki 4 takes place in a fantastical setting loosely based on historical Japan, and features one of my favorite story clichés: girl getting transported to fantasy world and turning out to be the people's last hope/princess/priestess. I'm surprised it took HaruToki 4 to remind me of this, considering I loved The Vision of Escaflowne and Fushigi Yuugi as a youth, but there you have it. I'm having a lot of fun playing a mystical princess surrounded by a bevy of hunky male protectors, so I imagine I'll be sticking with this one.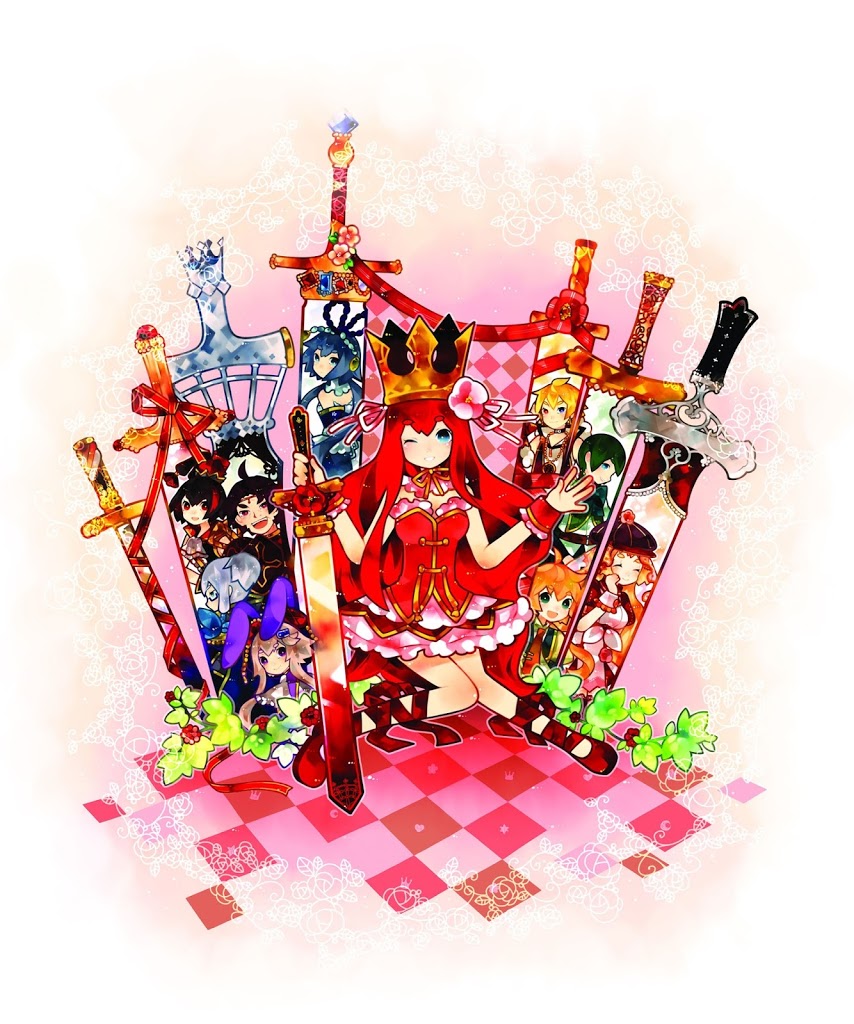 Speaking of fantasy princesses (how's that for a segueway), the other game I dabbled in this week was the new PSN release, Battle Princess of Arcadias! Ever since the game was announced for Japan, I've been enamoured by the gorgeous art style, and intrigued by its apparent similarities to Odin Sphere. From my limited experience with the game, I have to say I'm surprised with how difficult it is! I died right in the very first tutorial level, and multiple times in every level since. It's a 2D action game, which I've never been particularly proficient at, but Battle Princess of Arcadias really makes you work for the victories, and so far I've determined that you need to be willing to replay past levels to beef up your characters in order to push through each new area. If you want to hear more about what the game's all about, check out shidoshi's recount on The Nichiest Podcast Ever episode 10. I'll also have a full review in the near future, but I'm pretty positive about it despite the difficulty so far, and that's partly due to just how darn beautiful it is.
Finally, be sure to check out my latest YouTube video, which is an unboxing of my very first Re-Ments! Re-Ments are a brand of Japanese miniatures that happen to come in many cute character-themed sets, the most important of which being Rilakkuma. I grabbed three different Rilakkuma singles and was really excited to see what I got, so if a video of cute bear-themed toys sounds pleasing to you, do check it out!