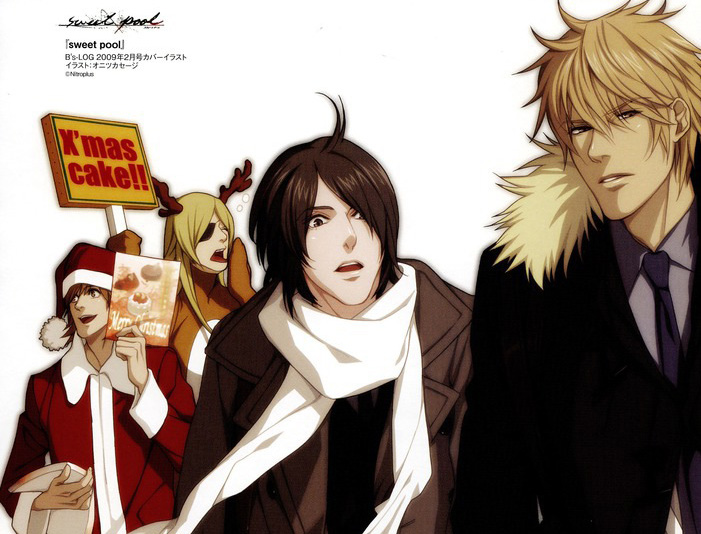 Happy holidays from Pixel x Pixel! In our final episode of the year, Marcus and I discuss what we've been playing lately, which happens to be the exact same thing! We give our first impressions of our highly-anticipated BL visual sweet pool and the Katamari Damacy HD remaster, and also mix things up by getting rid of news for this episode and reflecting on the year in gaming as a whole.
The Chic Pixel 2019 Content Poll is now closed, but you can view the results by clicking the link! Feedback is always appreciated!
Get all episodes of Pixel x Pixel 3 days before the rest of the world by becoming a Patreon supporter for just $1 a month!
13:20  – Media Minutes: Katamari Damacy Reroll, sweet pool
29:45  – Year in Review: Katamari Damacy Reroll, Killer7, Monster Hunter: World and Generations Ultimate, Usotsuki Hime to Moumoku Ouji, Aggretsuko
♫ "Willie Lomans," "5 minutes pleasure," and "6 pence and moon" from Alphabet Planet by Hiroki Kikuta