While the rest of the world struggles to grasp how to market niche media to woman (and whether it's a viable market in the first place), Japan continues to be leagues ahead in catering towards fans who want something a little different than the usual mainstream anime/video game fare. New otome games are released nearly every week, and the success of anime like Free! shows that there is definitely a large market outside the straight male demographic that is more than willing to spend oodles of money on series that make the effort to appeal to them.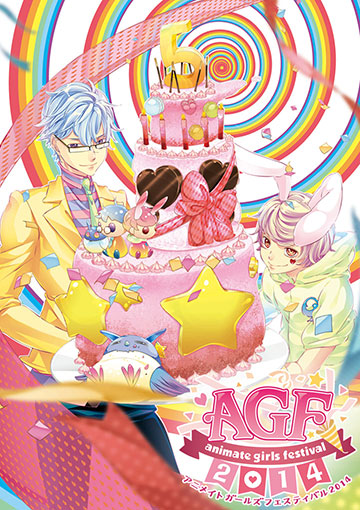 As such, it's no surprise to see events like the Animate Girls Festival, a two day celebration of everything from otome games to BL manga. Taking place on November 8th and 9th in Ikebukuro Sunshine City, the festival is now five years old, and is even hosting a special "Real Otome Game" for attendees to celebrate the occasion!
While there are a variety of events held on the main stage, such as voice actor appearances from series such as Photograph Journey and World Trigger, a Sailor Moon Crystal special event, and even a fashion show from the anime/manga-inspired label Super Groupies, the main draw of AGF is undoubtedly the company booths and wide variety of exclusive merchandise they bring. There's no way I could possibly cover everything in one post, but here are a few (personal) highlights: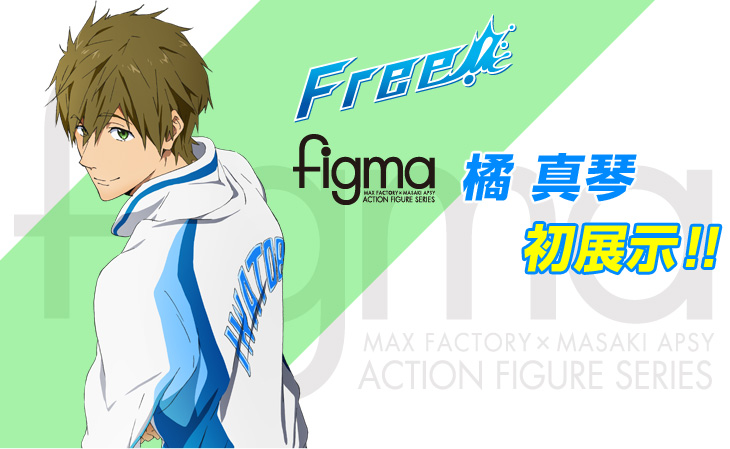 Perhaps one of the biggest figure-related announcements will be the Makoto figma, which Hobbystock plans to unveil at AGF. Fans are hoping to see the preliminary sculpt for Rin's Altair figure as well, but since there's been no word on it so far, we're unlikely to see it at this event. [UPDATE: Turns out Rin was unveiled after all!]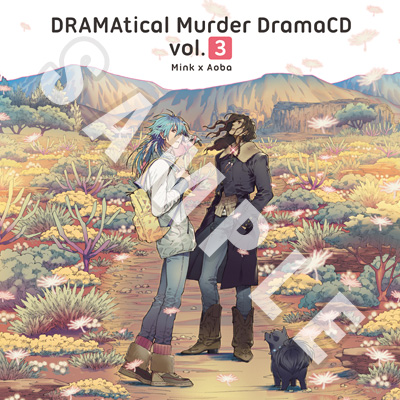 Mink may not be the most popular DRAMAtical Murder character, but his new drama CD will be debuting at the event. You've got to admit, the cover art is nice! Nitro+Chiral has a number of other merchandise from their BL games that they'll be bringing to the event, as well: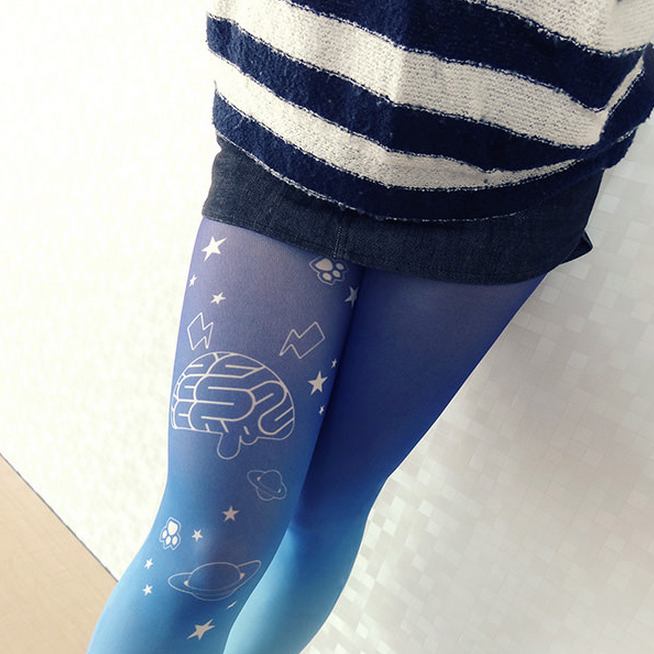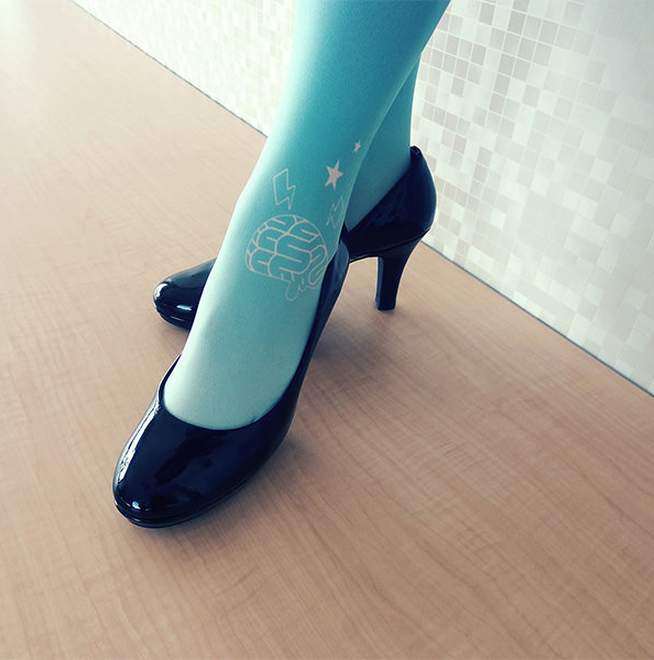 I'm most intrigued by these gorgeous tights inspired by Aoba, the protagonist of DRAMAtical Murder! I love the blue to teal gradient. They totally look like something I would actually wear.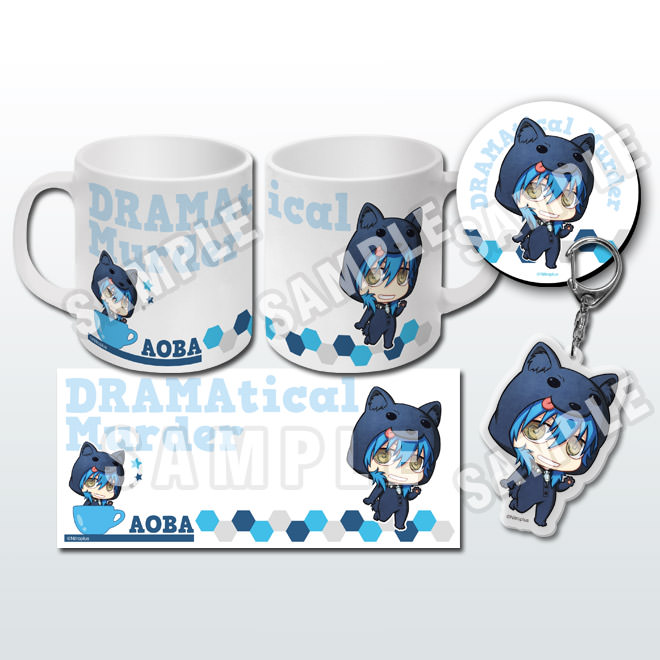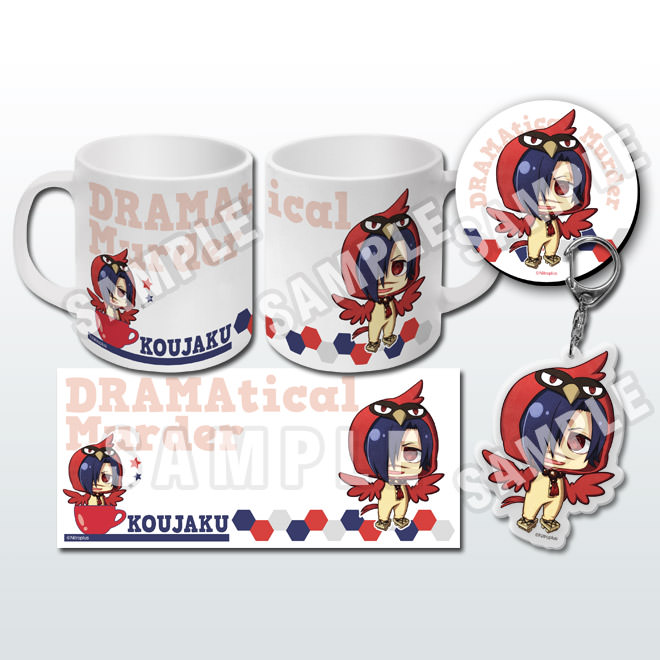 There are also these AGF-exclusive merchandise sets that feature the characters of DRAMAtical Murder dressed up as their AllMate familiars. Be sure to head over to Nitro+Chiral's AGF 2014 site to see the full adorable series!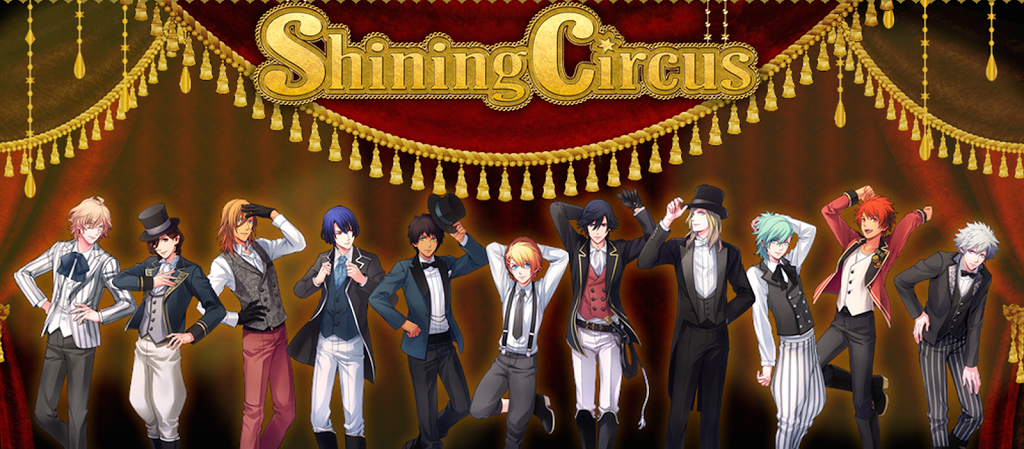 Broccoli will be touting a new line of themed Uta no Prince-sama merchandise called Shining Circus, which seems to be catering especially to fans who like vests. I'm certainly not complaining! They'll be selling everything from clear file folders to phone straps and pouches that will likely go for insane prices on the aftermarket following the event. If UtaPri is your thing, you can drool over all the exclusive items on their website.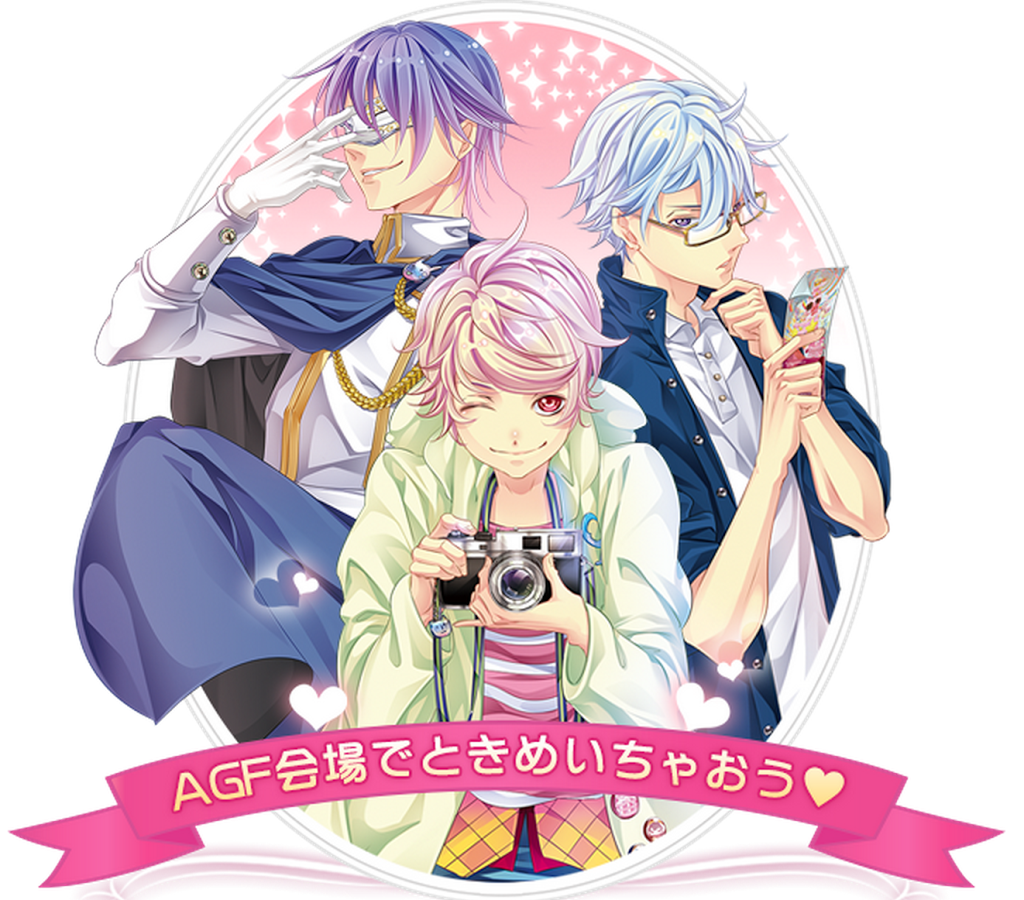 In addition to more merchandise than you can throw your wallet at, Animate Girls Festival will be holding a "Real Otome Game" in honor of their 5th anniversary! What is a Real Otome Game, exactly? According to their site, attendees can participate in the game, titled Koi suru AGF (Love AGF), by purchasing a game book for 550 yen at the event. By reading through the book and going to different locations depending on how you want the story to progress, you'll be able to "fall in love" with one of the three characters pictured above, each with two different endings!
While I can't imagine how busy it will be if there are actual actors playing the men in the game, this sounds like a really fun idea in the vein of the otome game scenario reenactments that were at Tokyo Game Show this year. Hopefully attendees will be able to take photos so us poor souls outside of Japan can see what it's like! I know I'll be scouring the AGF2014 hashtag on Twitter throughout the weekend so I can live vicariously through everyone there…