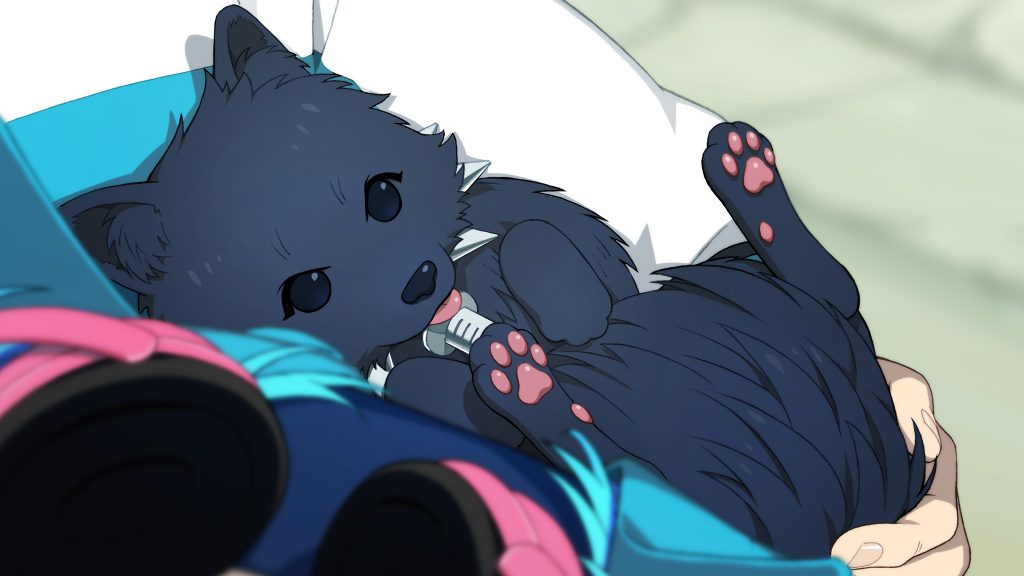 Now that DRAMAtical Murder is finally available officially in English, Marcus and Anne are ready to share their thoughts on every nook and cranny of the game in this spoiler-filled extravaganza! The first half features general info and spoiler-free impressions, followed by a full breakdown of each route along with Marcus and Anne's number one best boy nominees.
This episode has a content warning for discussions of rape, drug use, violence, torture and gore.
Anne's DRAMAtical Murder review
Marcus' Checking the Score: Dramatical Murder article
Spoilers start at 20 minutes in!
♫ "A.I. Catch" by GOATBED, DMMd BGM19 by GOATBED