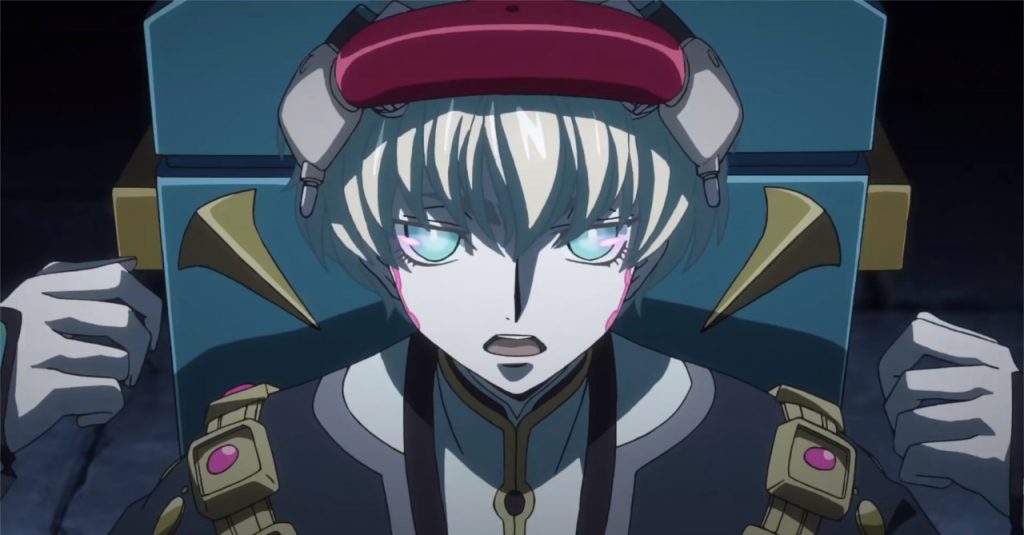 [Sorry for the delay in publishing the episode! It was all ready to go, I just completely forgot time exists for a couple days! – Anne]
It's time for another episode of your favorite niche gaming (and growing horror movie) podcast Pixel x Pixel! Marcus and Anne continue their Nightmare on Elm Street series watch, Anne finally goes to a convention, and Marcus is keeping himself busy with programming and VN goodness. Plus, Anne reveals the exciting new collaborative project she's been working on for June!
Support the podcast and get all episodes 3 days before the rest of the world by becoming a Patreon supporter for just $1 a month!
24:00 – Media Minutes: Final Fantasy XII, Code Geass: Lelouch of the Re;surrection, Blood: Fresh Supply, A Nightmare on Elm Street 3: Dream Warriors  
46:00 – Notable News: Playdate gaming system announced, GOG Galaxy Beta 2.0, Sonic the Hedgehog movie delayed  
♫ "Willie Lomans," "5 minutes pleasure," and "6 pence and moon" from Alphabet Planet by Hiroki Kikuta