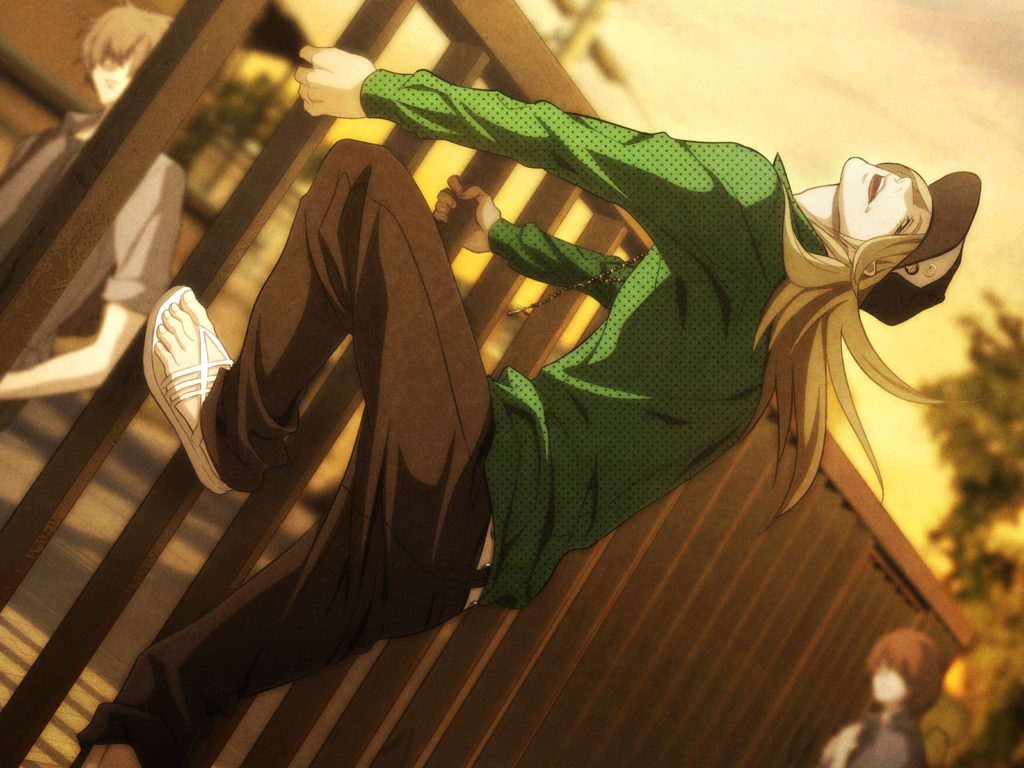 Here it is, our long-awaited sweet pool special episode! If you haven't played the game yet, don't worry, you can still tune in for the first part of the show, where we discuss sweet pool developer Nitro+chiral and boys' love (aka BL) manga and games in general. Then, with plenty of forewarning, we get into our full spoiler-filled impressions of the game and a discussion of the broader themes touched on by the game in general!
Warning: The entire episode has a content warning for discussion of rape and violence/gore.
Anne's Sweet Pool review
Marcus' Sweet Pool review
Get all episodes of Pixel x Pixel 3 days before the rest of the world by becoming a Patreon supporter for just $1 a month!
20:36 – Start of spoilers: Overall impressions
54:33 – Diving Deep: Discussion of themes
♫ "Willie Lomans," from Alphabet Planet by Hiroki Kikuta, "chills01," "sorrow" from Sweet Pool Soundtrack by Zizz Studio