I'm thrilled to announce my brand new gaming podcast with Marcus of Pixel Pacas, Pixel x Pixel! Join us for fun and thoughtful discussions of visual novels, niche and retro games, and other media we love!
One of the most common requests I receive is to revive Chic Pixel Plus or return to podcasting in some form, so this is something I've been thinking about for a while. While I absolutely loved what Sarah and I made Chic Pixel Plus into, I felt it was time to move on from the really structured format and focus more on video games, since that's the topic I tend to cover the most. When my long-time friend, Patreon supporter, and Chic Pixel Discord mod Marcus offered to step in and help me start up a new podcast, I couldn't wait to get started!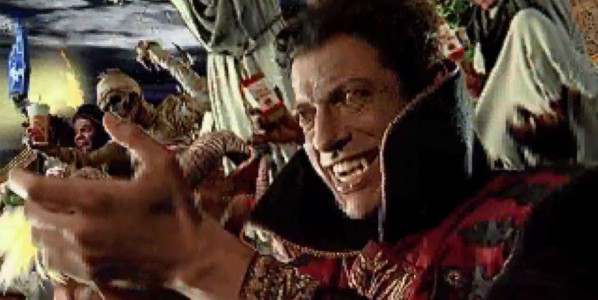 Marcus loves all kinds of narrative-driven games such as visual novels and point-and-click adventure games, as well as horror and other niche areas that really compliment my own interests well. He also is a prolific writer, just like me, so expect lots of talk about our writing process and what we're working on. I think we'll have a lot of interesting things to talk about on the podcast! Like Chic Pixel and Pixel Pacas, we will occasionally talk about media that contains graphic themes, but we will always provide warnings beforehand and will not describe anything potentially disturbing or sexually explicit in detail.
The podcast format will be pretty straightforward: We'll start each episode by talking about what media we've been consuming and what we've been up to lately and end with a discussion of interesting/relevant news and new releases. While the podcast will definitely focus on games, don't worry! I'll still be talking about what anime I watch, and we may also chat about other podcasts, movies, and whatever else we're currently interested in. We will upload a new episode once every 2 weeks. And you can support my Patreon for as low as $1/month to get each episode 3 whole days before it goes live on the main feed!
We hope you enjoy the first episode!!
Pixel x Pixel Episode 01 – Pilot
09:46 – what we've been up to: 428: Shibuya Scramble, GameCube Anthology, Dr. Death, Attack on Titan season 3, Showa Genroku Rakugo Shinjuu season 2, Tengai ni Mau, Iki na Hana
59:48 – Nintendo Direct with new Animal Crossing, new company Too Kyo Games, Smach Z at TGS, PlayStation Classic announced, PS Vita production to end in Japan
♫ "Willie Lomans," "5 minutes pleasure," and "6 pence and moon" from Alphabet Planet by Hiroki Kikuta