You may have already caught this year's live holiday podcast special when it aired on my YouTube channel, but if not, here's a version to listen to on the go! Join me and Elliot Gay (@ryougasaotome) as we discuss the holidays, being home in the US, and our favorite games and anime of 2014!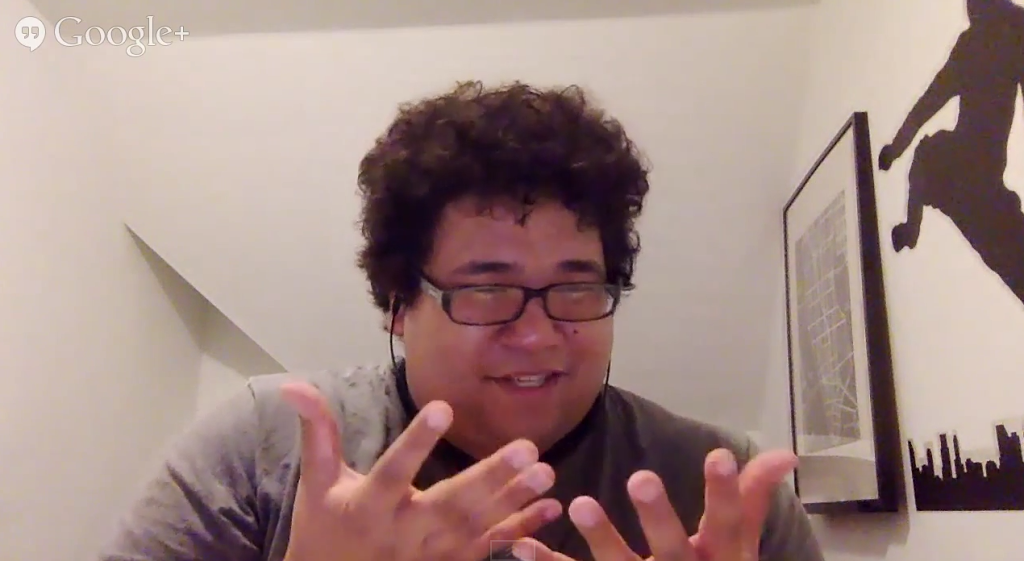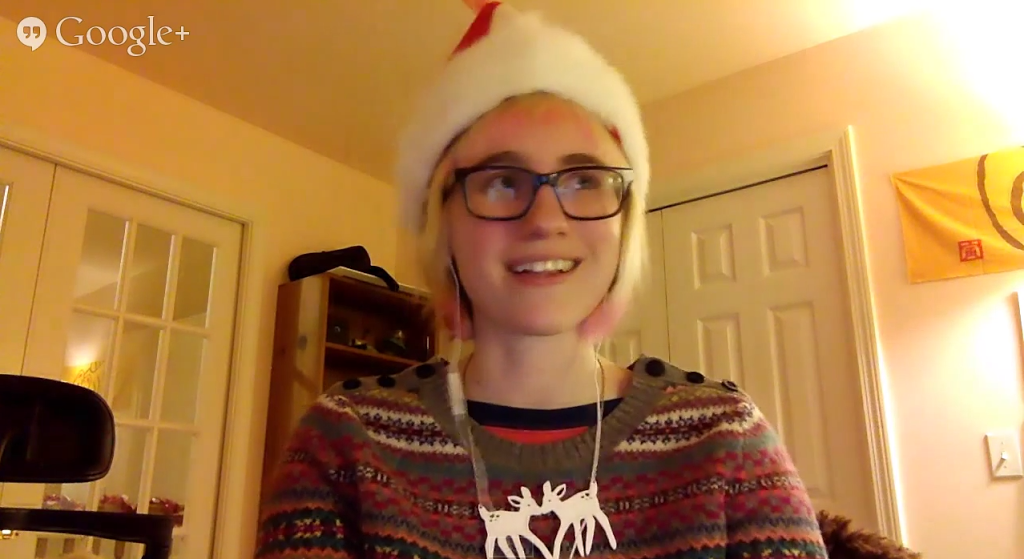 The first four minutes of us chatting as we waited for viewers to show up has been cut from the podcast version, but otherwise this is exactly what you'd hear if you watched the stream (which you can still do if you'd like to see our smiling faces). It was a lot of fun doing a live stream for the first time!
I hope you have a wonderful holiday, no matter what you celebrate, and Chic Pixel Plus will return, hopefully better than ever, in 2015!
Opening ♫ – Kimi Janakya Dame Mitai – Masayoshi Ōishi
Closing ♫ – database – Man with a Mission feat. Takuma