Goodness gracious, is this what I think it is? A new episode of Chic Pixel Plus?! Praise whatever you hold dear, because I'm back with (hopefully) fortnightly updates and a constant slew of new and awesome guests!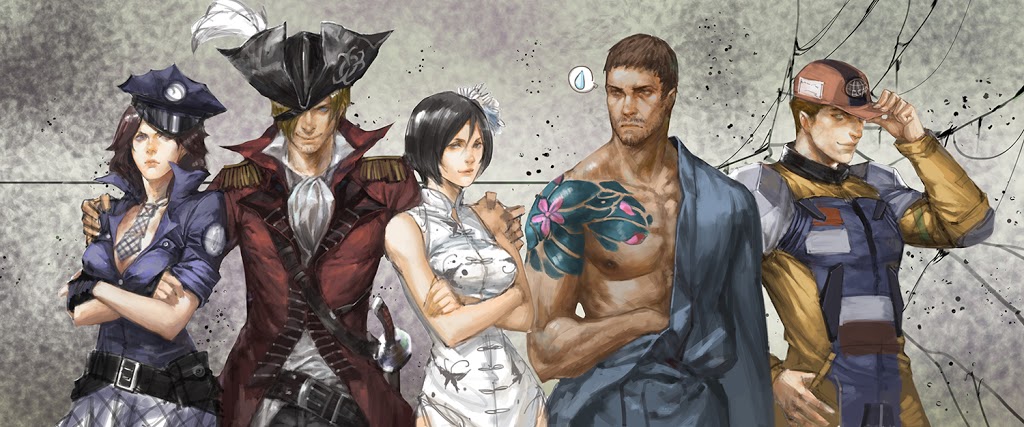 This episode features games blogger, importer, and frequent Twitter-er @_Kimimi! We talk about what we're playing, but keep in mind this was recorded all the way back in June, so there's a little bit of old news if you follow us elsewhere… Hopefully we've long since moved past whatever we were playing nearly four months ago (Resident Evil, Magical Beat, etc.)! We also talk about importing games before moving on to our major topic of the episode: What makes a good female video game character? Who knew a topic recorded so long ago would be so relevant to current events…
Of course, there's always time for some otome game discussion, so Kimimi and I take the opportunity to dig into some older releases such as Angelique.
Please excuse the audio issues, as we had problems with the call cutting out numerous times. Regardless, I hope you enjoy this new episode of Chic Pixel Plus!
Opening ♫ – Fly Me to the Moon (Climax), Bayonetta
Closing ♫ – Shinya Arino fails at Angelique Trois (https://www.youtube.com/watch?v=4aoc5x9r3kU)