For Chic Pixel Plus's extra special 20th episode, I'm joined by not one, but four guests: the amazingly awesome Allison Rapp (@mnemosynekurai), Amanada Cosmos (@acosmos), and Arden (@sproutella)!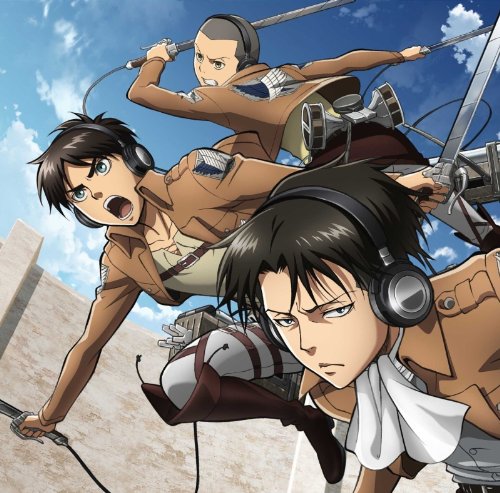 Before getting into the topic of the day, Arden and Amanda give us the lowdown on the Toronto Comics Art Festival and we gush over the superstars at the event, reminisce on Gackt, and somehow share how we each were first introduced to the world of erotic comics. Then we discuss upcoming anime we're looking forward to, as well as series that explore themes related to gender and sexuality or stand out for their treatment of related issues. We try not to touch on obvious choices, so hopefully you'll get a few new anime suggestions in the process! Series mentioned include Magic Knight Rayearth, xxxHolic, Samurai Flamenco, Rinne no Lagrange, Gatchaman Crowds, Ouran High School Host Club, and Jellyfish Princess. Finally, we wrap up with our most-anticipated summer anime.
If you'd like to skip straight to the anime talk, it starts around the 40 minute mark, but you'll miss out on a lot of the other fun topics!
Opening ♫ – Koko dake no hanashi – Chatmonchy
Closing ♫ – Sakura Kiss – Chieko Kawabe