Have you ever wondered, "How can I be as kawaii as Ben Bateman?" Well, today's your lucky day, as the man himself (@benspants) agreed to join me on this little podcast shindig to answer that very question! We even talk about game localization and what it means to be a localization editor, along with Ben's experiences working at Aksys Games, too. In addition to revealing his origins in film (gasp!), Ben agrees to go under the magnifying glass for an onslaught of Twitter questions. If you've ever wanted to know what it's like being in the game localization business, you don't want to miss this one!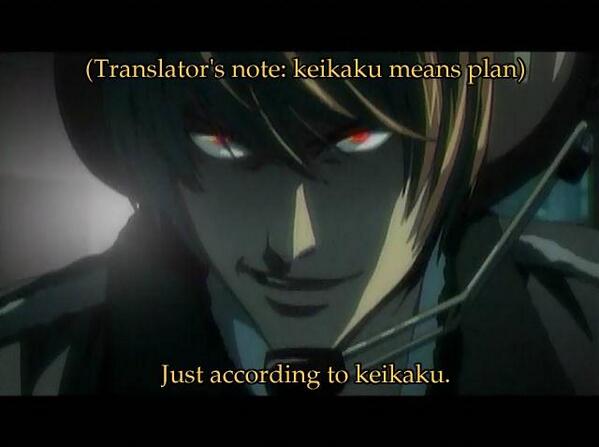 After a podcast-length discussion on all things Ben, we then turn to what anime we've been watching (it's a 2.5 hour recording, folks!). Shows discussed include Hunter x Hunter, Chihayafuru, Kill La Kill, and Space Dandy, and Ben also weighs in on Miyazaki's The Wind Rises for good measure.
Note: My audio goes a bit weird around the 50 min mark. Luckily, I was able to fix it, so if it really bothers you just skip a couple of minutes ahead! Sorry about that!
Opening ♫ – Sōkyū no Hikari – Faylan
Closing ♫ – Karuta reading