Chic Pixel Plus is back after a month absence with everyone's favorite man in Japan, Elliot Gay! We've been keeping ourselves busy, so there's plenty to talk about. Two and a half hours of things to talk about, in fact!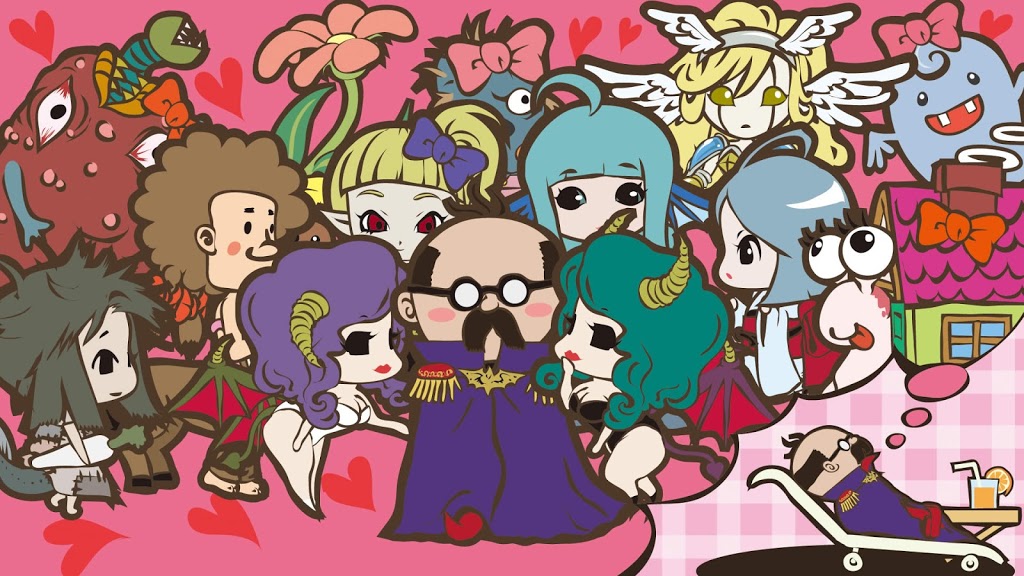 Elliot lives to tell the tale of his encounter with the 5 meter Attack on Titan burger, watches the Persona 3 movie, and plays Puyo Puyo Tetris and Toushin Toshi. I slowly turn into Hatsune Miku, play Hatsune Miku: Project Mirai 2 and Danganronpa: Trigger Happy Havoc, and watch The Wind Rises. We also talk about a whole slew of interesting news including our favorite announcements from Bit Summit, have a weird tangent on meat and potatoes, and answer a bunch of listener questions!
Note: Once again, I got the episode number wrong during recording! This is definitely episode 16, not 17. Sorry about that!
Elliot's Persona 3 movie article: http://www.japanator.com/impressions-persona-3-the-movie-1-spring-of-birth-31587.phtml
Monster Hunter 10th Anniversary Community Game-Along info: http://www.chic-pixel.com/2014/02/introducing-monster-hunter-10th.html
Opening ♫ – Monokuma-Sensei's Lesson – Masafumi Takada
Closing ♫ – Burn My Dread -Spring of Birth ver.- – Shōji Meguro